►
◄
latest
habitat tv
blog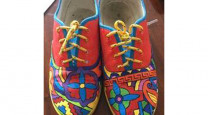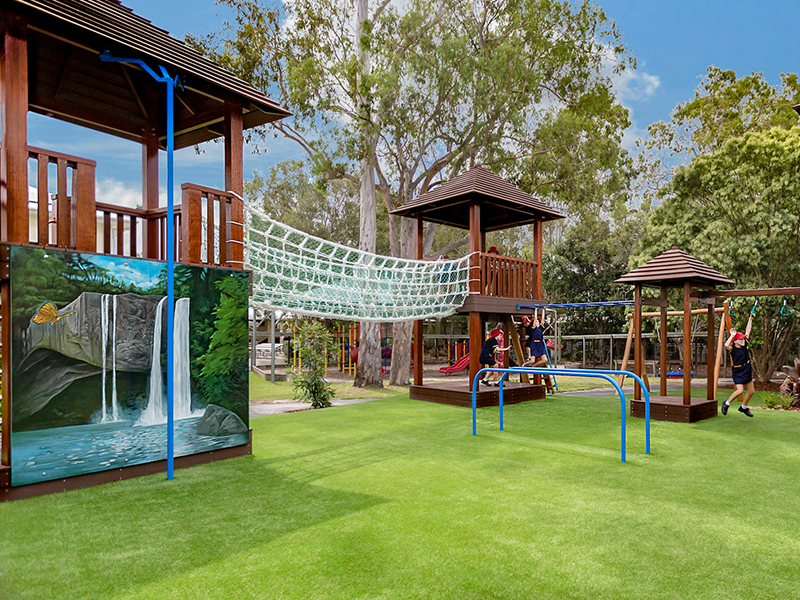 Aussie couple builds bespoke playgrounds to expand young minds
04 Jul 2019
For children, a great playground at school can do wonders for their physical health as well as their emotional well-being, social skills and self-confidence. So, when Andrew Brenchley and his wife Leah discovered that most playgrounds on private schools or day-care centre sites were either outdated or unsafe, they decided to take matters into their own hands. Their company, Everything Outside, a Gold Coast and Brisbane based business dedicated to designing quality playgrounds with engaging designs – tinted from top-to-toe in a range of Resene colours to capture the imaginations of little explorers.
When Andrew started his business, there was no one else in the industry offering designer playgrounds the way that schools wanted.
"We noticed that most playground architects were more interested in the playground looking good as opposed to it being functional and adventurous for the end user, which is the children," Andrew explains. "Our aim is to design and build playgrounds which keep children playing longer."
He began by investigating ways to make these types of spaces more exciting, which involved talking to children to discover what they wanted out of a playground. From there, each area is designed and built from scratch. His builds range from role-playing situations such as stages, speed boats and fire engines, where children can immerse themselves in a story, but finds that the most popular types of playgrounds are adventure and nature play as children are able to get their hands dirty.
"The adventure playgrounds are also thrilling and teach the children about taking risks and improving upper body strength and coordination," Andrew says.
Colour is an important part of sensory and imaginative play for children, too. Different colours can influence and benefit their physical and mental wellbeing, making it a vital part of their healthy development. A theory of pioneering educationalist, Rudolph Seiner, was that while young children are usually attracted to bright, primary colours, it is beneficial to surround young children (7-10 years) with soft pastels and slightly older children (7-10 years) with stronger shades. Andrew recognises the importance of achieving the correct colour palette, which lead him to select from Resene's extensive range to inject a splash of colour.
Here are some of our favourite Everything Outside's playground projects.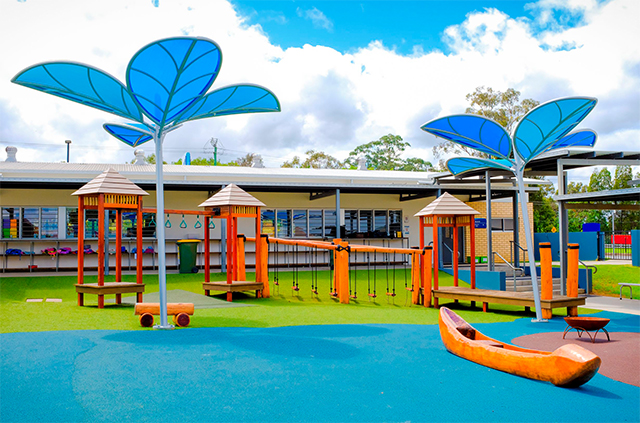 Everything Outside creates bespoke builds from the imagination of children using colourful Resene paints, stains and protective finishes.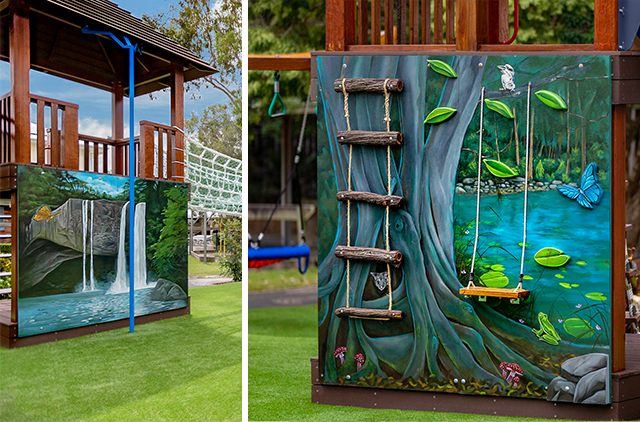 Bright, primary colours stimulate the imagination and help make Everything Outside's playgrounds a stand out. In some cases, murals are commissioned using Resene paints to bring extra life to what could have otherwise been plain surfaces.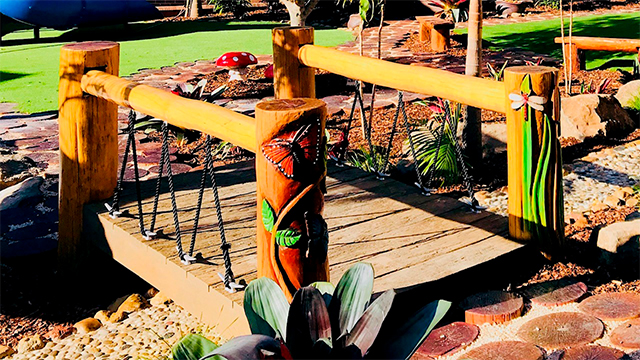 Andrew's most popular playgrounds are focused around adventure and nature – and all of them include Resene paints and wood stains.
To see more of Andrew and Leah's wonderful work, visit their website.
---
imagesEverything Outside