►
◄
latest
habitat tv
blog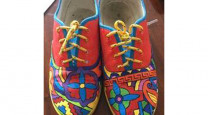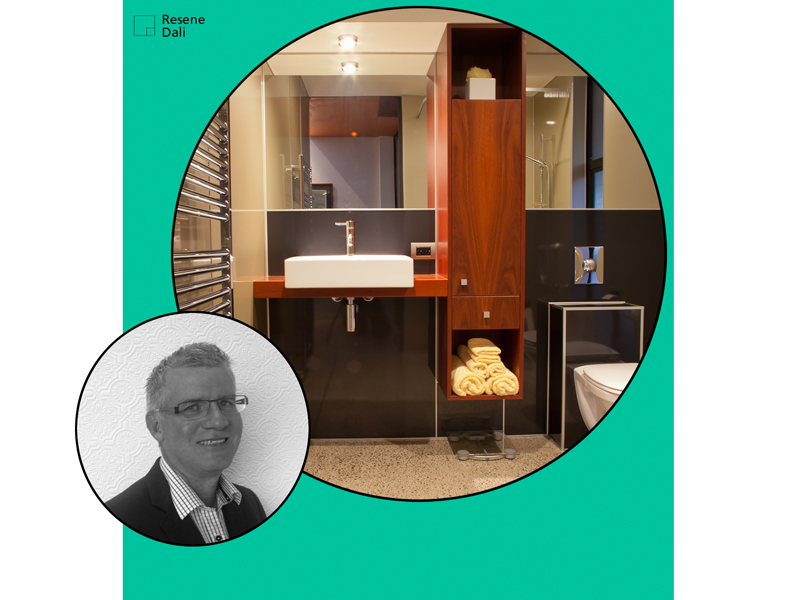 Peter Pan housing
04 Dec 2014
Lifemark general manager Geoff Penrose ponders how homes should age with us.
Peter Pan is a character who never grew up. This dream of eternal youth is used to describe the Never-Never Land of the nation's endless sprawl of suburbs designed for people who never grow old.
Why did this happen? After World War II young families flocked to the suburbs to live the quartre acre dream with a house where the living areas and kitchen were on the ground floor and all bedrooms and bathroom on the first floor. This set-up was designed to fit the military's ideal subject of the 180cm, 100kg healthy, strong male.
Today, we are described as an aging population and in another 15 years, or by 2030, we will become a super-aged population, where one in five people will be over 65 years old. The houses that we once built will no longer suit the people who use them.
As we age we want more from our home, we want a place that can look after us and make life easy. For many, we still want to live in the community where we are now. We're not looking to move homes, however our needs are now different and the house we once used, no longer works like it used too.
The ability to live on a primary living area is important, where a bedroom and bathroom on the same level give you options if your mobility changes. You are more cautious and want wider doorways and corridors to support the use of walkers or just to allow you to amble at your own pace. Level entry thresholds offer no surprises and this contrasts with the challenges of steps and stairs.
You also want a place where the new Peter Pan characters can move about freely and you know there is safety with the slip-resistant flooring and power points at heights above the reach of little fingers.
The choices we make in the design of our homes has a lasting impact and it makes sense to think ahead and plan living for both now and into the future, before we get hooked and find it doesn't work any more.
Geoff Penrose is the General Manager of Lifemark, a certification system that makes life easier.
About Lifemark
Lifemark is part of a global push to get builders, architects and specifiers designing and building homes that cater for everyone through all stages of life and abilities – disabled and able bodied.
Yesterday, December 3, was International Day of Persons with Disabilities, inspiring Lifemark to launch a campaign to highlight the benefits of incorporating features such as nogs behind shower walls or alongside the toilet for future handles, wider halls and doorways. These measures can be implemented for less than $2000, potentially saving thousands of dollars in years to come. Lifemark has partnered with leading builders and architects across the country to introduce a 3/4/5 star certification programme identifying how adaptable and accessible a home is. More than 1500 homes are now Lifemark certified, with 2.6% of all residential building consents issued in 2013 Lifemark certified. The aim is to have 30% of new homes Lifemark certified within five years.