►
◄
latest
habitat tv
blog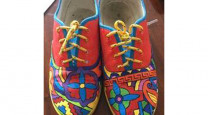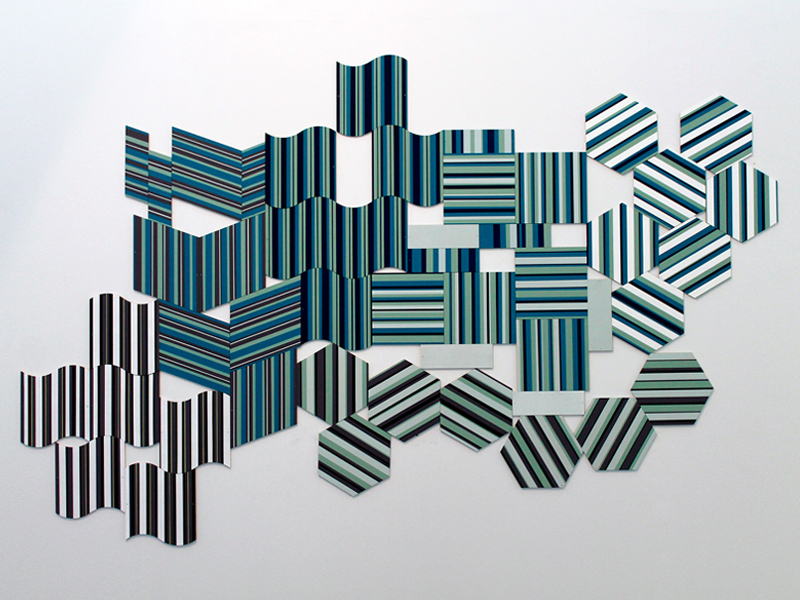 Vicki reimagines the wall quilt
19 Apr 2018
A practicing artist for over 30 years, Vicki Catlow of ThreadedStitch is passionate about creating her artworks by hand, as well as making pieces that encourage others to enjoy the feeling of creativity.
As well as traditional quilting and stitching, Vicki has also reimagined the wall quilt – crafting hanging 'quilts' out of wooden blocks, and hand painting each one using Resene paint to make unique designs.
The Taranaki-based artist tells us more.
Tell us about your wooden wall quilts.
I like making works that get the owner to engage so the modular format of the wooden wall quilts really works well for me.
It also allows those people who love art but only have a small space or limited wall space to have the opportunity to own original artworks.
Creating by hand is my passion so my pieces are all individually hand crafted.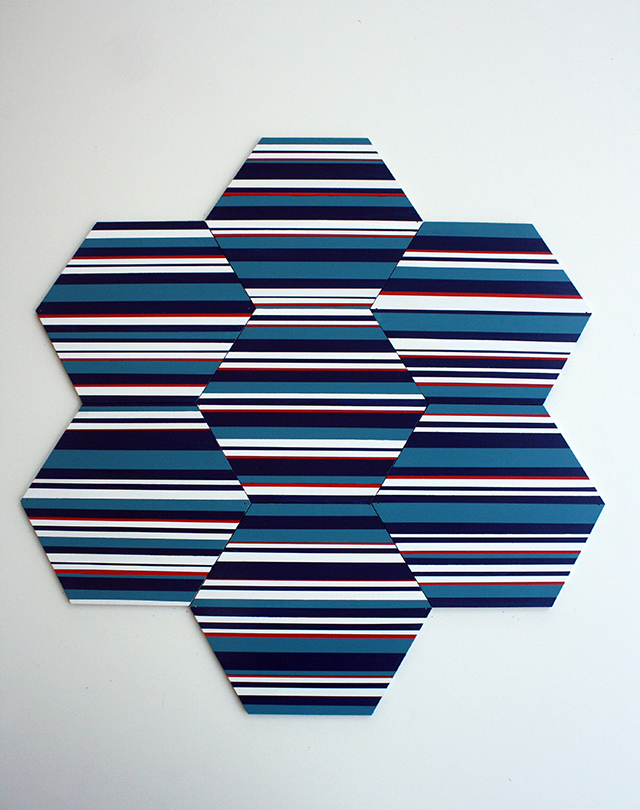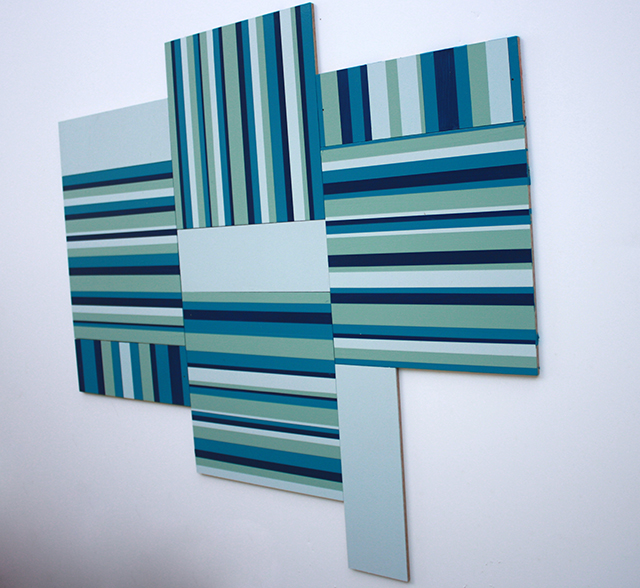 What's inspiring your art right now?
My garden. Everything is so lush and green at the moment. There is a lot of fruit ripening right now which creates awesome pops of colour.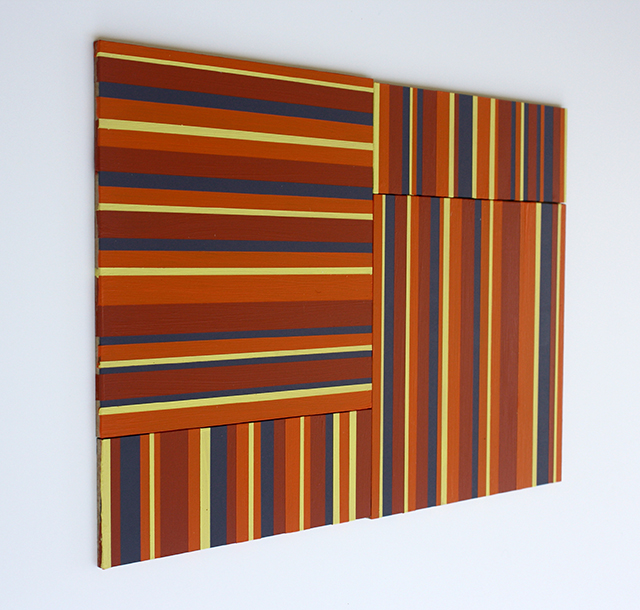 What are your favourite or go-to Resene colours at the moment?
Anything green – but in particular I'm really liking the more muted tones such as Resene Botanic, Resene Awol and Resene Organic.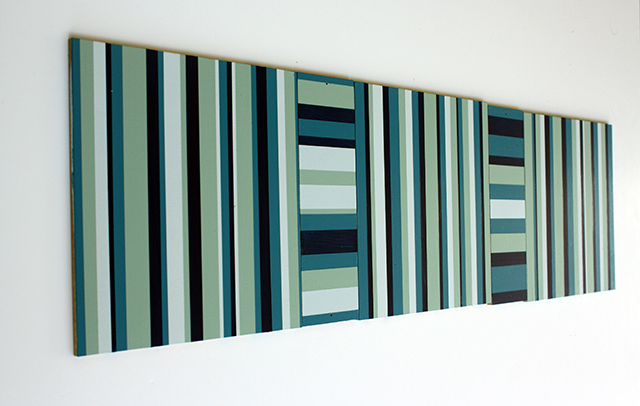 What's next for you in terms of your artwork?

I'm in the early planning stage for a series of works for an exhibition. There will be some smaller pieces as well as large full wall works. The designs will be quite different.
See more of Vicki's work at www.threadedstitch.co.nz.