►
◄
latest
habitat tv
blog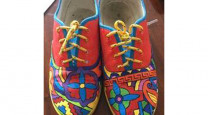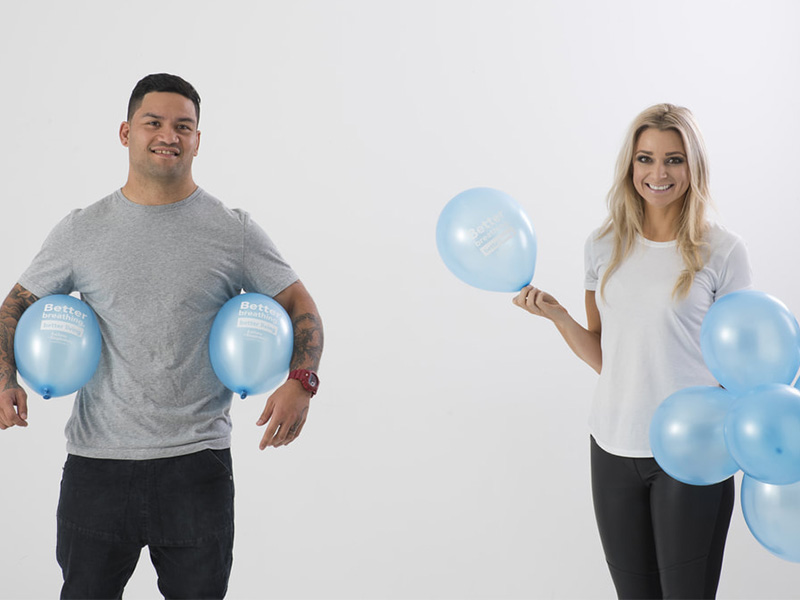 Breathe better September
07 Sep 2017
Most people can't imagine not being able to breathe properly, but with more than 700,000 Kiwis have a respiratory condition, it's the third leading cause of death and costs the country $6 billion each year. In New Zealand more than 521,000 people take medication for asthma, making it the most common respiratory condition in the country.
The Breathe Better September movement is for Kiwis to show their support for better breathing and healthy lungs. Two high profile Kiwis are on board and backing the cause. Erin Simpson (TV personality) and Issac Luke (rugby league player) will share their asthma experiences through social media videos. Erin and Issac show that having asthma or a respiratory condition doesn't have to hold you back!
?Respiratory disease includes asthma, bronchiectasis, bronchiolitis, pneumonia, chronic obstructive pulmonary disease (COPD), lung cancer and obstructive sleep apnoea.
As part of Breathe Better September, Balloon Day will be held on 8 September – an annual fundraising day when supporters hold a huge range of fun and educational initiatives around the country. Balloons are a positive symbol that convey a serious message. Asthmatics struggle to breathe out for example when blowing up a balloon.
For more information see www.breathebetterseptember.co.nz.