►
◄
latest
habitat tv
blog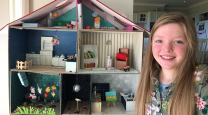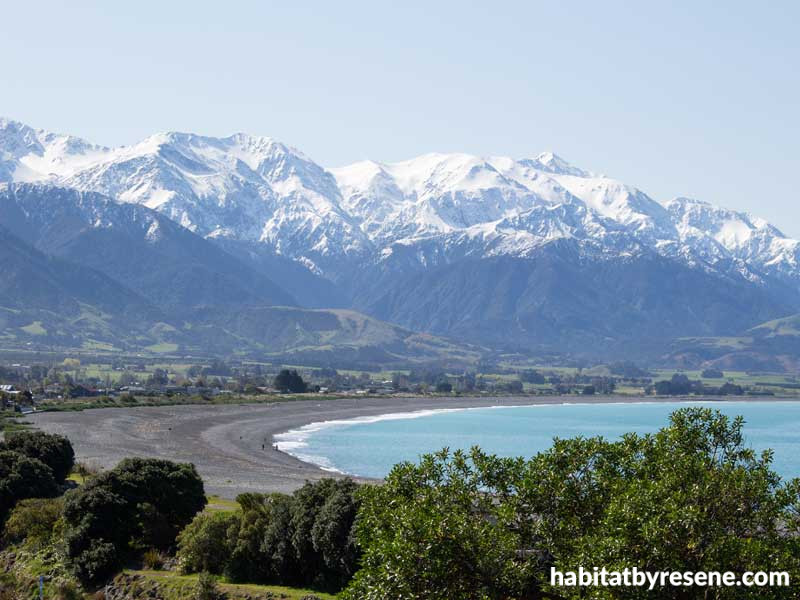 Carbon offset as you redecorate with Resene
09 Mar 2022
If you're hoping to paint your walls with the planet in mind, Resene is making it simple. Resene has teamed up with CarbonClick, a Kiwi company making it easier for people and businesses to help restore the natural environment. With a click of a little green button, you can paint your walls and help the planet.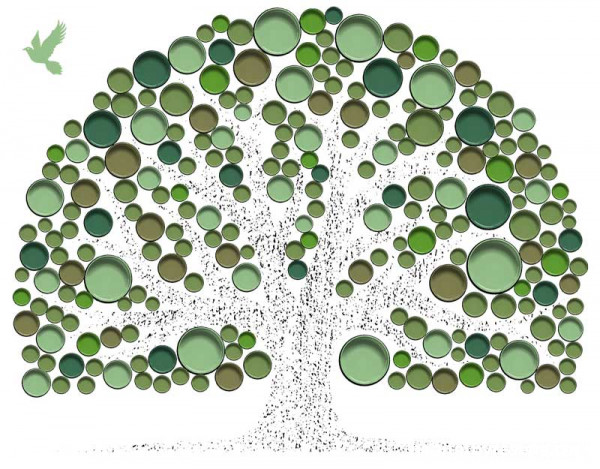 Your contributions support local climate projects, so you can be sure you are having a real impact.
Resene is working with CarbonClick supporting climate projects right here in New Zealand, planting in Southland's beautiful Rarakau Rainforest and helping regenerate and conserve 99 hectares of lush native forest in Kaikōura.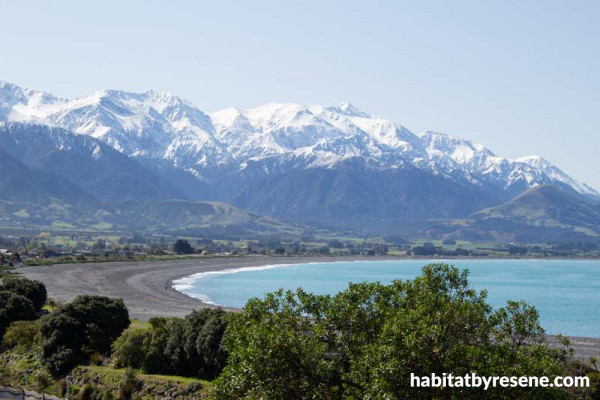 Kaikōura is host to plenty of diverse ecosystems forming an area rich in biodiversity – one worth protecting.
How does CarbonClick work?
CarbonClick looks like a green button at checkout. It's part of Resene's Climate Friendly Cart. Simply click the Green Button in the online Resene shop, shop.resene.co.nz, when you checkout to contribute $2 to the local regeneration projects. Easy! 100% of your CarbonClick contribution is passed onto the regeneration projects to help them continue their work.
Other ways you can help the planet with Resene
Resene's commitment extends to helping our community. We've been working with Trees that Count, a local organisation focused on planting native trees for local habitat regeneration, through the Resene Paint It Green programme. The trees planted from the Resene Paint it Green programme are estimated to remove 936 tonnes of carbon, with more trees being planted every year. The Resene Eco.Decorator network of sustainably minded painters is also supporting Trees That Count helping to plant trees that are estimated to remove 683 tonnes of carbon.
Don't forget about your unwanted paint! Our Resene PaintWise programme accepts unwanted paint and paint packaging. Returned paint is gifted free to community groups to redecorate community projects and help eradicate graffiti while packaging is recycled. Remember if you are gifting leftover paint to a community group or for recycling, return it while it is still wet for the best chance it can be reused.
Resene is delighted to support CarbonClick and Trees that Count and make a tangible difference in New Zealand. The contribution is completely optional so you can choose to help if you wish. We hope you'll join us.
Read more: resene.carbon.click
Published: 09 Mar 2022