►
◄
latest
habitat tv
blog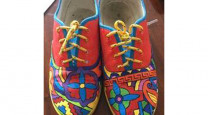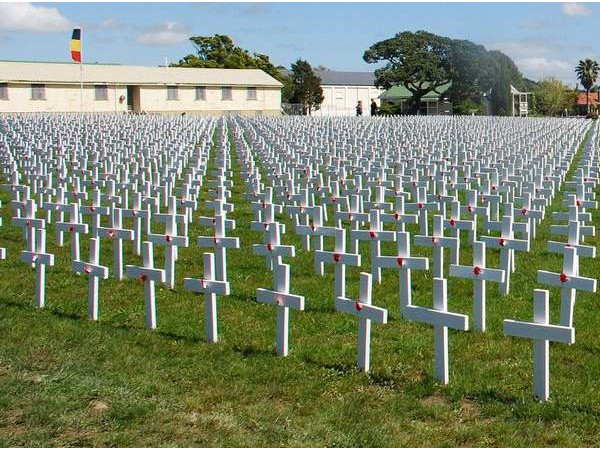 Fields of Remembrance
23 Apr 2015
Fields across the country are being filled with personalised white crosses to honour those New Zealanders who fell during World War 1, in preparation for the 100th anniversary of Anzac day this Saturday.
Communities throughout New Zealand were invited to create the white crosses to commemorate the service and sacrifice of those who served during the war, in particular the 18,200 Kiwis who gave their lives.
The Fields of Remembrance have been growing all over the nation, including the Auckland Domain, Wellington's Botanic Garden, Cranmer Square in Christchurch, and Rotorua's Government Gardens. Visit www.fieldsofremembrance.org.nz and check local listings for field locations.
Support the RSA by pinning a poppy – both on you (get your poppy from your local Resene ColorShop) and also electronically with www.pinapoppy.co.nz.
You can also support the RSA by being part of the Giant Poppy project – visit www.giantpoppy.co.nz.
Resene has been proud to assist all the volunteers around New Zealand creating the fields of remembrance by providing them with donated Resene paint for the crosses.