►
◄
latest
habitat tv
blog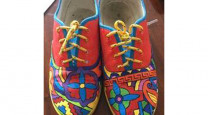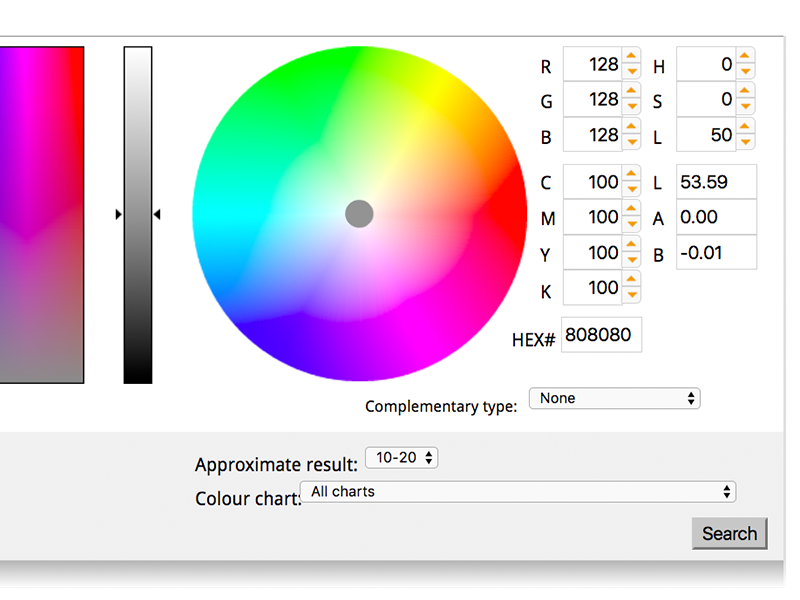 Find a colour with Resene
24 Nov 2016
There are thousands of colours in the Resene paint collection, and it's fun to pore over all of the colour charts. But if you have an idea of what you want, or have the technical breakdown of a colour, such as the RGB values, you can pop online and find it quickly at www.resene.com/findacolour.
The page has a graduated colour box and colour wheel as well as a tonal bar. Once you have created the colour you want on screen, just click on Search and it will give you the closest Resene paint colour options.
Or if you have the RGB breakdown of a colour, you can enter that into that online and find the closest paint colour options. It can also recommend complementary colours for you..
RGB (Red Green Blue) is the colour 'formula' used by electronic screens such as a TV or computer to show how a colour looks.
Be aware that RGB values often don't show a colour perfectly, as the RGB colour space is limited by the range of colours it can show. Always check physical samples before making your final choice.
Another option is to print the colour and take it into your Resene ColorShop and staff can help you match it to the nearest Resene colour or create a colour match. However colours can change between being viewed on screen and being printed out, so make sure you double-check your printed colour to ensure it is a good representation of the colour you want matched.