►
◄
latest
habitat tv
blog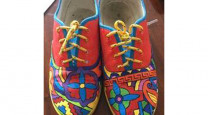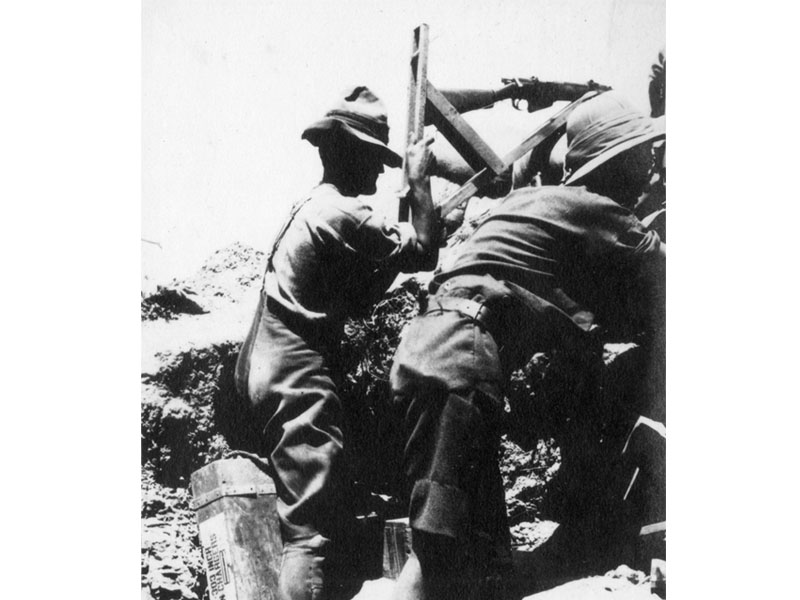 Honouring those who've served
23 Apr 2015
As part of Anzac Day commemorations this weekend, the National Army Museum will open its latest exhibition Gallipoli: Ripping Yarns From the Peninsula.
Marking 100 years since the Anzacs landed at Anzac Cove on the Gallipoli Peninsula, the exhibition brings to light the lives of 20 people (and a dog) who served during that time – examples of "ordinary people who did extroardinary things".
"It is these stories that we should never forget as they add to the fabric of each country's social history and perhaps helps us to understand the reasons why young men and women take part in a war that is often thousands of miles away," says Windsor Jones, curator at the National Army Museum.
"During times of war and in this case, World War One, there are so many examples of bravery, unselfishness, and sacrificing one's life for a perceived noble cause.
"It is extremely difficult to narrow those stories to just a few but for this exhibition that is what we have had to do."
The exhibition runs the rest of the year in the Hassett Gallery and is part of a wider World War One commemorative programme of exhibitions until 2018.
For full details, visit www.armymuseum.co.nz.