►
◄
latest
habitat tv
blog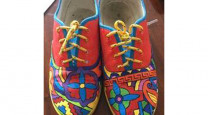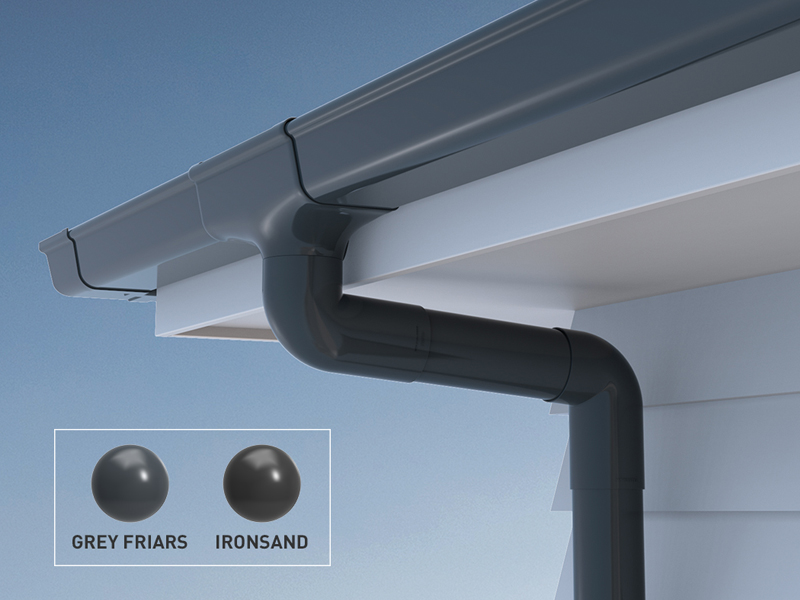 Popular colours join Marley collection
04 May 2016
The Marley Stormcloud® residential spouting system is now available in Grey Friars and Ironsand gloss colour finishes – New Zealand's favourite roofing colours.
Designed to complement the RP80® 80mm round downpipe system, Marley Stormcloud® is a quarter round spouting profile that has internal brackets to give sharp, clean lines that frame your home.
Marley Stormcloud® is now part of the Marley Stratus Design Series®, a system loved by homeowners throughout New Zealand.
Another popular Marley product is the Typhoon® profile from the Marley Stratus Design Series® also available in Grey Friars. It was an easy choice for homeowners David and Caroline when they built their dream house in Epsom, Auckland recently.
Says Caroline: "Having Grey Friars roofing and joinery made picking the spouting a simple decision to compliment the overall colour scheme."

"The Marley Stratus Design Series® in Grey Friars finishes off the exterior perfectly. By using the Typhoon® profile with external brackets, it gives the house a more traditional look but allows for easy cleaning and maintenance."
The Marley Stratus Design Series® comes in both Typhoon® and Stormcloud® spouting and RP80® 80mm round downpipe, in a range of colour options (Copper and Titanium metallic looks or the popular roof colours Grey Friars and Ironsand).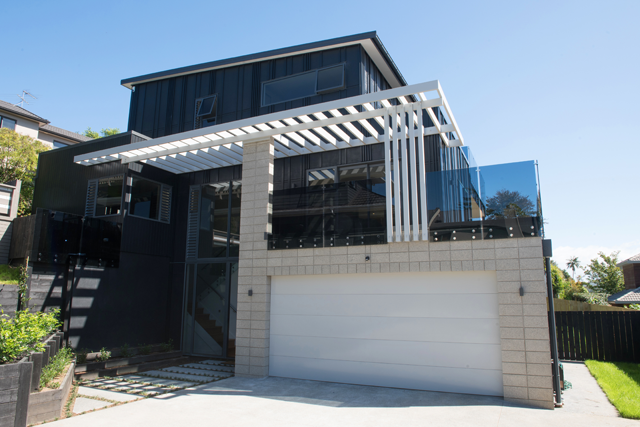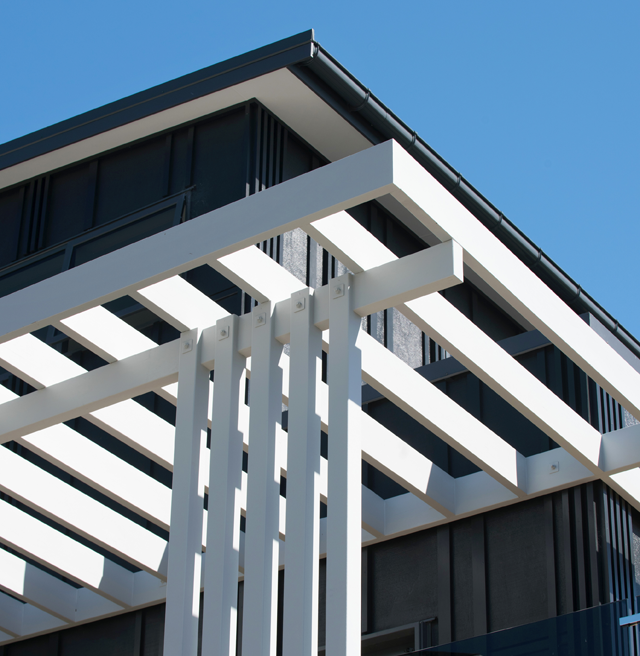 Marine cladding was chosen for the exterior with a specific batten pattern to give the house a more structured and styled look. Painted in Resene Double Cod Grey, the impact is bold and modern. The eaves in Resene Triple Sea Fog, and pagodas in Resene Gull Grey nicely complement the strong cladding colour.
Inside, the large 350m2 home is light and modern with walls in Resene Double Merino and ceilings in Resene Alabaster. Feature walls are Resene Half Masala. Flooring in American Oak wide boards with a natural polyurethane coat (use Resene AquaClear or Resene Qristal) complete the look.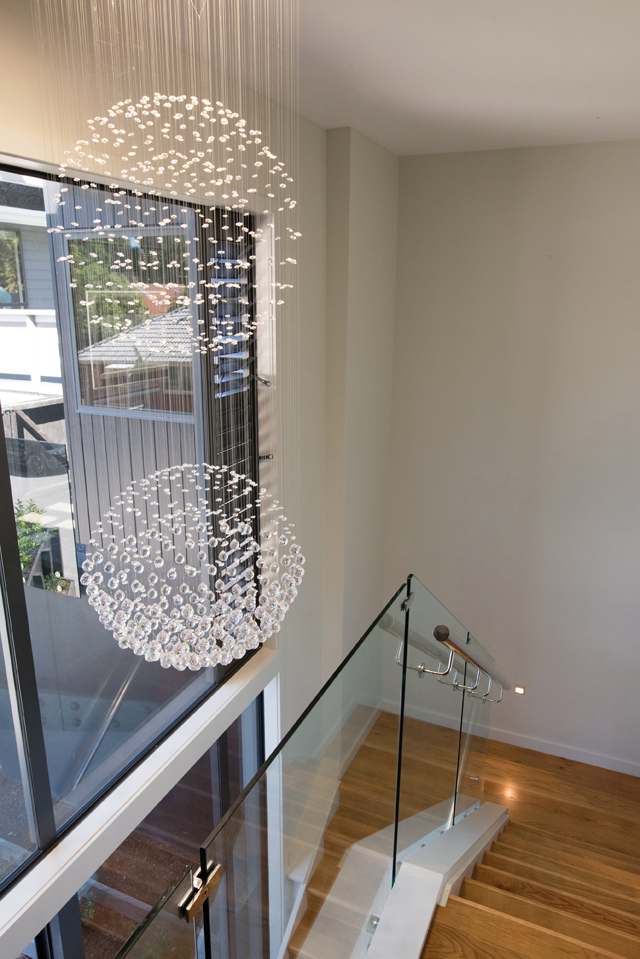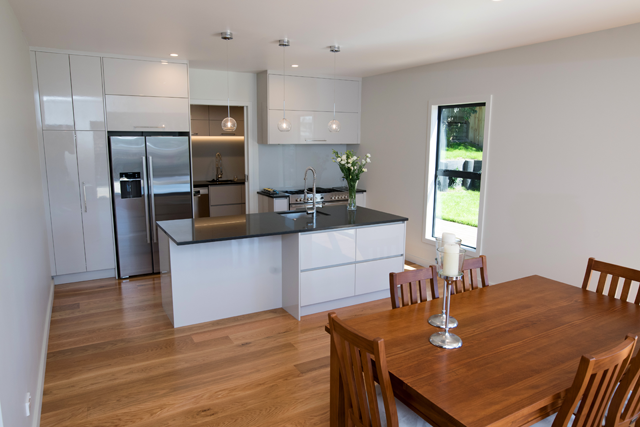 Caroline gives us some further insight into this exciting project:
How long did the project take?
The actual build took 12 months but there was nine months for resource consent and design. The total project took two years from start to finish. The hardest part was going through resource consent, because this was a heritage site. The house on the section was 1920s so anything from earlier than 1930 is protected. Parts of the original house, like the front door and windows, were given to our sons to be reused in their home renovations.
What part of the house are you most happy with?
The whole layout of the house works; there isn't anything we would change. We did so much research into the layout. The top floor works as a self-contained family unit the middle level is a working family zone with a spare bedroom for guests and the bottom could be an office for those who want to work from home. It's a multi-functional house. It's too expensive today to do a new build that only works for you.

What is your advice for somebody trying to achieve a similar look?
If you change your mind a lot, it will cost you. Do your research, make informed decisions and stick to them! Get independent advice and get an overall idea of how it all comes together, then when you chat with your designers and tradespeople you already have a strong plan of what you want.
Thanks to: Designer was Paul Hamblyn; architect Drawn Architectural Drafting; builder Glenn Hastie; plumbers Sullivan Plumbers; interior design HK Design; electrician Ed's Electrical.
Read more: See how another couple used Marley spouting to complement their home.