►
◄
latest
habitat tv
blog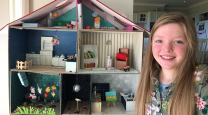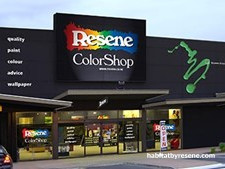 More ways to pay with Resene
24 Feb 2022
Now it's even easier to get decorating with new payment methods Afterpay and Unionpay now available. Afterpay, the popular finance service founded in Australia, is available in the online Resene ColorShop, shop.resene.co.nz, for all purchase over $100 and allows payments to be made in four installments over six weeks.
With UnionPay customers can pay for purchases the same way they would with a Visa and MasterCard. In 2015 Chinese financial services company UnionPay became the largest card payment processing organisation in the world (debit and credit cards combined), overtaking Visa and Mastercard in the total value of payment transactions made.
All of the usual other payment methods are available such as cash, EFTPOS, Visa and Mastercard, so you can choose whichever option suits you best.
Published: 24 Feb 2022