►
◄
latest
habitat tv
blog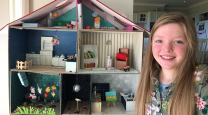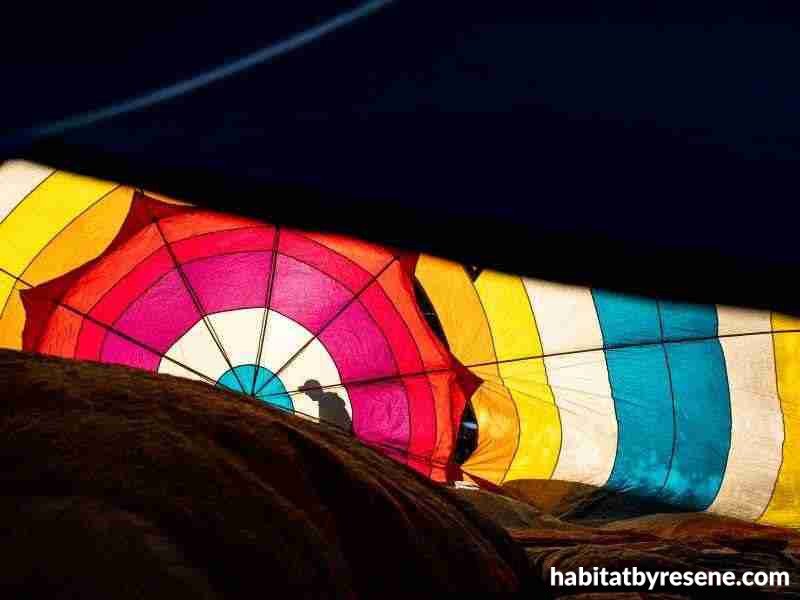 NZ Photographer of the Year Explores the colourful side of New Zealand
03 Mar 2022
With more than 6000 entries in the 2021 New Zealand Geographic Photographer of the Year Awards, it's clear there's plenty of talented people behind the lens in Aotearoa. Braden Fastier a photojournalist for the Nelson Mail took out the grand prize for a portfolio of work which pictures of volunteer firefighters from brigades around the top of the south fighting a blaze in a training exercise to quirky sites around sunny Nelson.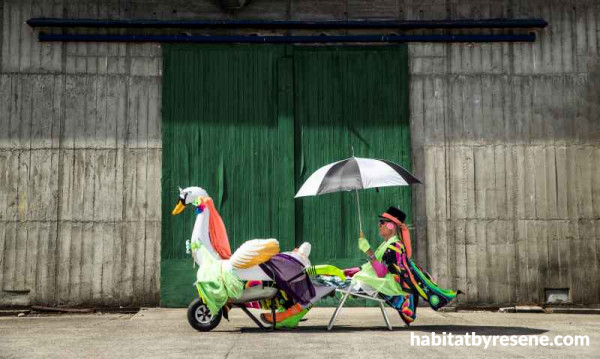 This photo of colourful Motueka local, Moon Man and his Swan Princess were part of Braden Fastier's winning portfolio.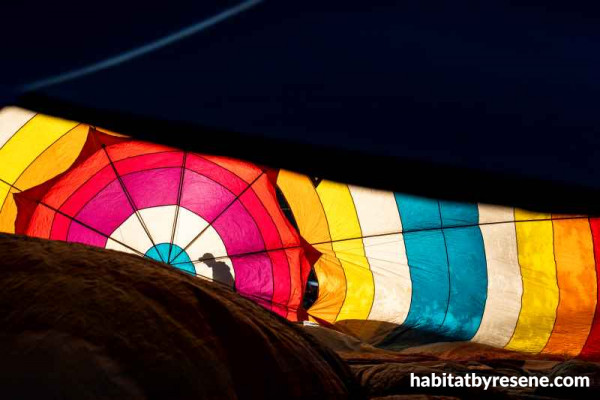 Andrew Parker of the Flying High Project readies his hot-air balloon for a tethered flight carrying pupils from Victory Primary School in Nelson. The project aims to give children a different perspective on the land—looking down on it from above like a kāhu/hawk—and to inspire them in their education. Photo by @braden_fastier.
Braden also picked up the Resene Colour Award, which awards photographers with an exceptional eye for colour. New Zealand Geographic publisher James Frankham said first time winner Braden showed great technical skill as well as an ability to tell a story through photos.
"Fastier's pictures captured a second level of meaning - the humour of red tape around a pair of concrete playground seals, a mask on a statue, phone calls on a golf course - the odd-ball realities of life in Aotearoa in 2021 that go some way towards understanding the year that has been," said James.
"His approach borrows from street photography, but with the discipline and knack for storytelling of a photojournalist - all values that make Braden Fastier a worthy holder of the title Photographer of the Year 2021."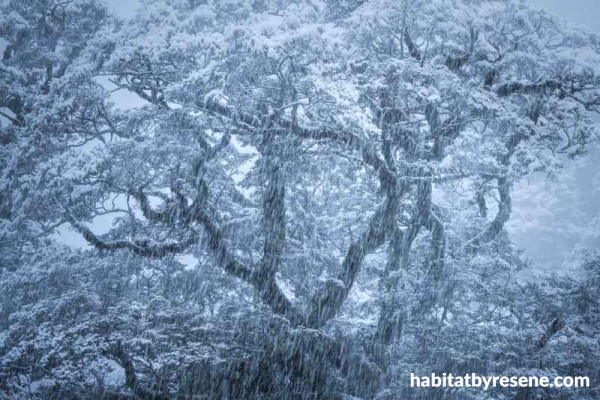 Heavy snow reaches low levels of the Hollyford Valley only a few times a year, and so as a storm approached, William Patino headed out before the roads closed, aiming to photograph the beech forest blanketed in white. "Trying to capture the essence and many faces of Fiordland is a lifelong project of mine," says William, "and I'm constantly watching the weather for events like this." Photo by @williampatino_photography
William Patino's photo of a blizzard in the Hollyford Valley picked up the Resene Landscape Award and Matthew Connolly's abstract photo of the sloping ceiling and roof of the Futuna Chapel by acclaimed NZ architect John Scott won the Resene Built Environment prize.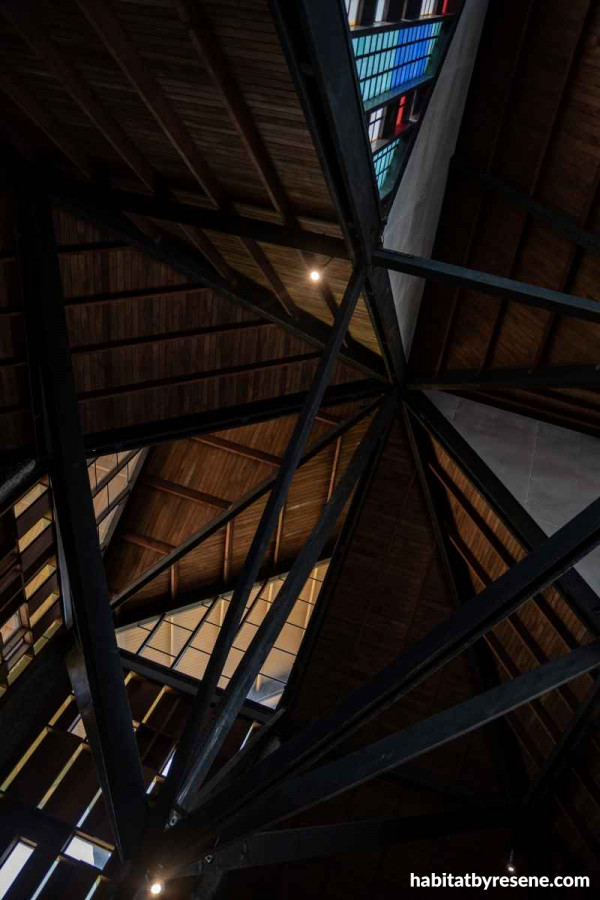 Architect John Scott's Futuna Chapel is regarded as one of New Zealand's most important 20th century buildings, and so when Matthew Connolly planned a 10-day photography pilgrimage around the North Island, this was the high point. Matthew aimed to capture its significant features in one frame: "The abstracted gable-roof geometry, the inclusion of Māori design aspects, and the way in which light is abstracted through stained glass." @mc__creative
Published: 03 Mar 2022