►
◄
latest
habitat tv
blog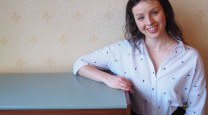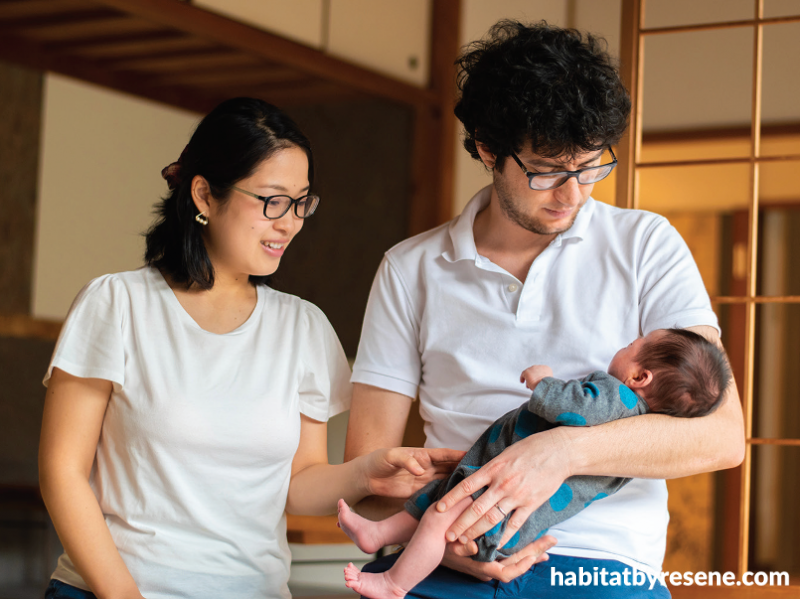 Support Plunket and be in to win over $280,000 in prizes
16 Sep 2021
The Plunket Foundation Trust is running its second national lottery, featuring over $280,000 of prizes, including experiences that money can't buy. Up for grabs are prizes such as a Hyundai Ionic Elite electric car, a Haines Hunter SF485 sports fishing boat, e-bikes from Specialised and luxury travel packages to iconic New Zealand destinations.
Tickets are $10 each and the proceeds will go to directly supporting Whānau Āwhina Plunket's community services work with those New Zealand children and families most in need.
Tickets for the lottery are being sold by volunteer students from the Association of Boys' Schools New Zealand. "We're very fortunate to have the Association of Boys' Schools in New Zealand supporting this," says Sir Graham Henry, the Plunket Foundation Acting Chair. "Boys helping mums is the theme.
"We've got 20% disadvantaged kids in this country. We are trying to provide finance to change that around."
If you're interested in supporting the Plunket Foundation Lottery or the projects that it has helped fund, visit their website, Facebook or Instagram
Lottery tickets are on sale throughout September 2021, with the lottery drawn on 12 October.
Published: 16 Sep 2021