►
◄
latest
habitat tv
blog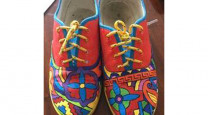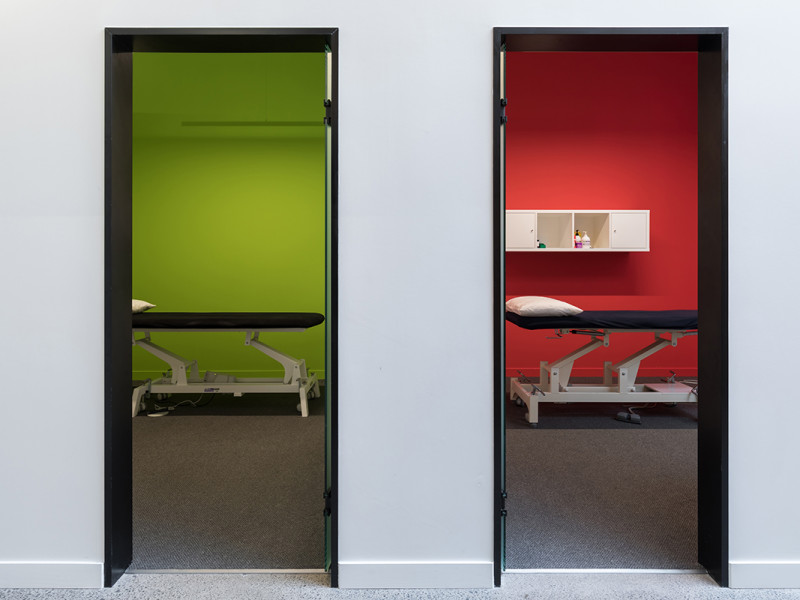 6 eye-catching accent colours to incorporate in your next project
21 Jul 2020
Even if you're going for a mostly neutral colour palette, having one statement colour to define the design of your project is an effective tool in not only setting your space or building apart, but it also makes it far more interesting for those who use and encounter it.
If you're searching for just the right hue to fit your purpose, take a peek at Resene colours that worked a treat for other designers.
Resene Belladonna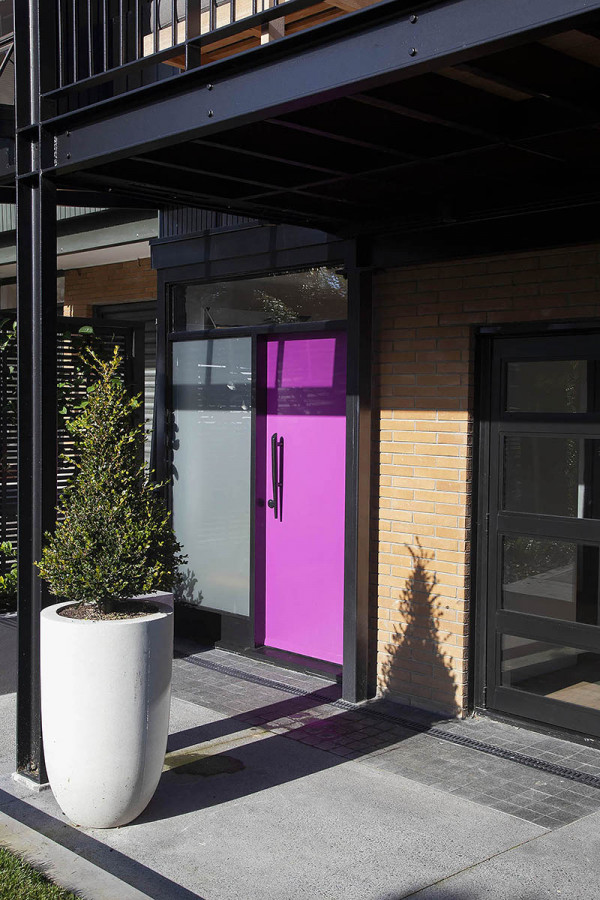 Your Space Ltd. used a splash of Resene Belladonna, a beautiful hot and heady fuchsia pink, for a statement front door on this Auckland townhouse in sharp contrast to the Resene Nero steelwork and natural brick.
Resene Energise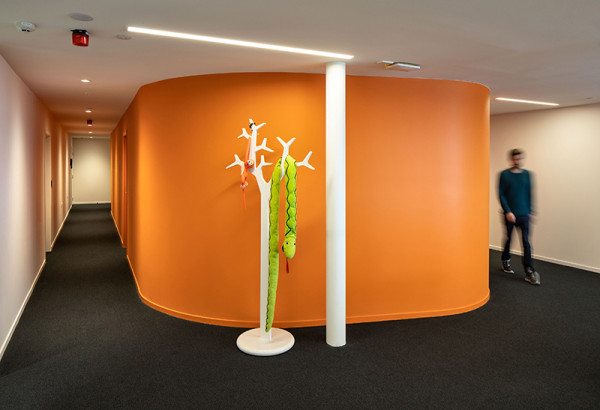 Painted in Resene Energise, a clear orange full of vitality and good humour, Bossley Architects has dubbed this the 'jellybean wall' for obvious reasons. The colour features in their recent design for The Hearing House – an organisation that works with children with severe hearing disabilities.
Resene Limerick and Resene Red Hot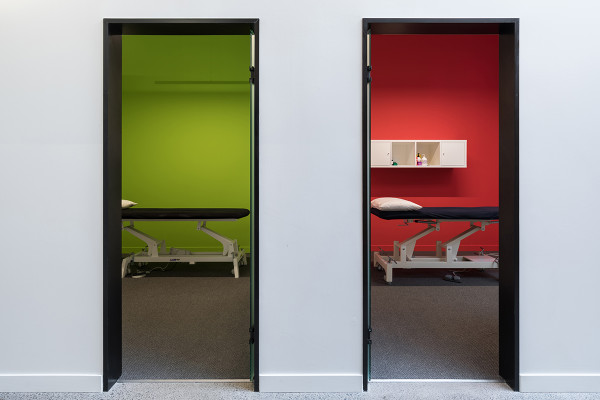 For the design of In Good Hands Physio, Michael Cooper Architects used a number of electric statement colours to bring energy to the dynamic space. Resene Limerick (left) and Resene Red Hot (right) do a bang-up job of helping to motivate patients to get moving in these two treatment rooms while the walls of the hallway have been kept neutral in Resene Black White.
Resene Half Resolution Blue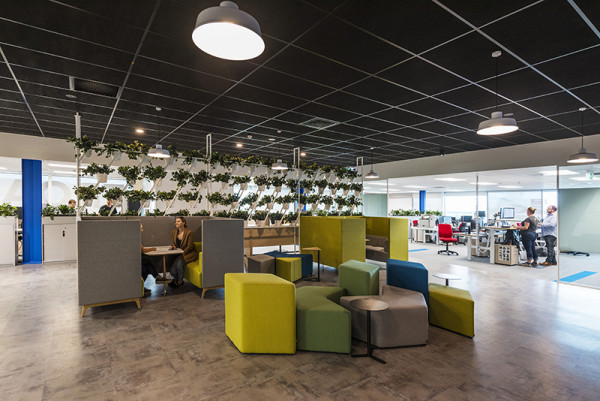 A few columns and narrow accent walls painted in Resene Half Resolution Blue are the icing on the cake at Platform Consulting Group's EROAD Office project. The hue perfectly complements their client's corporate colours.
Resene Putty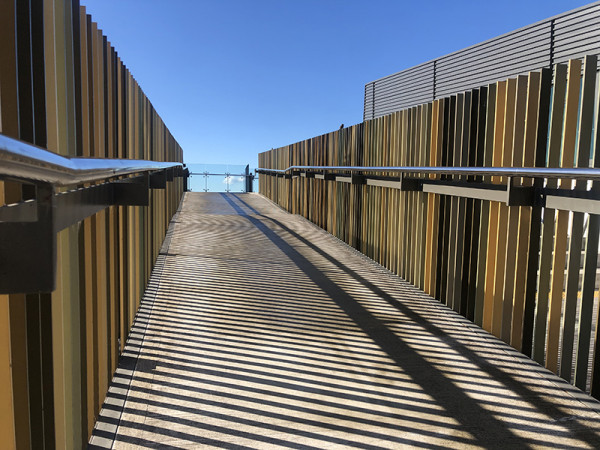 Moller Architects went for a randomised mix of Resene Go Ben, Resene Punga, Resene Putty, Resene Twister, Resene Siam, Resene Tumbleweed, Resene Twine, Resene Lichen and Resene Squall to colour the balustrades on their Kaimataara o Wai Manawa project. While more subdued than your typical statement colour, thanks to the reserved nature of the other assorted mossy greens, it's the yellowed cream of Resene Putty that stands out and catches the eye.
design Bossley Architects, Michael Cooper Architects, Moller Architects, Platform Consulting Group, Your Space Ltd.
images Simon Devitt, Chanelle Dickenson, Patrick Gailer, Moller Architects, Mark Scowen