►
◄
latest
habitat tv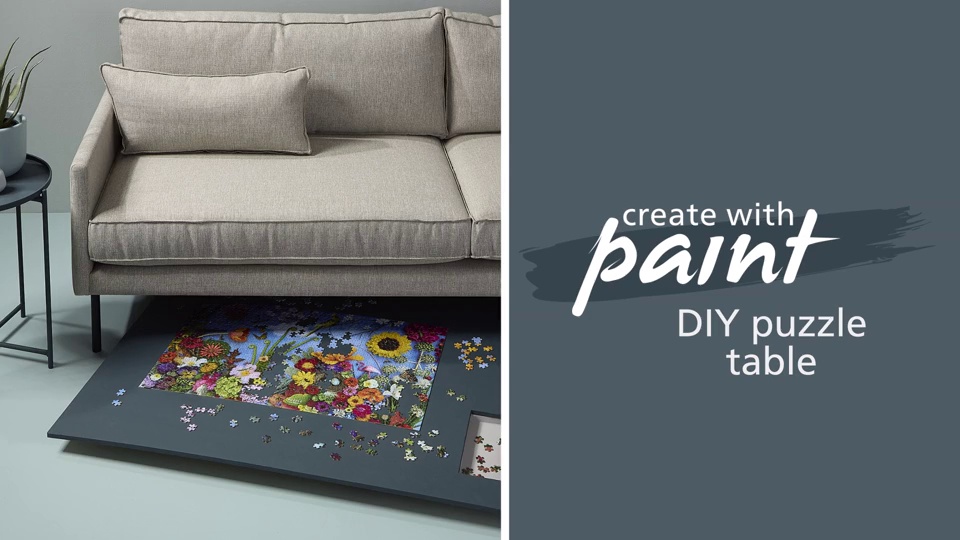 blog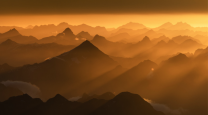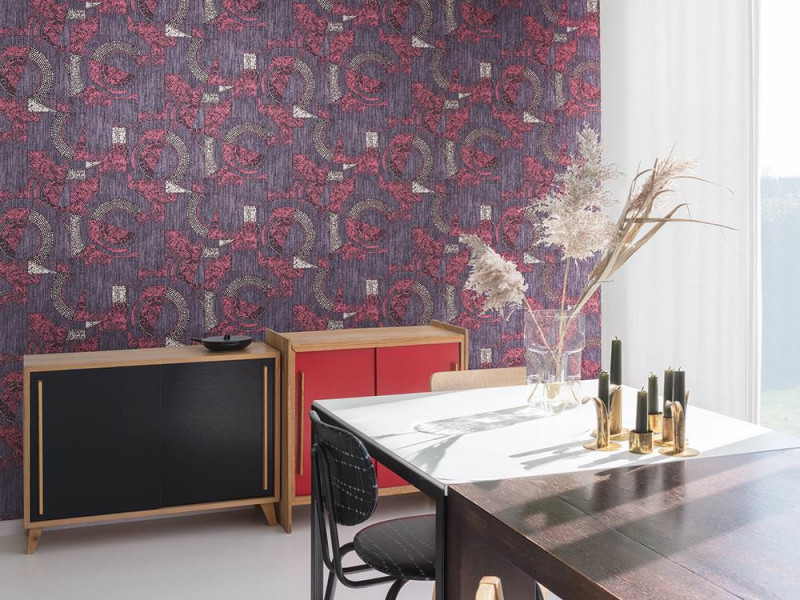 Five winning wallpapers for clients who want the royal treatment
15 Mar 2021
While it's a hue best known for its monarchical associations, the colour purple is also a meaningful symbol for an important cause. 26 March 2021 is Purple Day for Epilepsy New Zealand, a day dedicated to increasing awareness about epilepsy worldwide.
To commemorate the occasion, we've picked a mix of five popular purple designs from the Resene Wallpaper Collection. With options that would be a crowning addition to contemporary, traditional or eclectic interiors, try our recommended colour pairings to make these winning wallpapers into your client's favourite feature.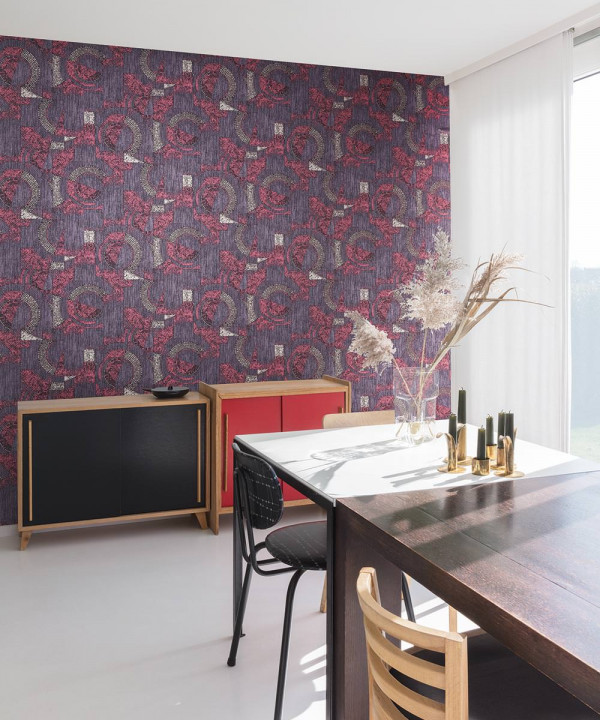 Fans of mid-century modern era will love the graphic, abstract geometric design of Resene Wallpaper Collection IUM204. Pair this rich plum pattern with a floor in Resene Double Black White, a ceiling in Resene Half Black White, timber furniture stained in Resene Colorwood Natural with accents in Resene Nero and a statement piece in Resene Monza.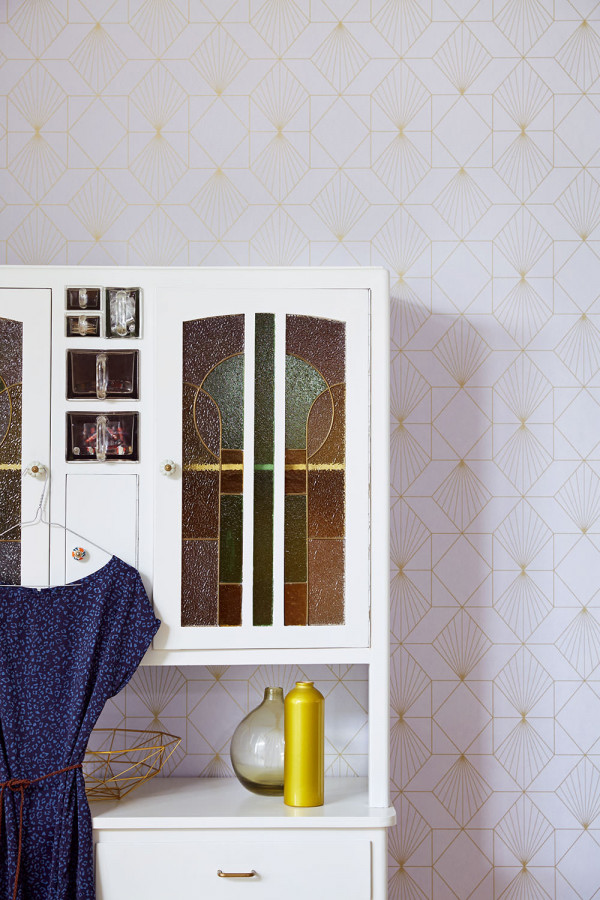 Art Deco darlings will love the lilac background, gold accents and diamond design of Resene Wallpaper Collection 366070. Try it with adjacent walls and ceiling in Resene Sonique, furniture in Resene Half Alabaster with handles and hardware in Resene Gold Dust metallic and add in a few accessories such as storage boxes or artwork in Resene Bullitt and Resene Turbo.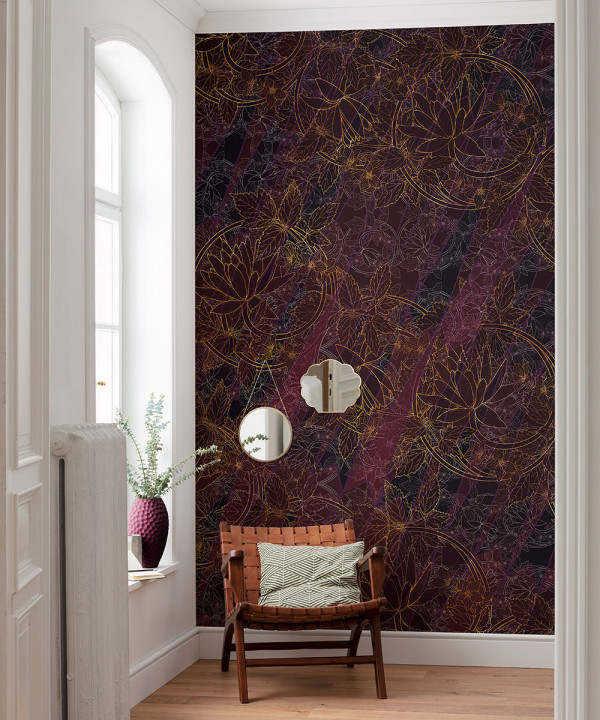 With its watercolour-like mottled purple backdrop, the oversize floral design of Resene Wallpaper Collection HX4-024 is made for high ceilings – and, when used in an entryway, can set high expectations for the rest of your project's interior. A little goes a long way with this one, so try it as a statement wall supported with a restrained palette of Resene Half Sea Fog, Resene Quarter Sea Fog and Resene Colorwood Oregon on walls, trims and floor respectively. Then, keep things simple on the accessory front with a stylish vase in Resene Blackberry and a throw cushion in a hue inspired by Resene Cloudy.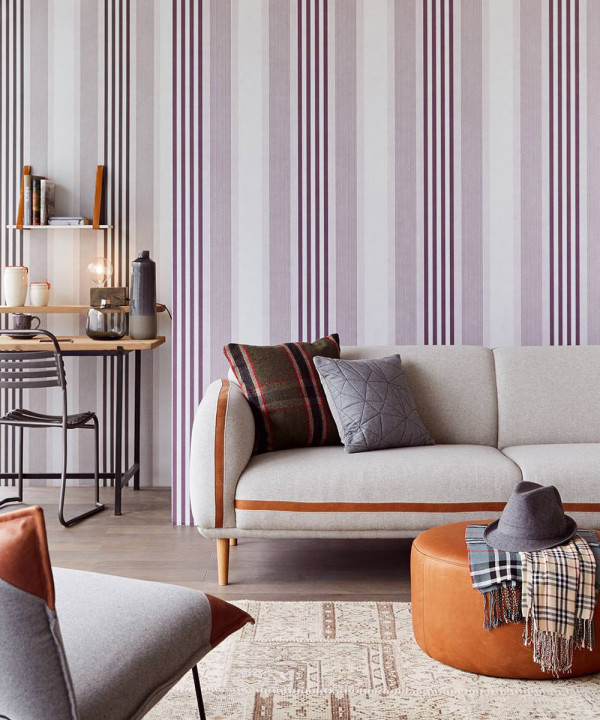 The classic striped design of Resene Wallpaper Collection E377102 is ideal for making a bold statement in a space that has traditional bones. Try it with timber flooring finished in Resene Colorwood Mid Greywash, accessories in Resene Alpaca, Resene Half Aubergine and Resene Double Stack and furniture in Resene Chelsea Gem and Resene Concrete. To take it over the top, add in a rug, throw, cushion – or even all three – in Burberry-inspired plaid prints.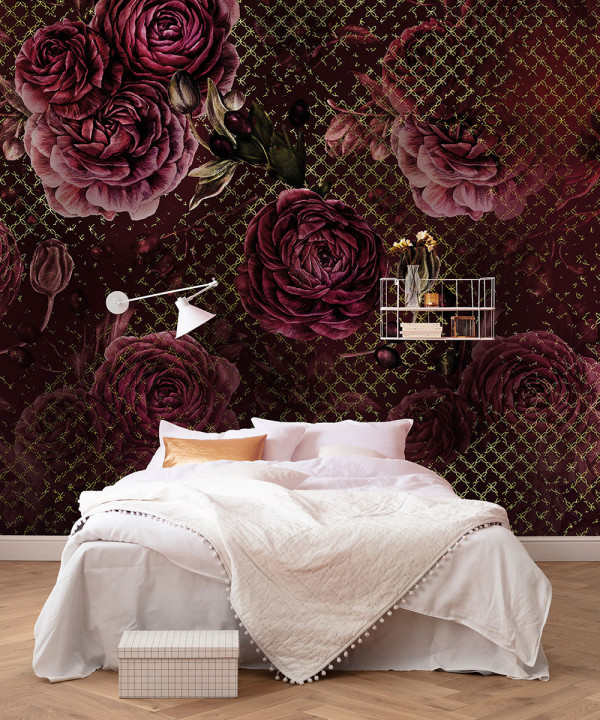 Glamour is in full bloom in Resene Wallpaper Collection HX7-046. Try a total room takeover with this eye-catching design contrasted with bedlinens or furniture in Resene Eighth Blanc and Resene Ebb, timber flooring stained in Resene Colorwood Limed Oak and subtle pops of Resene Noosa and Resene Persian Red to finish this romantic, feminine look.

Want more options? See a taste of the latest Resene Wallpaper Collection designs online at www.resene.com/wallpaper or visit your Resene ColorShop to view the full collection.