►
◄
latest
habitat tv
blog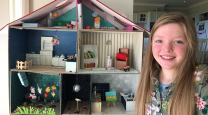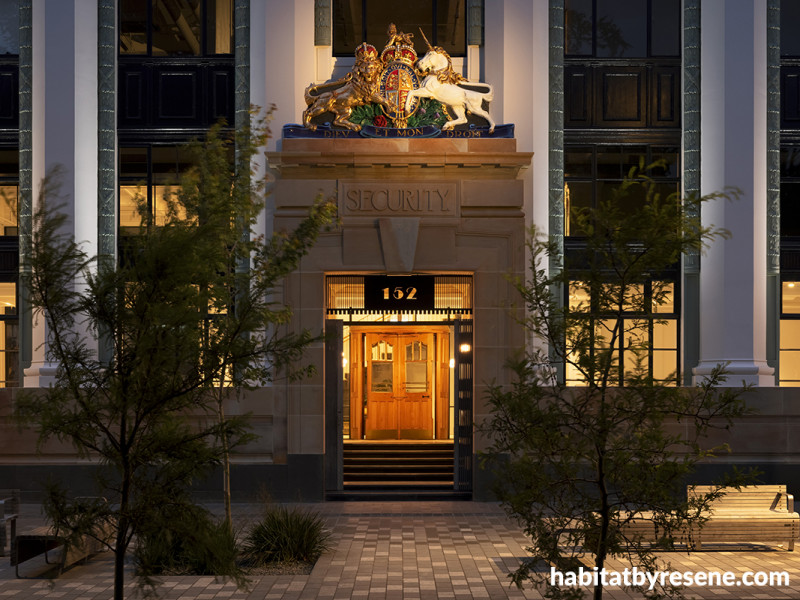 Get an intimate look at some of Christchurch's finest architectural gems
19 Apr 2022
Back for another year, this month gives you the chance to fall in love with new spaces or get a closer look inside places that have previously caught your eye at Open Christchurch.
The unique festival, proudly supported by Resene, is based on a simple proposition: good design improves people's lives. By making good design and architecture accessible and understandable, Open Christchurch encourages locals and visitors alike to explore and debate the value of a well-designed environment.
An abundant programme awaits, with 41 buildings open for the public to experience, five guided walks and a range of special activities from expert talks and tours to workshops taking place between 29 April - 1 May 2022. Some of the exciting spaces include the newly refurbished Public Trust Building, which was featured in issue 03 of BlackWhite magazine and took home last year's Resene Total Colour Master Nightingale Award and Heritage Award, a private Tokyo-style residence that offers insight into the future of urban living and an award-winning kōhanga reo that is a physical representation of its kaupapa.
"We are really excited to offer a new selection of the city's most exceptional works of architecture for people to enjoy this year. From Brooklands to Governors Bay, Belfast to Taylors Mistake, this year Open Christchurch literally takes you all over the city," says director Jessica Halliday.
"It's only because of the generosity and commitment of our building partners that we're able to have such a diverse programme. We hope people embrace it with the same extraordinary enthusiasm that they did last year." Event organisers encourage residents and visitors to study the programme and website to create their own itinerary of highlights so that they can discover the city in a new way.
Find the full programme and event information at www.openchch.nz.
Above: The front façade of the Public Trust Building features Resene X-200 weathertight membrane tinted to Resene Blanc, Resene Smoky Green feature columns and Resene Jaguar window frames and trims. Original design by Cecil Wood, refurbishment design by Three Sixty Architecture, image by Jason Mann.
Published: 19 Apr 2022