►
◄
latest
habitat tv
blog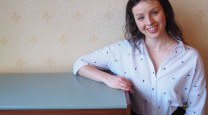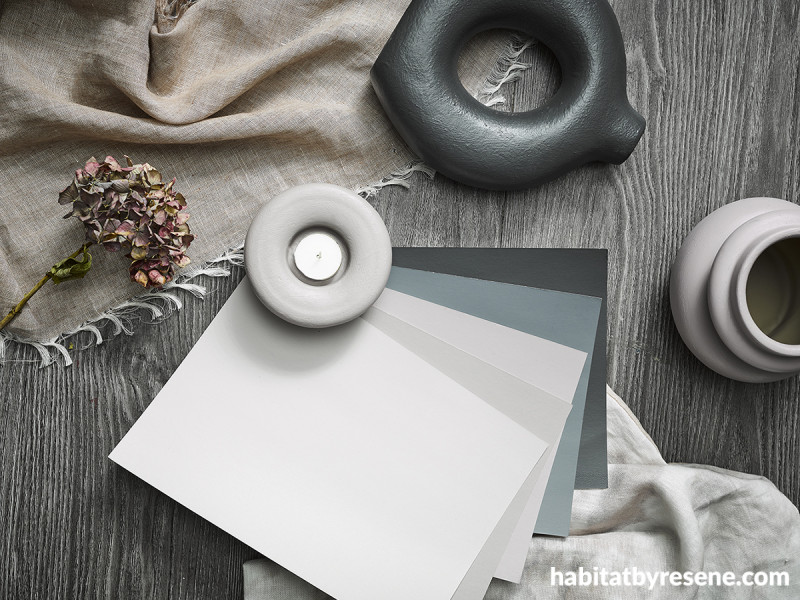 Unlock the secrets to using colour effectively with this free webinar
11 Oct 2021
Join us on Thursday 4 November from 1-2pm (NZ Time) for a free webinar with Resene and Resene Total Colour Lifetime Achievement Award winner Debbie Abercrombie who will discuss identifying colour preferences – for both ourselves and our clients – and how to use them effectively.
Key topics will include:
Colour combinations and identifying your options
Balance of colour
Personal preferences versus project application
Emotional versus subjective use of colour
Essential elements to help identify you or your client's colour preferences.
Originally a fashion designer and tutor on interior design at the Wellington Polytechnic, Debbie is now one of New Zealand's foremost, interior designers for residential, commercial and marine spaces.
All are welcome to attend – specifiers, designers, colour experts, architects, architectural designers, facility and property managers and builders, painters and design and colour students.
Earn CPD points
RABCPD = 10 points (fill in details on Webinar registration and we'll submit for you)
ADNZ = 1 point (Please apply via ADNZ)
LBP (gain points in Skills Maintenance - Elective Activities)
Certified Designers OPD = 1 point (please apply via Certified Designers Society (CDS)
NZIOB = 1 point (apply for the 1 CPD credit through the NZIOB membership portal)
NZILA = 1 point per hour (please apply via NZILA yourself)
And if you have missed any previous webinars, you can catch up on them anytime at www.resene.com/webinars.
Above: Background in Resene Colorwood Dark Ebony with A4 drawdown paint swatches in (from top to bottom) Resene Nocturnal, Resene Blue Smoke, Resene Martini, Resene Half Perfect Taupe and Resene Quarter Surrender, circle vase in Resene Nocturnal, other vase in Resene Martini and candle holder in Resene Half Perfect Taupe. Styling by Vanessa Nouwens, image by Wendy Fenwick.
Published: 11 Oct 2021