►
◄
latest
habitat tv
blog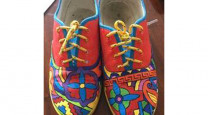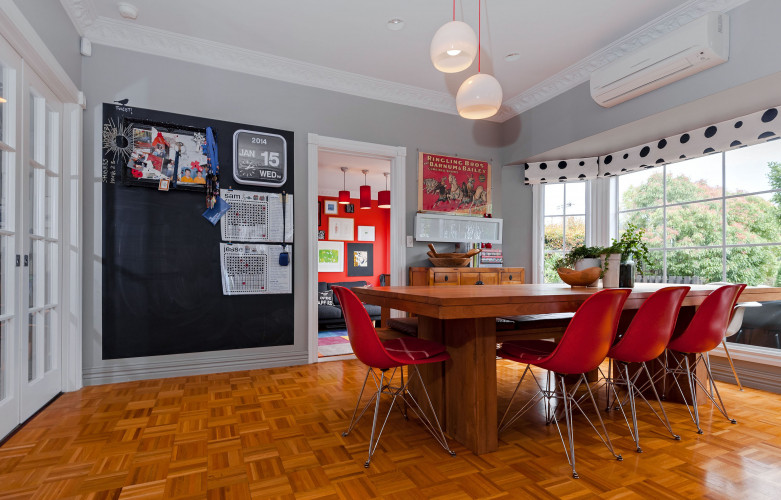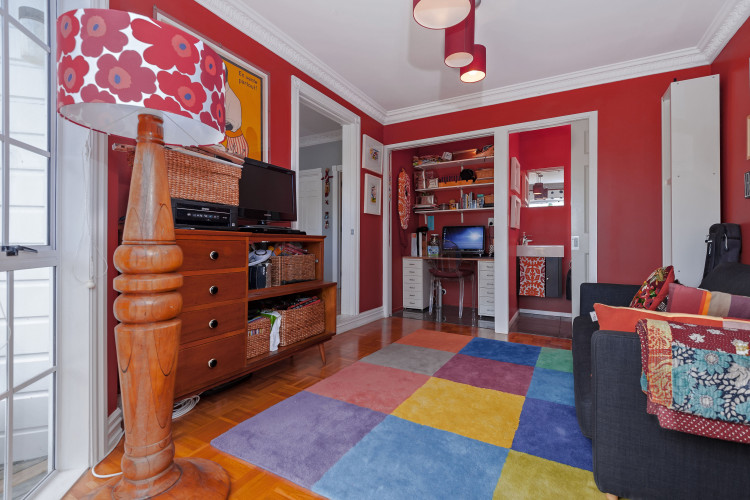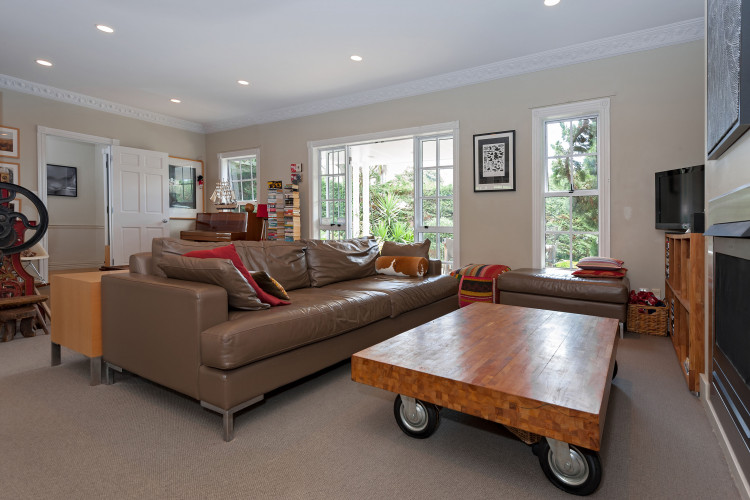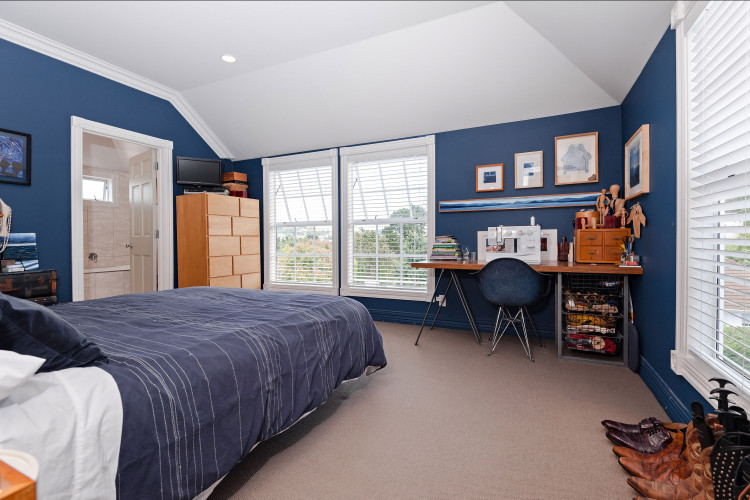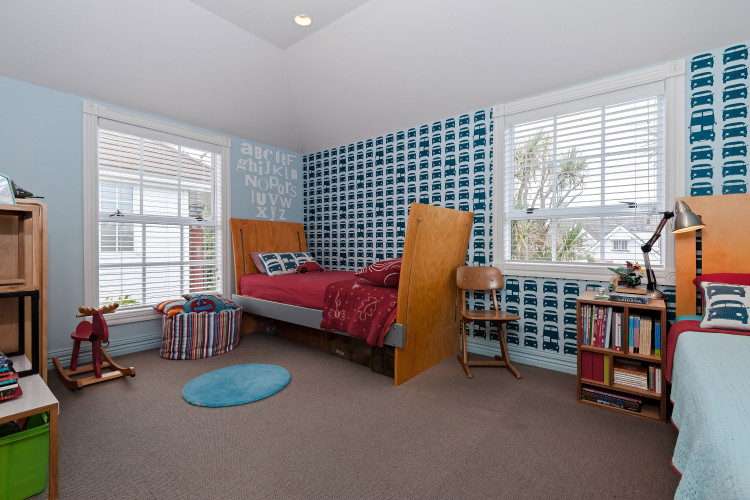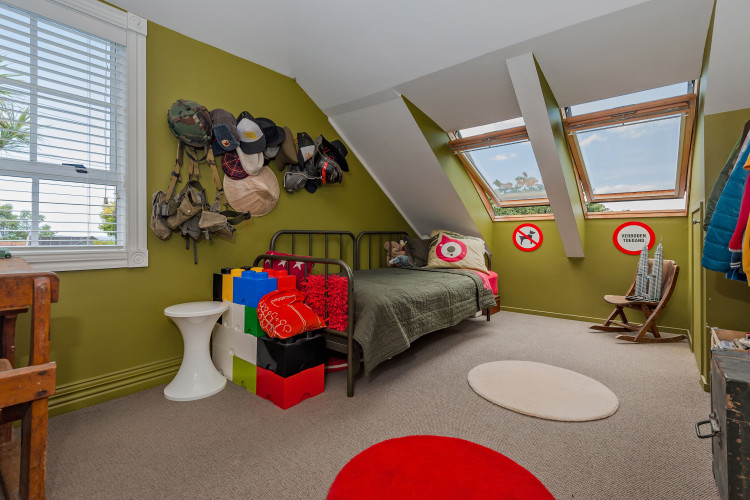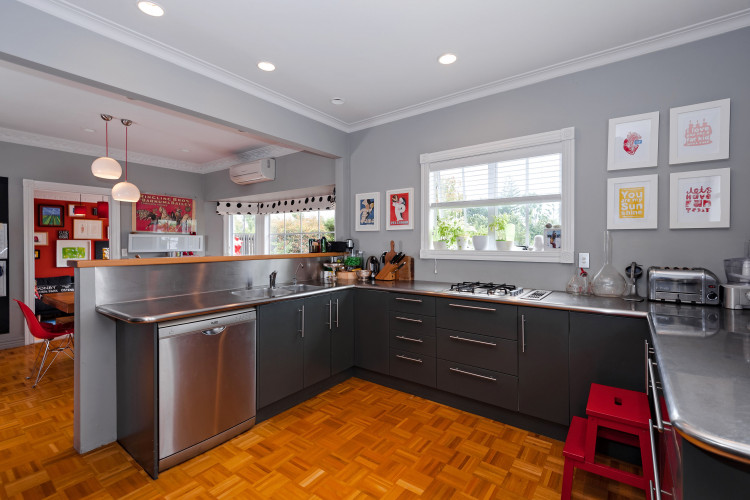 Tiffany takes a lead from Lego
06 Feb 2014
Do you have a home full of wonderful Resene paint and colour? Send us some snaps by emailing [email protected].
"The perfect colour is only a paint brush away"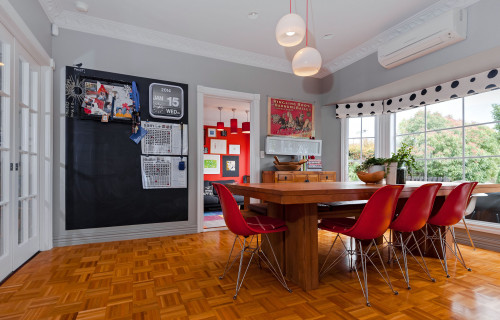 Using Lego as colour inspiration for your house may seem unusual but when you have two boys with large collections of the iconic toy, why not?
Says mum Tiffany: "I have two boys and masses of Lego so bright colours made sense. I also lived in Europe for three years, and they don't tend to use bright white like we do in the strong light here in New Zealand, but use darker intense colours - to get through the grey winters, I always thought."
On returning to Auckland, she transformed a fairly dull mock villa with a palette of delicious Resene shades for her and her sons Sam and Jesse.
What Resene colours have you used, and what inspired those choices?
I've used Resene in every room. The red/orange colour in the playroom and downstairs bathroom is Resene Thunderbird. I loved the colour, but as a children's room the name also appealed. The kitchen diner is Resene Archive Grey. It's a great neutral shade that looks fantastic with bright colours. The living, hall, and stairs are Resene Sisal, and the bathrooms are Resene Half Sisal.
I have lots of black and white photography and art, and Resene Sisal makes a wonderful warm backdrop for these. It particularly makes the monochrome work sing.
How did you go about getting customised colours for the kids rooms?
In the master bedroom I used Resene Madison but for the other bedrooms, I had custom colours made by Resene. I called the one in the army themed room Resene Camo Sam, and Resene Jesse Blue in the car room. I bought the cool wallpapers from Europe and wanted colours to match and enhance these, so the guys at the Resene ColorShop in Newmarket worked from swatches.
The blue was a straight match. They made a colour that complemented rather than matched the rather yucky colours in the Camo paper. The staff at Newmarket never looked like they were sick of me or got annoyed when I wanted the colours to look 'dirtier'. The ceilings are Resene Whiteout and the trims are Resene Black White.

What part of the house are you most happy with?
I love all of it and won't hesitate to use colour in my next house, but I particularly love the blue room and the deep orange play room - although the first time I used the small orange toilet with a hangover was a bit overwhelming!
What is your advice for someone trying to achieve a similar look?
Just try it. Paint big swatches and live with it for a few days. But remember, it's only paint. You can change a whole room in a weekend so if it's not right, the perfect colour is only a paint brush away. I also worked on the principle that neutral walls can take lots of different colour around them so I used greys, beiges, and fawns in main rooms, then I just change small pieces of furniture, cushions and art around.

What was the biggest decorating, renovating or building challenge for this project?
Budget! Paint is great for that. You can hide boring architecture with great colour and it costs much less than changing structural elements.
Do you have a favourite colour, and if so why is it your favourite?
Red. It's pretty obvious when you look around the house! It so passionate, fun, and alive, I find it hard to be down for long with red around me.
Thunderbirds are go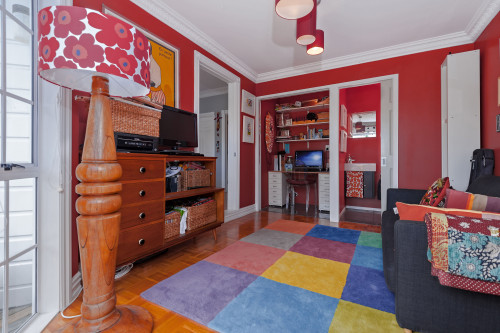 Red is a favourite colour, as evidenced by the family room cum playroom in tomato red Resene Thunderbird. "I loved the colour, but as a children's room the name also appealed.
Great for the art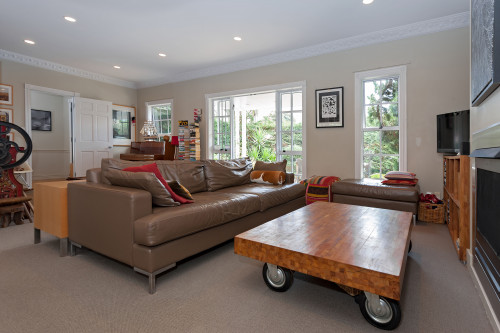 Tiffany chose Resene Sisal as the warm neutral in the living areas primarily because it offsets her collection of monochromatic artworks.
Navy for a nesting feel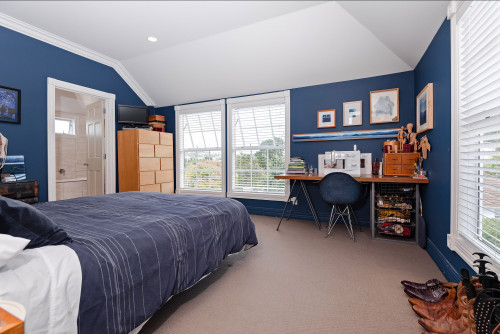 The master bedroom looks superb in the navy blue Resene Madison, a colour Tiffany particularly loves.
Match made in car heaven
Staff at the Resene ColorShop in Newmarket colour-matched this blue, now called Resene Jesse Blue, to match a wallpaper bought back from Europe.
Make it muddy for an army theme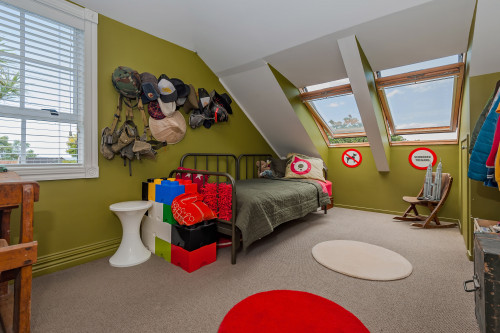 "The staff at Resene didn't get annoyed when I wanted the colour [now called Resene Camo Sam] to look 'dirtier'," says Tiffany, of the colour they specially mixed for this army-themed bedroom.
Keeping it cool in grey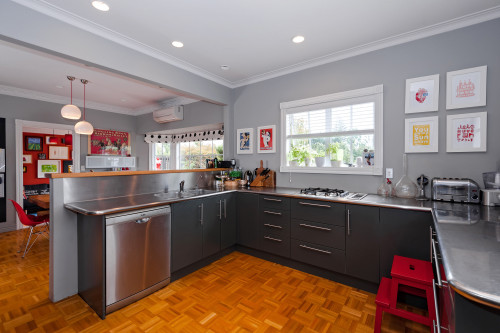 The dining and kitchen areas are painted with Resene Archive Grey, which beautifully frames the Resene Thunderbird red in the room beyond.
the look
If you're stuck on what
colour to use or need colour
advice, try out the Resene
Ask a Colour Expert service.