►
◄
latest
habitat tv
blog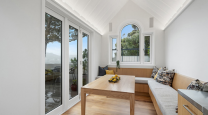 Master Builders' Chief Executive David Kelly shares his tips for building in the challenging climate.

Planning... more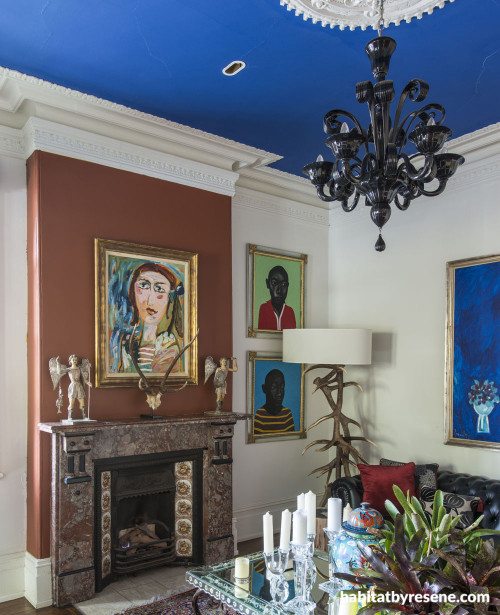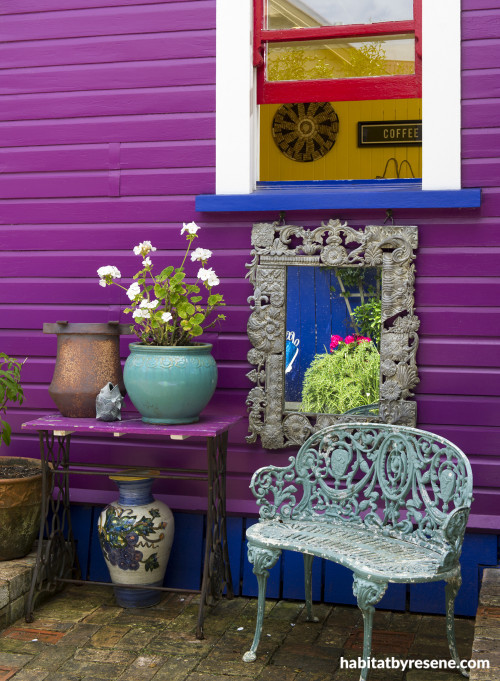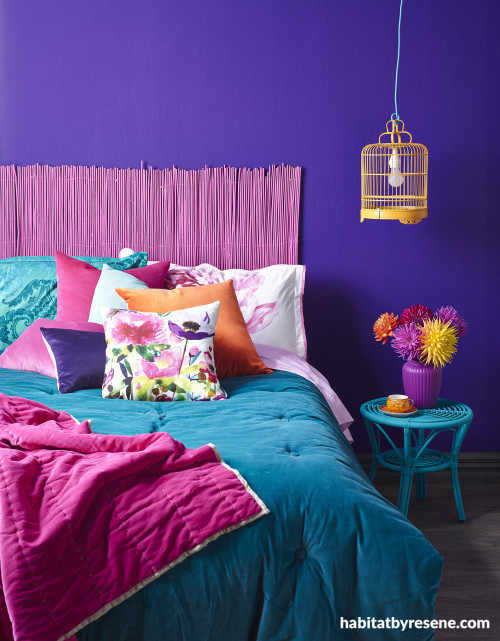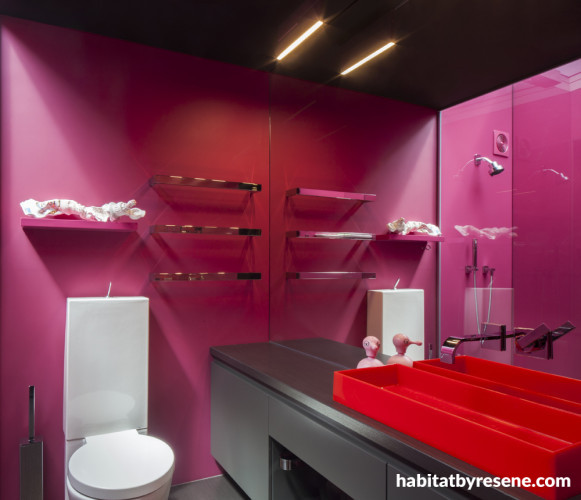 5 one-of-a-kind colour uses
During the years here at habitat, we've seen some pretty unusual uses of colour – people who have taken Resene colour and used it in unexpected ways like bright green halls, purple houses and cobalt blue ceilings. Take a look at and tell us what you think.
Published: 09 Dec 2015
Do you have a home full of wonderful Resene paint and colour? Send us some snaps by emailing [email protected].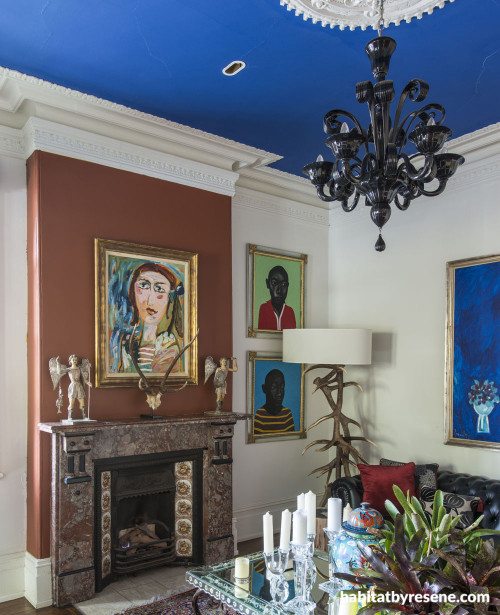 There are coloured ceilings and then there's this! Designer Terry Hogg of Lick Light+Colour created this daring combo for his client using Resene Decadence on the ceiling and Resene Desperado on the chimney breast. The walls are Resene Black White.
See the rest of the house in issue 19 of habitat.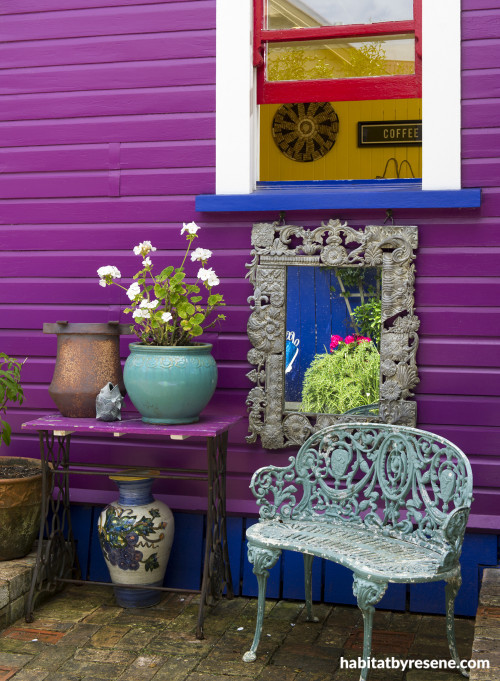 A purple house – yep. This way-out scheme uses Resene Troubadour weatherboards, a Resene Deep Koamaru baseboard and window sill, red Resene Jalapeno windows and Resene Vista White window surrounds. Says owner Fiona Sheffield: "Children love it… but one little old lady thought it was a brothel."
See the whole house in issue 20 of habitat.
The inside of Fiona's house is just as colourful, with a hallway in Resene Limerick, which she calls one of her 'wake-up colours'. We can see why. There's also a glimpse of the Resene Broom (yellow) and Resene Endeavour (blue) in the kitchen.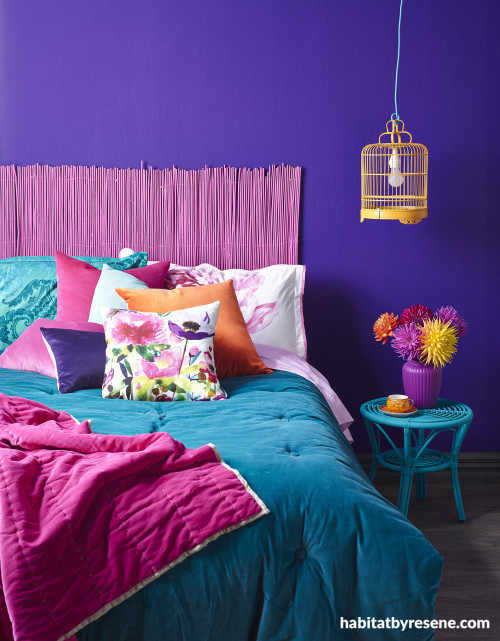 Rich saturated colour gives a jewel-like decadence to this bedroom. It uses Resene Pukeko walls, a Resene Smitten matchstick headboard, a Resene Flashback lighting shade (made from a bird cage), a Resene Centre Stage vase, and a Resene Seeker side table. See how stylist Claudia Kozub put this together.
Hot pink walls and a red rubber basin... Not for the faint-hearted, this bathroom belongs to Jan Warburton, and the colour (Resene Lipstick) was suggested by her fashion designer daughter Clare. We take a look at her home in a previous house feature: Jan's off-the-wall home design.