►
◄
latest
habitat tv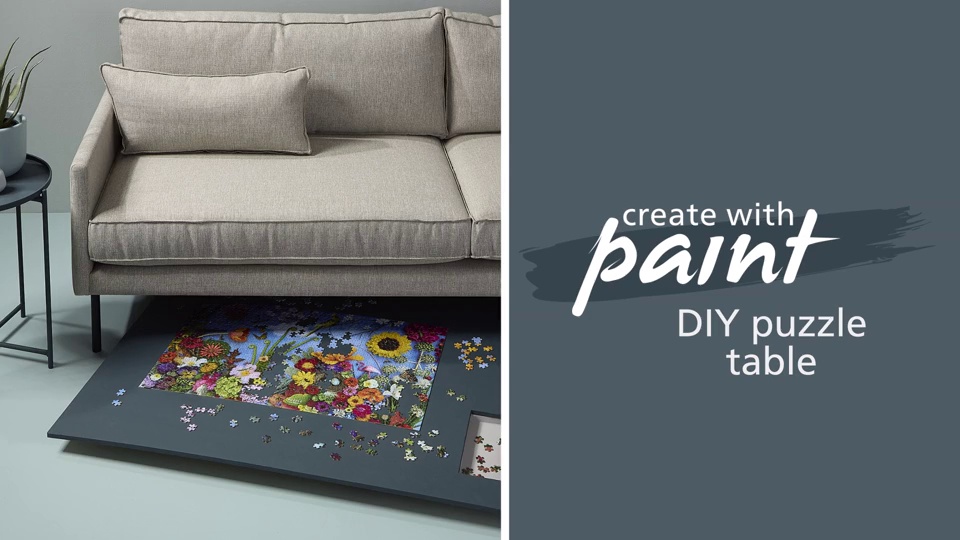 blog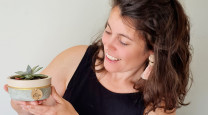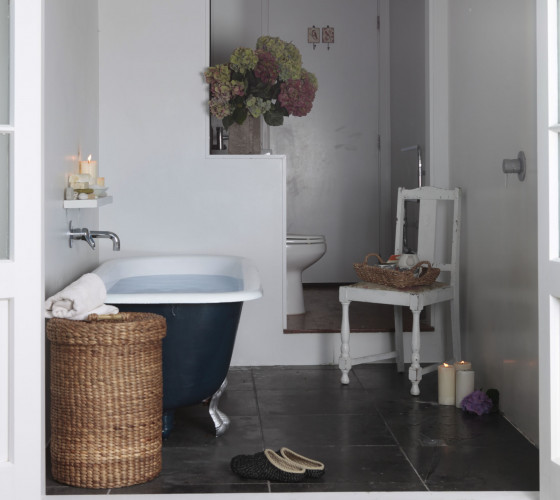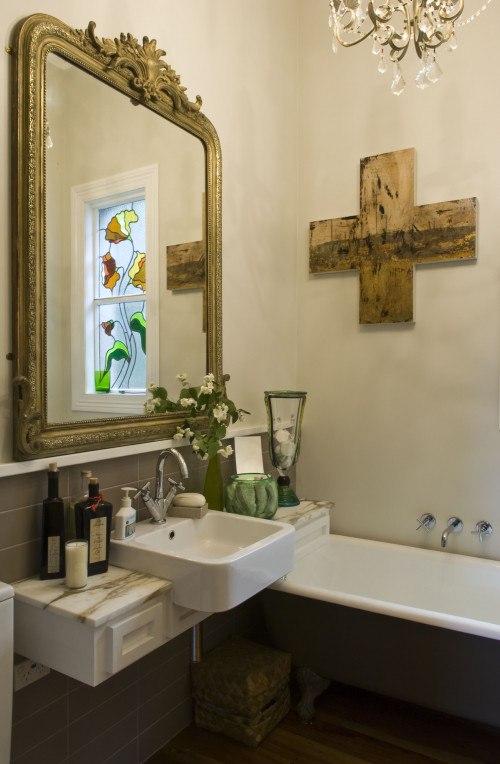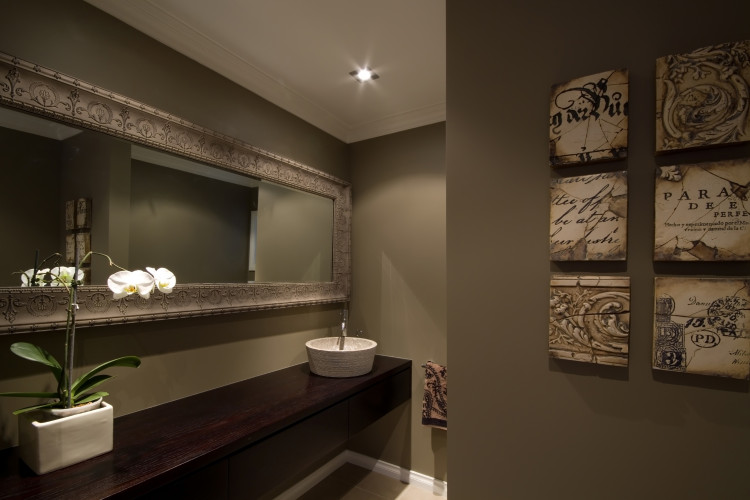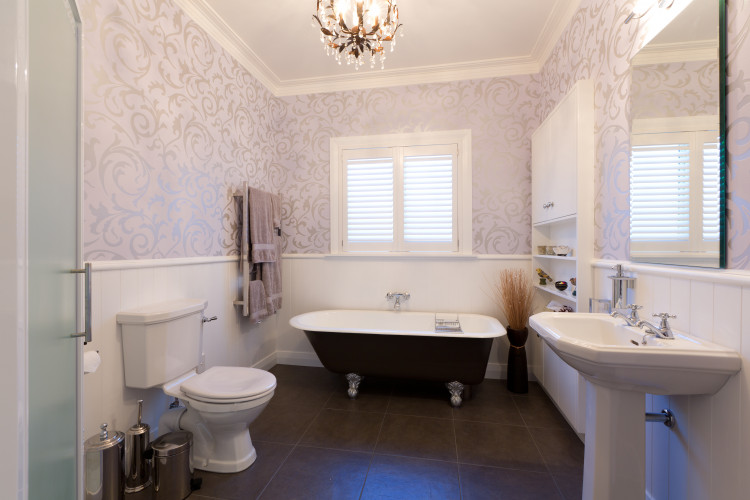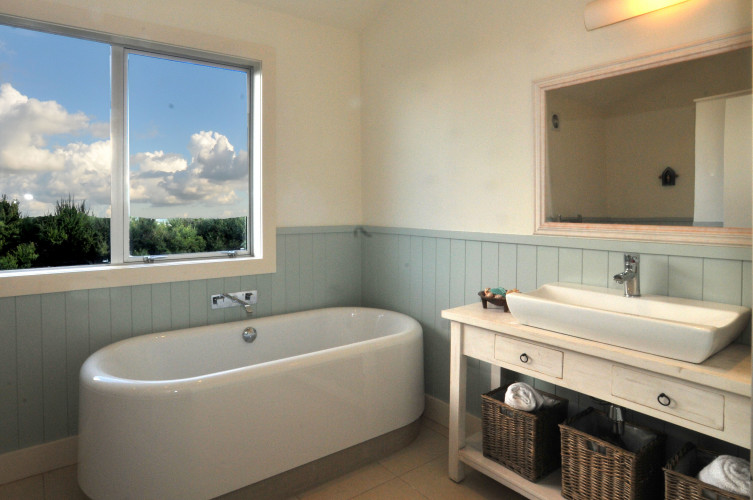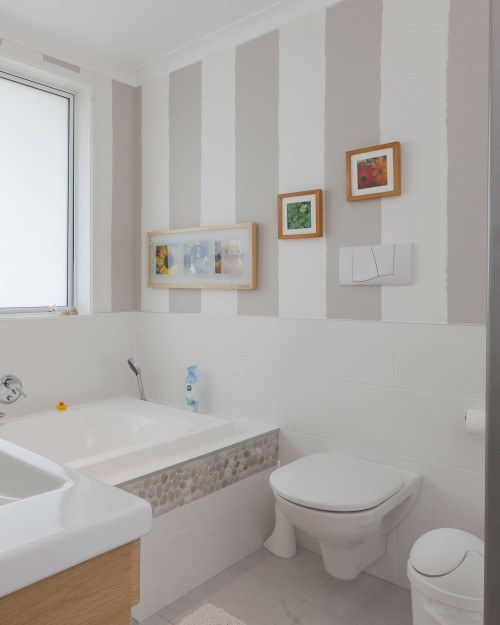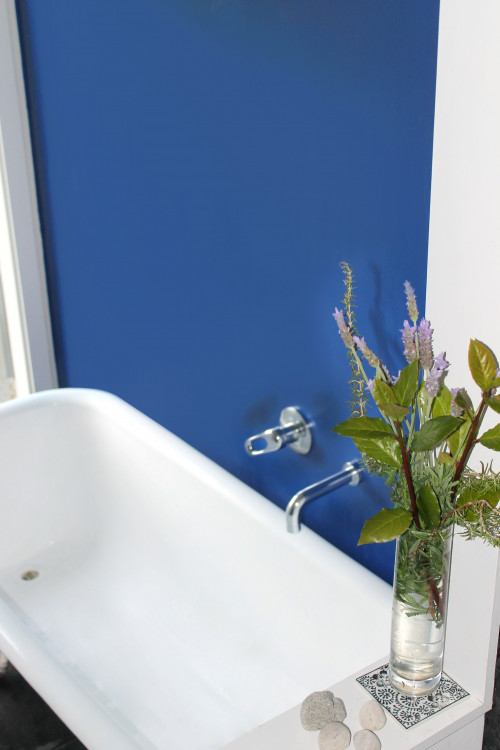 5 steps to bathing bliss
Published: 19 Sep 2016
Do you have a home full of wonderful Resene paint and colour? Send us some snaps by emailing [email protected].
1. Add some Resene colour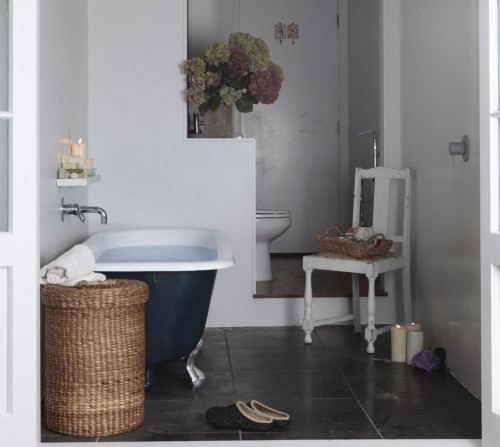 What is it with white and bathrooms? Yes, it makes them look clean and neat… but also sometimes chilly and impersonal, especially if the bathroom is on the southern side of the house (so that the living areas can be given the sunny northern side). A dose of good Resene colour is what's needed.
Maybe white is chosen to make the room appear larger but the bathroom is the one place you can be a bit adventurous with colour, simply because once you've added the shower, the bath and other fittings, there's not a lot of wall space. So the rather bold colour you chose won't be as in-your-face as you might think.
Dress it up: Remember to accessorise. Colourful towels, bathmats and toothbrush and soap holders, even art, can bring your colour scheme to life. Buy multiples of your chosen bathmats and towels so that you have enough for your bathroom as well as allowing for those that will be in the washing basket.
2. Watery tones that work
Different shades of blue are hugely popular but by far the best are those cross-over colours that morph into green, like Resene Awash or Resene Escape. Or those with a touch of warming lavender, like Resene Zephyr. They look more interesting than truer blues and less like colours used on toilet cleaner packaging.
In the example above, this bathroom is in a coastal home
3. And if not, choose the right white
If you're set on white, then opt for a warm one, with a touch of gold or hint of stone in it, like Resene Bison Tea or Resene Quarter Perfect Taupe Then if you're choosing tiles for the shower box or around the bath, your options are pretty good given the vast array of stone-like tiles on the market.
4. Add some glam
Bathrooms are an odd mix of function sometimes. Sometimes we just want to get in, brush our teeth, wash our faces and get out again. Other times, you want a full-on pampering bath or shower, a face mask maybe. Even if you're only in there for a matter of minutes, a luxury look is great for bathrooms. If you want the full-on glamour look, try an opulent wallpaper or paint the walls in black (Resene Nero) or deep inky blue (Resene Confidante), in jewel-like shades of jade or gold (Resene Origin or Resene Zion) or even in a metallic from the Resene Metallic and Special Effects range.
5. Get clever with technology
Aside from what the bathroom will look like, there are all sorts of clever ways in which they can work.
· There are not only toilet seats with soft closing but those that automatically lift the lid and close it without you lifting a finger.
· Toilets with night lights and bidet-style jets, as well as fan dryers! They clean you and themselves.
· Programmable showers including those with eco modes and which give you multiple choices of jets as well as shower heads that play music or your chosen radio channel.
· Timers that can turn on your heated towel rail and underfloor heating when it's needed (and thereby saving you on running costs).
· Mirrors that don't mist. (Now we just need one that makes us look fantastic after a bad night's sleep).
Top tip: Keep your beautiful paint job looking good by asking for Resene Kitchen & Bathroom paint. It has special anti-bacterial silver and anti-mould additives so that even in a damp bathroom environment, the paint will keep its good looks for longer. If you already have mould in your bathroom, clean it off with Resene Moss & Mould Killer. Always treat moss and mould before you paint otherwise it can grow through the new paint.
Oversized, and it works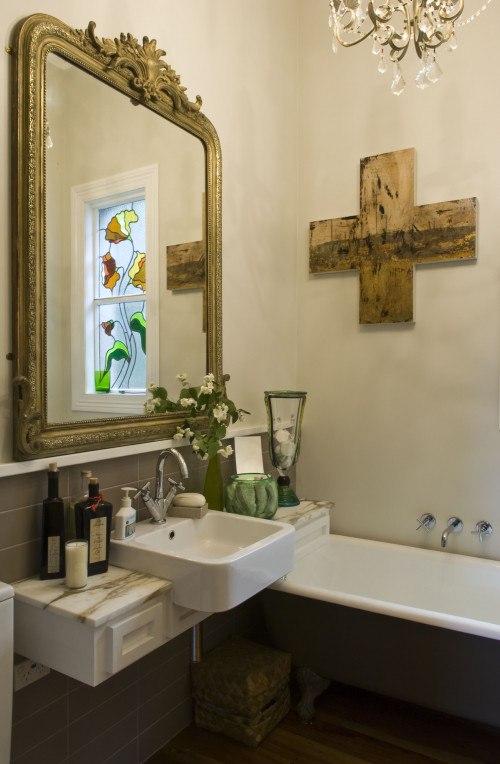 Don't be nervous of going overboard with accessories and art. It can save a bathroom from looking too utilitarian and help establish a theme, like in this glamorous solution with its over-sized gilt mirror, chandelier and cross artwork. The chandelier throws off a dappled moody light onto the Resene Quarter Ash walls.
pictures
Photograph by Mark Heaslip
Pamper palace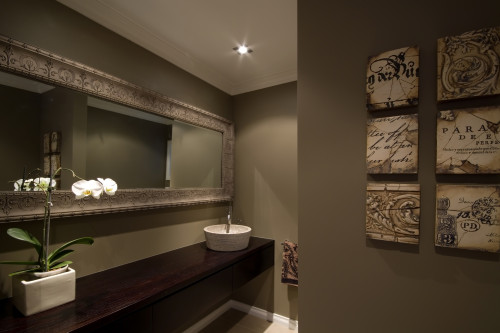 Rather than try to make the smallest room feel larger by using only light, plain colours, it can be given a moody 'pamper palace' feel by using dark shades. This powder room, designed by Von Sturmer's, has a long heavily framed mirror and walls in Resene Triple Tea.
Double duty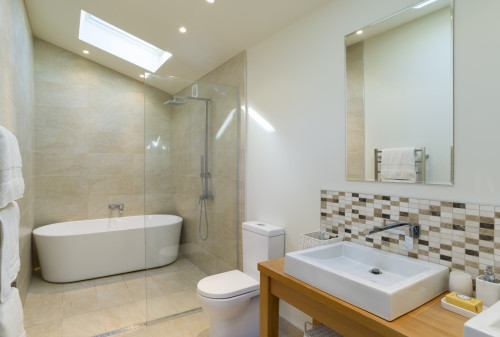 Making the most of a specified wet area and freeing up more floor space in what is usually a small space, this ensuite cleverly places the free-standing bath into the shower stall. The walls are in Resene Pearl Lusta and this bathroom is in a house featured in the latest Habitat magazine.
pictures
Photograph by Mark Heaslip
Swirls of interest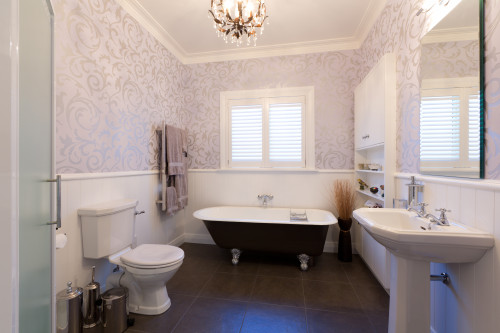 Wallpaper hasn't been seen in bathrooms for a while but is now on the comeback, providing character and interest. The large stylised leaf pattern and subtle colouring of this Brocante 11 (45932) wallpaper from Resene gives a sophisticated yet light and airy look. The trims and panelling are in Resene White, and the clawfoot bath is in Resene Triple Masala.
pictures
Photography by Mark Harris
Coastal cues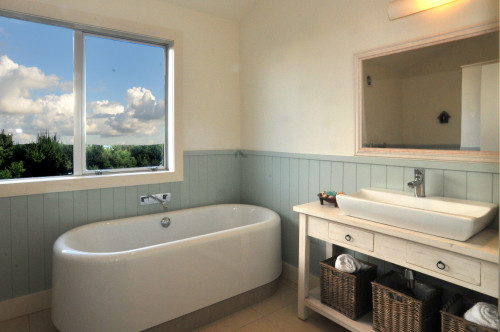 Even the bathroom can take its colour cue from the environment. For this coastal home, the colours of the sea and sand are interpreted in Resene Periglacial Blue on the tongue-and-groove panelling, with Resene Rice Cake on the walls and ceiling.
pictures
Photography by Peter Davies
Stripes simply done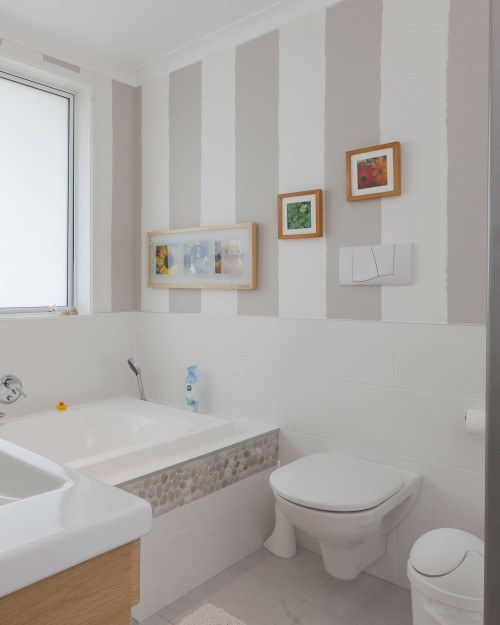 An otherwise simple bathroom is given a simple paint effect by having wide stripes roughly painted in Resene Cloud with a roller by homeowner and designer Lian Bruce. The walls are in Resene Alabaster.
Bathing blues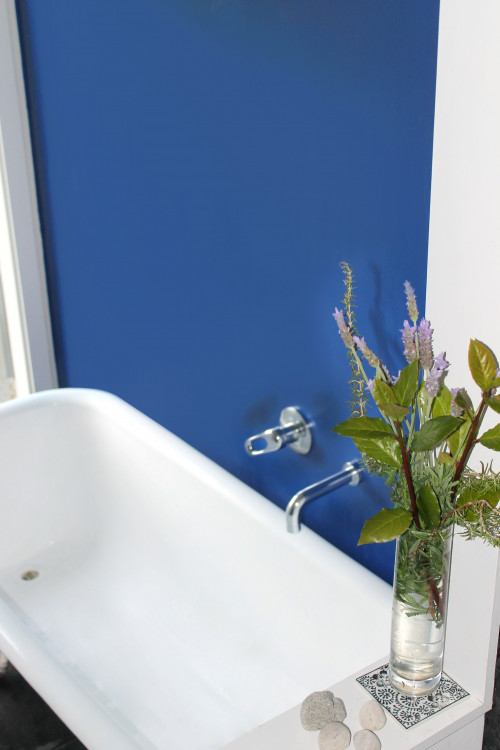 If you are wary of using a strong colour like this rich blue Resene Confidante on every wall of the bathroom, just use it as a feature. Here, it frames the old clawfoot bath. This featured as a Resene-sponsored feature in Good magazine.
Resene Quarter Perfect Taupe
the look
If you're stuck on what
colour to use or need colour
advice, try out the Resene
Ask a Colour Expert service.