►
◄
latest
habitat tv
blog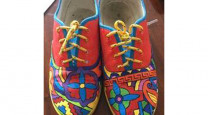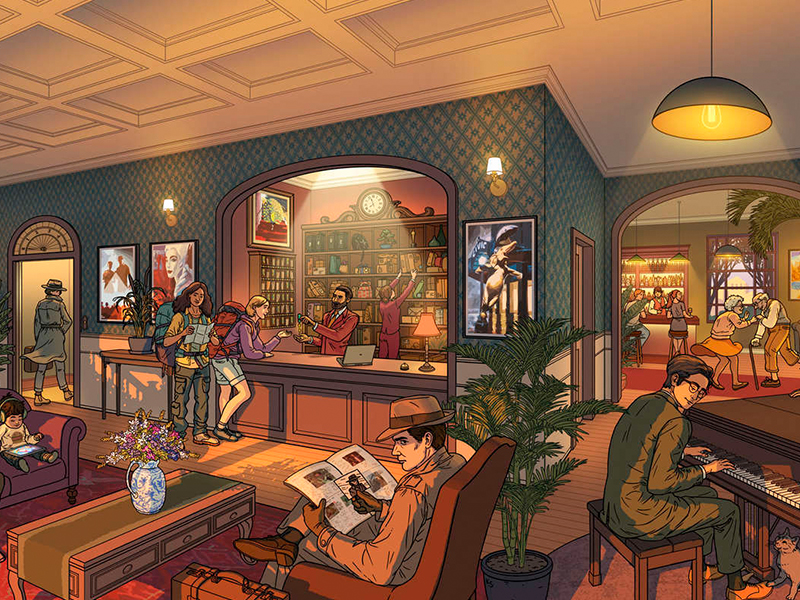 6 colour palettes inspired by NZIFF's upcoming films
11 Jul 2019
The New Zealand International Film Festival's 2019 programme kicks off next week in Auckland, with over 150 films showing between 22 July – 11 August 2019, including 25 fresh from Cannes and a whopping 13 New Zealand-made films premiering.
Portions of the programme will also be on tour in the following cities:
Wellington: 26 July - 11 August
Dunedin: 1 - 18 August
Nelson: 7 - 28 August
Christchurch: 8 - 25 August
Timaru: 15 - 25 August
Gore: 15 - 25 August
Hamilton: 21 August - 18 September
Palmerston North: 22 August - 8 September
Tauranga: 22 August - 15 September
Masterton: 28 August - 11 September
Hawke's Bay: 29 August - 15 September
New Plymouth: 29 August - 15 September
Below, we look at six films that will be screening as part of the festival and pair them with colour palettes using some of Resene's most on-trend paint colours.
Non Fiction (2018)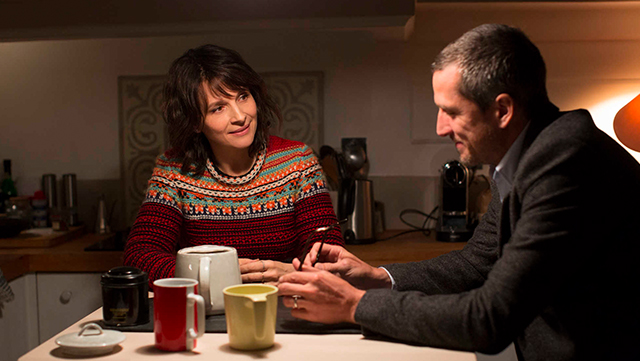 Directed by Olivier Assayas and starring Juliette Binoche and Guillaume Canet, Non Fiction puts the muddied line between reality and fiction under the microscope in this examination of two partners attempting to balance their relationship and careers within the French publishing world.
For a well-read look inspired by Juliette Binoche's enviable sweater, build a moody reading nook with walls in Resene Twilight Zone, a bookshelf and console table in Resene Salsa, then layer in small accessories in Resene Daredevil, Resene Yes Please and Resene Influential along with a few brass accents, a comfy chair and a cosy high-pile rug.

Florianópolis Dream (2018)
Argentinian actor-turned-director Ana Katz helms this family holiday comedy Florianópolis Dream, which strikes deeper chords in its exploration of independence, love and aging set in a Brazilian beach paradise.
Build a beachy look with this sun-bleached retro-revival colour palette. Combine Resene Slipstream walls, a major piece of furniture in Resene Excalibur, the floor in Resene Yuma, trim in Resene Coffee Break and a few accessories in Resene Sunbaked to bring some South American heat home or to the bach.

Brittney Runs a Marathon (2019)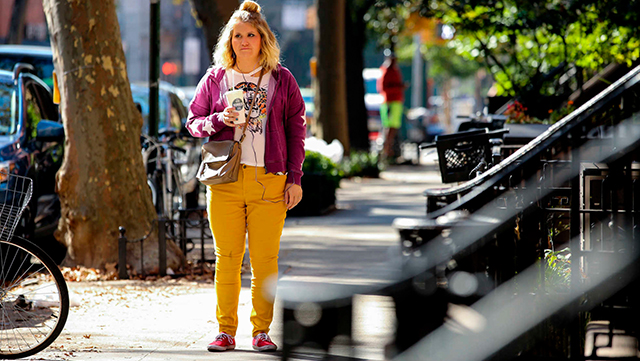 Jillian Bell (Workaholics, Rough Night) stars in Brittany Runs a Marathon – an Audience Award-winning Sundance comedy directed by Paul Downs Colaizzo about a New York slacker who takes up running in the hopes of getting her life back on track.
Daring ideas call for a courageous colours. Liven up a bedroom with Resene Ethereal walls, Resene Earthen trims, a headboard in Resene Love Me Do, a chair in Resene Pink Ribbon and a few pops of Resene I Dare You for a palette inspired by Brittany's vibrant outfit.

It Must Be Heaven (2019)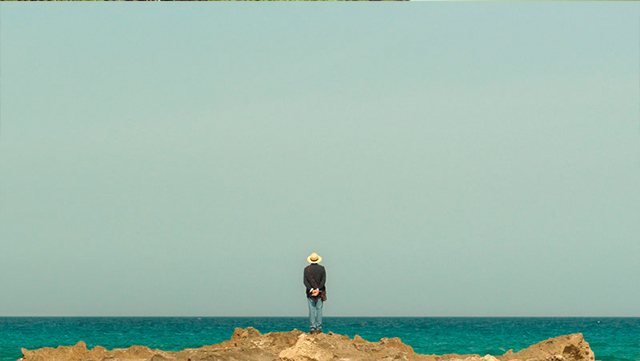 In It Must Be Heaven, Palestinian director Elia Suleiman's artfully composed, comedic contemplation of his place in the world discerns universal truths and absurdities. Framed within a backdrop of stunning cities from Nazareth to Paris to New York to Montreal, Suleiman plays himself and observes the melancholy-laced humour of the everyday – without ever uttering a word.
This calming palette, inspired by where the sky meets the sea, is perfect for framing your own place of peaceful contemplation. Try it in a home office with walls in Resene Unwind, wide architraves painted Resene Suits, a desk in Resene Green Meets Blue, floors in Resene Colins Wicket and a few small accents in Resene Yowza, such as picture frames and plant pots.

Animals (2019)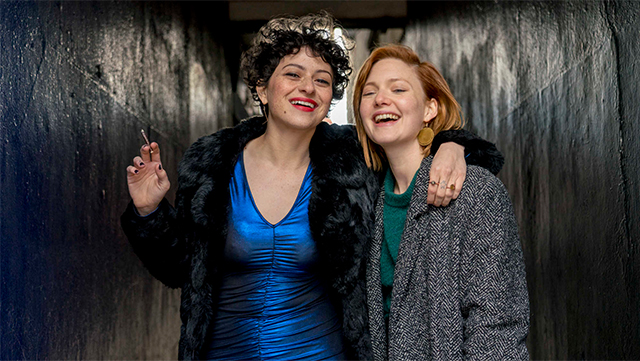 In Sophia Hyde's newest film, Animals, Alia Shawkat (of Arrested Development fame) and Holliday Grainger play thirty-something best friends in Dublin, where partying hard is still their way to have fun, but the reality of getting older is getting harder to ignore.
For an on-trend lounge befitting of the 'it girl' lifestyle, try deep emerald walls in Resene Atlas trimmed in Resene Noir with a piece of statement artwork in Resene Endeavour, Resene Swiss Caramel and Resene Candy Floss with a charcoal grey velvet sofa.

Sibyl (2019)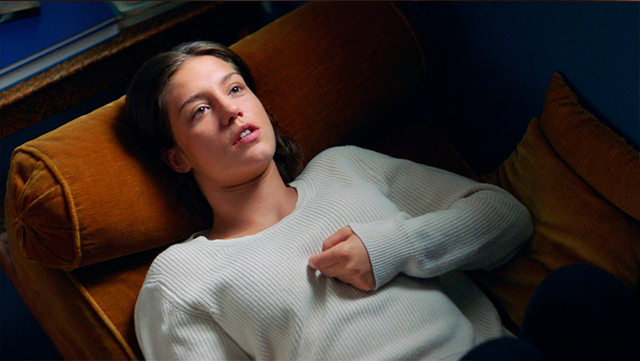 Exploring psychotherapy, boundaries and obsession, Justine Triet's film Sibyl portrays the creative crisis of a shrink-wannabe-author who steals her actress-patient's story for a novel.
Bring a little drama into a bedroom with upper walls in creamy Resene Double Merino and tongue-in-groove wood panelling in Resene Indian Ink, the floor in Resene Sambuca, a headboard in Resene Bi Hoki, a bedside table in Resene Submerge and pile the bed high with layers of stone-washed navy linen and mustard throw cushion.

To find out more about the NZIFF 2019 festival films, scheduling and to purchase tickets, visit the NZIFF website.
---
NZIFF 2019 Poster Illustration Ken Samonte