►
◄
latest
habitat tv
blog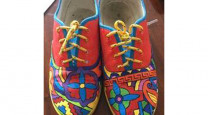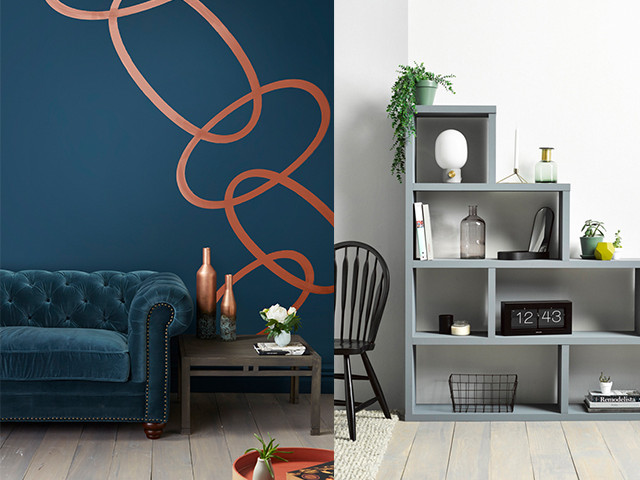 The 6th wall – floors
16 May 2018
We tromp all over them, often without a second thought to what we are walking on.
But floors can be so much more versatile than that. Certainly, hard flooring is a highly practical choice for many homes, and with the many Resene finishes available, it can look superb.
It's easy to overlook floors in a room scheme and consider the impact their colour will have in a room. But if you look at them as 'the 6th wall', it can help put them into perspective (the ceiling is the 5th – see here for last week's blog)
You might treat timber floors to a stain from the Resene Colorwood range. Trending at the moment is Resene Colorwood Greywash which gives a smoky aged look to timber floors. At first glance, you would think it only suited older homes, rustic or Scandi interiors but it's proven to be hugely versatile. We've seen it used in contemporary and architectural settings with great success.
Resene Colorwood Whitewash is a similar product, giving timber a soft washed look while still letting the beauty of the wood grain show through.
Top tip
If you don't need to change the colour of your timber floors but want to protect them, use Resene Qristal ClearFloor, a waterborne flooring urethane.
The ultimate flexibility of all in terms of colour will always come with paint. With more than 900 colours in the Resene Multi-finish range and another nearly 400 in the Resene Whites & Neutral collection, you'll always find a colour you can paint your floor that will work with the rest of the room scheme.
The other big benefit of paint is that it can disguise an ugly or patched floor, or plain substrate material like chipboard.
Did you know…
That the best paint type to use on floors is Resene Walk-on finished in Resene Concrete Wax. It's an easy-to-use waterborne paint system that can stand up to being walked all over.
If you have concrete floors and want to retain that look, use Resene Concrete Wax. Or check out the range of Resene concrete glazes and finishes.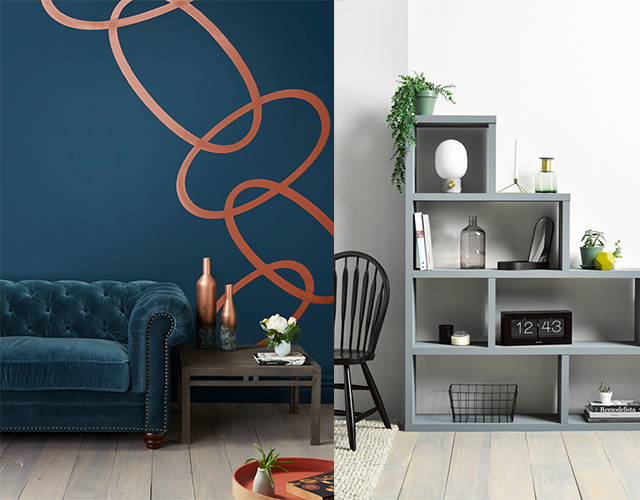 Check out the very versatile Resene Colorwood Greywash – you can see by these two rooms that it looks good in both traditional and contemporary schemes.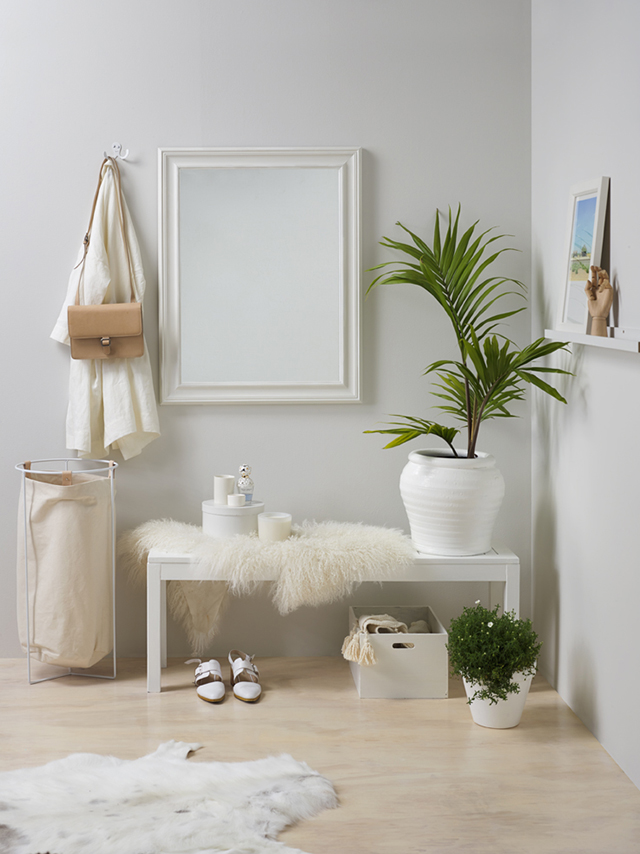 Resene Colorwood Whitewash looks good on all sorts of timber, including plywood for a dreamy Scandi look, or maybe for a bach.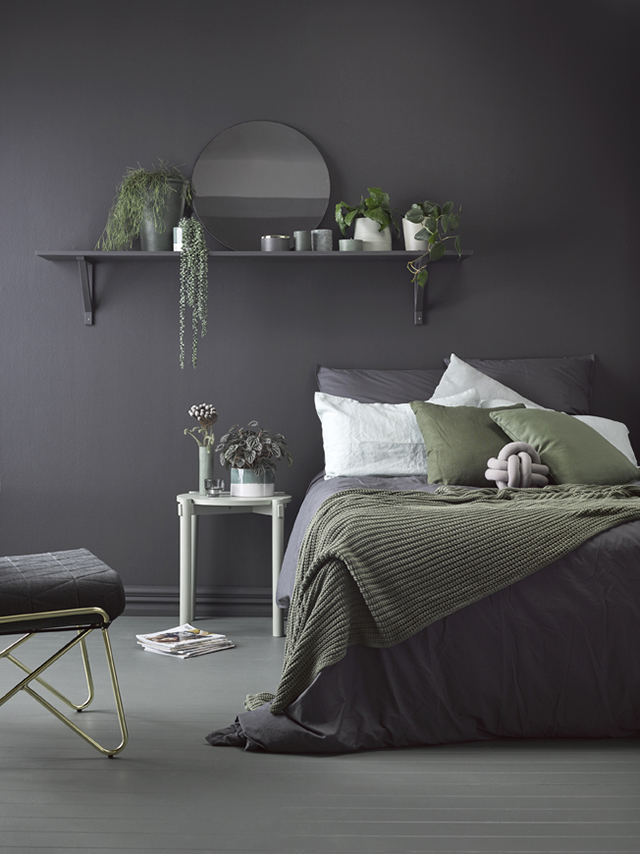 Paint gives you the ultimate colour flexibility. We're so used to using it on our walls but the floor (especially if it's a bit scruffy or patchy) can be transformed with paint. Use hard-wearing Resene Walk-on with Resene Concrete Wax. The floorboards in this bedroom are in Resene Viktor, with walls in Resene Nocturnal.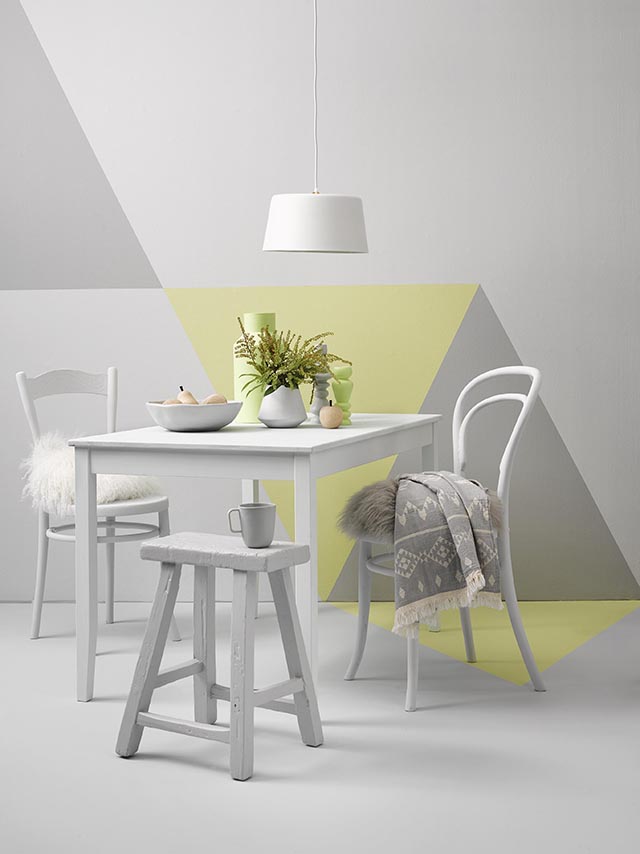 Have a bit of fun by extending a wall mural or pattern onto the floor. This dining room walls are painted in Resene Quarter Surrender and Resene Quarter Stack with an accent of Resene Hypnotic, while the main part of the floor is in Resene Half Duck Egg Blue.
Styling by Megan Harrison-Turner, Amber Armitage, Vanessa Nouwens and Emily Somerville-Ryan. Images by Melanie Jenkins and Bryce Carleton.