►
◄
latest
habitat tv
blog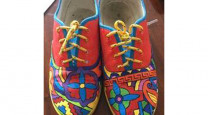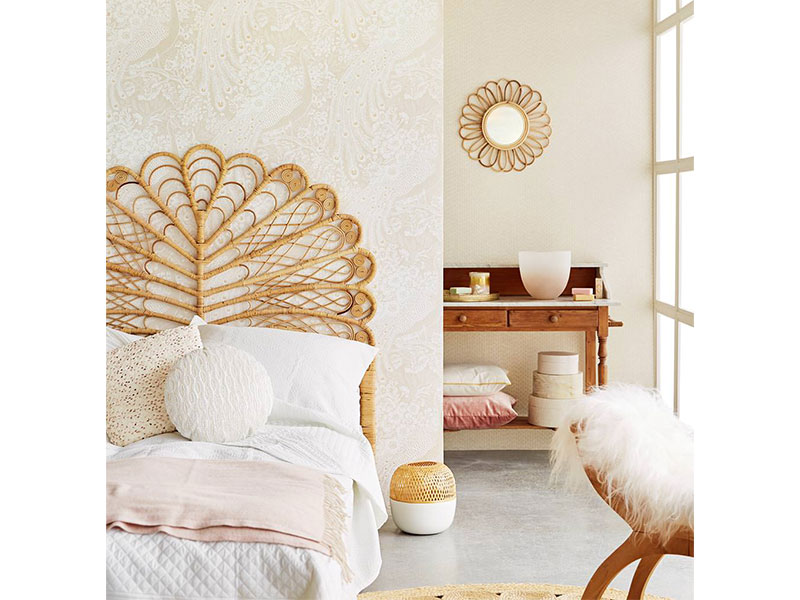 7 wallpaper designs that pay homage to our feathered friends
18 Mar 2020
There's something charming about birds of every kind, and design-wise, they're brilliant fodder for décor inspiration. Whether your home is country chic or minimalist and modern, you can weave in bird-themed décor to make a real style statement. These stunning wallpaper patterns feature everything from grand, bold designs to gentle, abstract looks, meaning there's a design that's sure to fit with every style of home décor.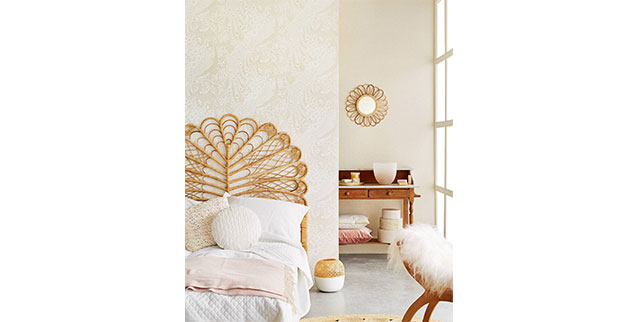 Thanks to its subtle peacock pattern, Resene Wallpaper Collection E378003 is a gentle, elegant way to bring birds into your home without overwhelming the overall look. Try it in your master bedroom with surrounding walls in Resene Double Villa White, trims in Resene Half Villa White and flooring in Resene Half Ash. A delicate cashmere throw in Resene Ebb with a cushion in Resene Coral Tree will help to brighten up the space.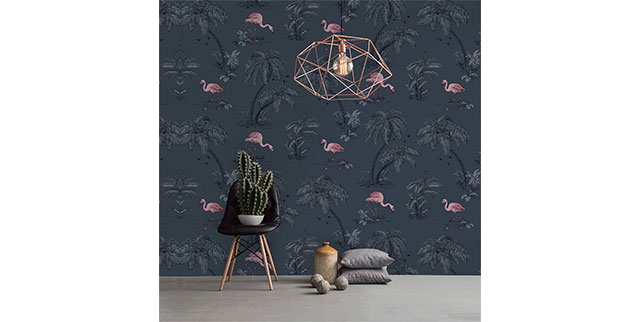 For a contemporary glam look, go with Resene Wallpaper Collection 12382 in your sitting room, home office or hallway. The deep colours of the design look fabulous when offset with surrounding walls in Resene Quarter Silver Chalice and flooring in Resene Silver Chalice. Honour the dark theme with chairs in Resene Foundry, cushions in Resene Warrior plus fun pops of colour like Resene Hopbush on vases, small bowls and other accessories.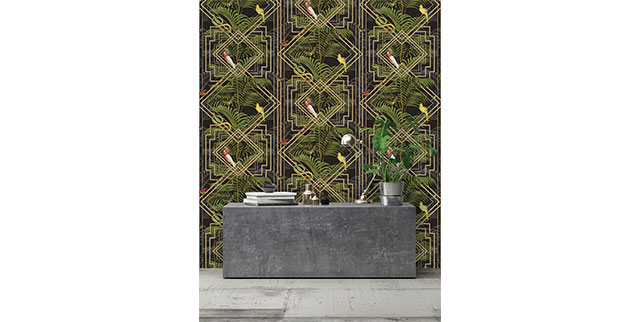 Resene Wallpaper Collection 90392 is a striking design that commands attention in your kitchen or dining room as a feature wall. Go with surrounding walls in Resene Nero and flooring in contrasting Resene Geyser to open up the space. A table or kitchen island in Resene Double Stack would be a fitting choice, topped with fun elements like vases in Resene Solid Gold metallic paint. For a soft touch, opt for decorative pieces like napkins and lampshades in Resene Ipanema.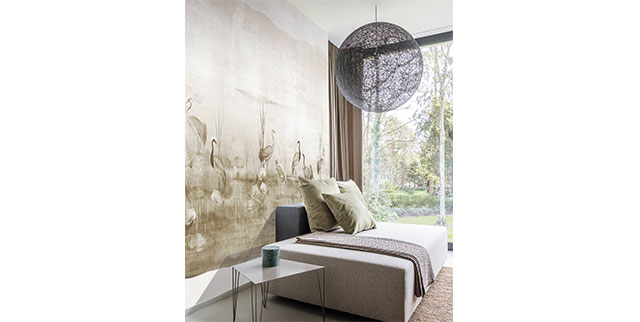 Three different panels make up this lovely wall mural: Resene Wallpaper Collection DGIUM1021, DGIUM1022 and DGIUM1023. It looks particularly effective as a feature wall in a tonal lounge next to a large floor-length window to highlight the outside greenery. Go with flooring in Resene Half Atmosphere, a sofa in Resene Half Pravda and velvet cushions in Resene Wilderness. An eye-catching lampshade in Resene Half Gravel plus long, luscious drapes in Resene Coriander will inject some glamour into the space.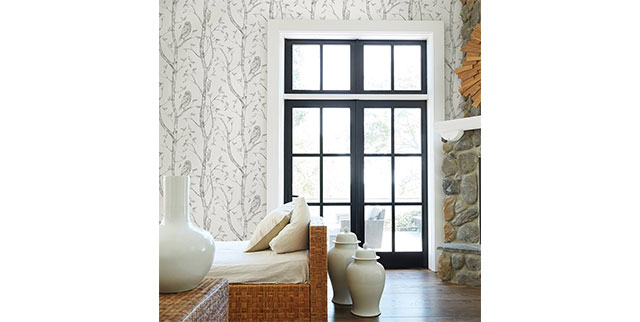 Resene Wallpaper Collection FD32860 is a toned-down pattern that's delicate enough for a minimalist bedroom. Go with timber flooring stained in Resene Colorwood English Walnut, and surrounding walls in Resene Double Rice Cake. Bring dark pops of contrast into the room through window frames, a shelf and vases in Resene Blackjack, plus clean, crisp architraves in Resene Quarter Rice Cake. Finally, fill the space with wood furniture like a bed frame and side tables stained in Resene Colorwood Natural timber stain.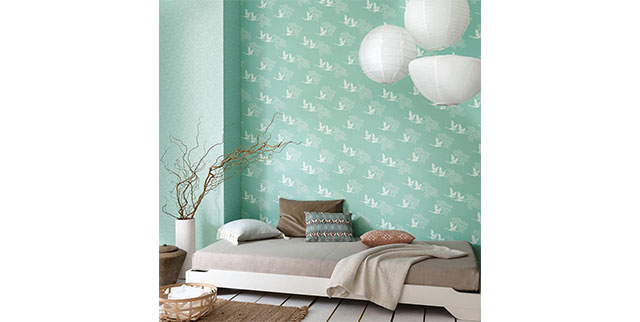 For a restful space, try Resene Wallpaper Collection HAN100317010. Pair it with flooring in Resene Half Nomad and surrounding walls, trims and ceiling in Resene White Linen for a refreshing touch. This relaxing tone would also look great on lampshades and vases throughout the room. Add some warmth with bedding in Resene Lichen with cushions and throws in Resene Santa Fe and Resene Reservoir.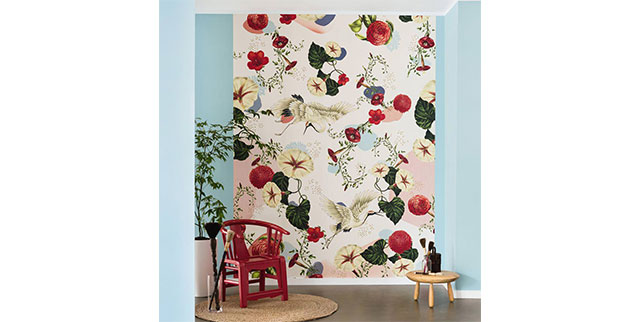 Resene Wallpaper Collection HAN100417818 would make an iconic feature in a sitting room or entryway. Go with floors in Resene Colorwood Riverstone, surrounding walls in Resene Half Sail and trims in Resene Quarter Merino. Then, go bold with a statement chair in Resene Red Berry before adding chic accessories like pot plants, stools and side tables in Resene Half Dutch White.