►
◄
latest
habitat tv
blog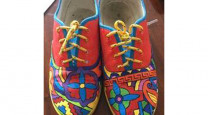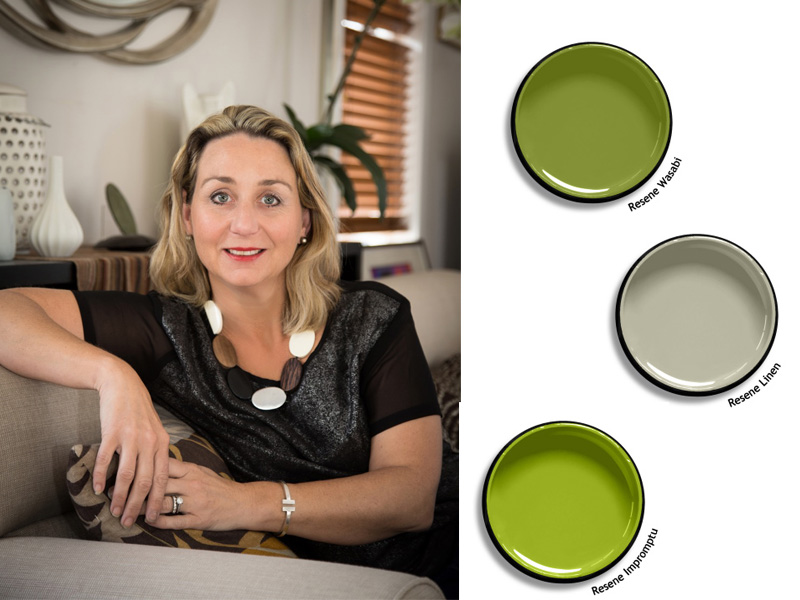 Anna goes for green
18 May 2017
Interior designer Anna Cuthbert has a thing for green... and a passion for design of all styles.
Tell us a bit about yourself and your work.
I have worked as an interior designer for over 23 years. I trained in London at the KLC School of Design. Most of my work is residential design. I love my work and can't imagine doing anything else.
Do you have a favourite or particularly memorable project?
I don't have a particular favourite but recent projects are always top of mind, like the stunning kitchen and bathroom I have just done, where we used butterflied granite on the benchtop and pushed the boundaries. But every job has a special part to it.
I love getting to know people, understanding how their family works and what has motivated them to seek a change. Everyone has different expectations. I also love seeing how happy and enthusiastic people get when they see the design of their interiors coming together.
Do you have a signature or favourite style?
I don't have specific look and certainly don't impose a look on my clients. Every situation is unique. My design approach works across all types of homes, from traditional to contemporary. I'm comfortable mixing old and new, putting pattern and colour together and I enjoy taking on a range of challenges.
What design trends are you excited about at the moment and why?
I'm very excited that green is the Pantone colour of year - Greenery. It is no secret, I love green. I love its freshness and that fact that we are pulling green from outside back into our homes.
Architecturally, I'm glad to see a move away from homes with massive ribbon windows where there is no accommodation for softening the spaces with curtains.
I don't really follow trends. I like my designs to have longevity.
What Resene colours are you drawn to at the moment and why?
I have just used Resene Wasabi on two front doors; it's quite a full-on green. I love Resene Linen for its softness, and have recently used Resene Impromptu in an apartment to visually link an outdoor living balcony to the interior, to give the feeling of living in a garden.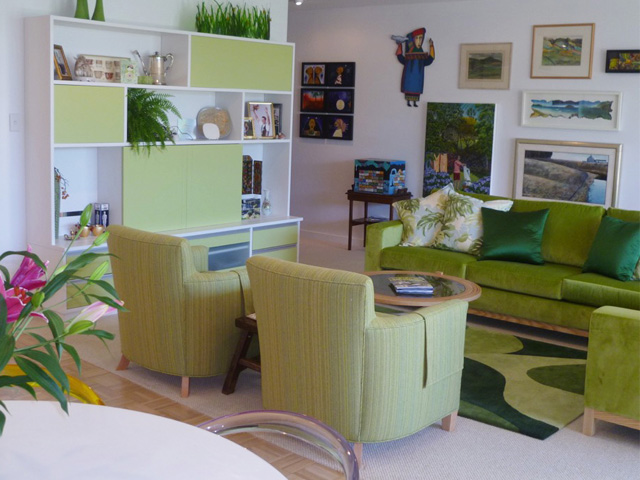 Resene Impromptu used on a storage cabinet.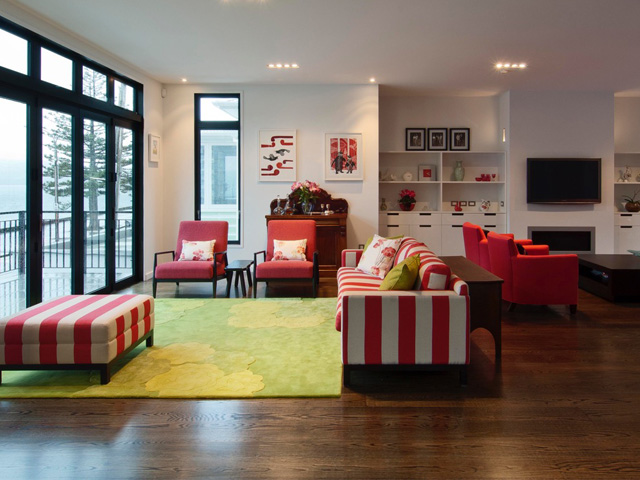 A sophisticated scheme with a backdrop of Resene Alabaster walls.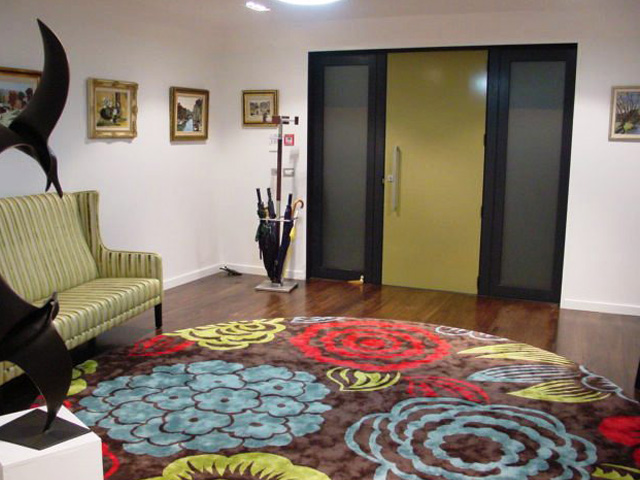 A Resene Wasabi front door.
If you were designing for yourself, what three things would top your wish list?
I'd use a variety of textures, I would include amazing storage and I would create an inviting and comfortable environment. Something that makes me smile.
For more about Anna, go to Cuthbert Interiors.