►
◄
latest
habitat tv
blog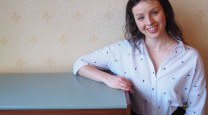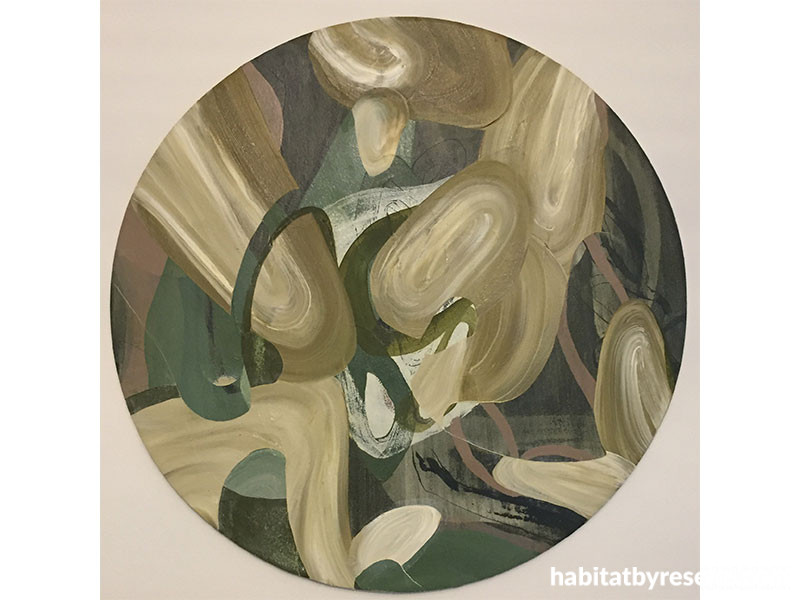 Artist Hana Carpenter finds fresh inspiration in small things
07 May 2019
In 2008, artist Hana Carpenter and her husband, Samuel, made the move from Auckland to Wellington to start a family. While she was busy raising their four children, her life begun to take a different shape than it had before the move.
Hana was able to continue teaching art, but only part-time. It was something she had been able to commit to full-time back when she taught Art and Art History at Epsom Girls Grammar School in Auckland. She also continued to paint regularly, but this had also been a full-time career for her between 2007 and 2009 when she was represented by The Lane Gallery in Auckland. During that time, she had even been a finalist in a number of prominent art awards, but her work since the move had been taking shape predominately as commissions in the style of previous work or works with specific parameters such as portraits, landscapes or community projects.
More recently, though, Hana has been able to create a new body of work using Resene paint, the results of which have culminated into her upcoming exhibition – 'SMALL THINGS', which can be viewed at the Hutt Arts Centre gallery (11-13 Myrtle Street, Lower Hutt) from 14-26 May, 2019.
"Generating new work – in a dedicated studio – has been like rediscovering breathing or some other function that I didn't realise was essential," says Hana.
She tells us more below.
What has influenced your work?
"My work explores the relationship between chance and intention. The free forms in the paintings have elements of control and direction, but I cannot fully determine the outcome. The tension between these two things in art making and in life interests me.
"A recurring motif in my work is an embryonic-like form inside a circular shape, held within curved lines. Initially it was a spontaneous mark, but this and other forms have come to represent for me the uncontrollable processes that can occur at a subterranean or cellular level.
"The word 'process' in my titles refers to the literal process of mark-making, but equally to internal cellular processes such as the chromosomal anomaly that has given my youngest son Trisomy 21 (Down Syndrome). Art making has had a critical role in helping me process this occurrence within my own body."
How has your style evolved over time?
"When I was in art school (Elam School of Fine Arts, Auckland University), my work was abstract. But, following that, it became quite hyper-real, referencing the romanticised colonial view of New Zealand. With my current work, abstraction has become a way for me to express my thoughts and feelings around the lack of control we have over cellular processes, and how these can create beautiful, unique outcomes but also disease and suffering.
Now that your Small Things collection has come to fruition, what are your plans for future series/exhibitions?
"I titled this exhibition Small Things, not just because cellular structures are small but also because the works themselves are literally small. This has been a good way of working for me up until this point, because it is more manageable with small children and small blocks of time to paint. Now I want to take the works bigger, as I think this imagery would work well on a larger scale.
I also have a work in the Trestle Gallery, New York, online show Small Works from June, and I am currently looking at other exhibition opportunities in Wellington and preparing works to submit to three Art Awards."
Do you have a favourite Resene colour?
"The photo of my corkboard [below] has some of my favourite Resene colours. I also love Resene Blue Charcoal, which I use as the base colour of my work as it is a rich and versatile dark shade with a translucent quality."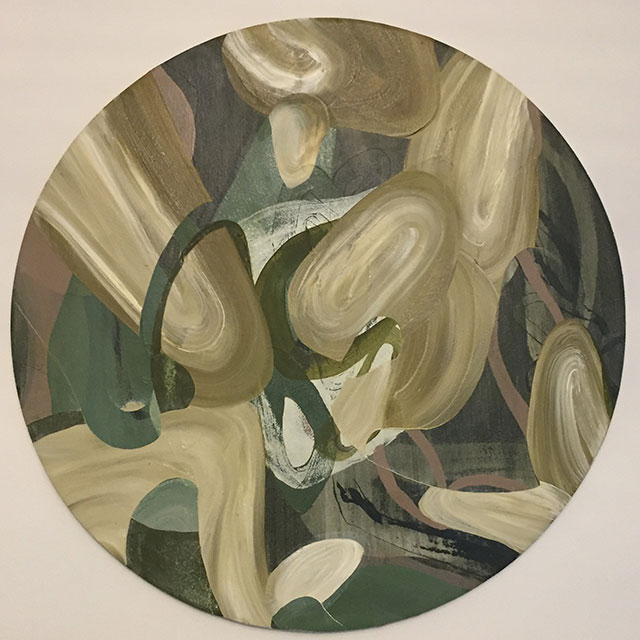 Hana created 'Free Form 4' using Resene Enamacryl in Resene Blue Charcoal, Resene Fire, Resene Rusty Nail, Resene Tapa and Resene Rice Cake. It is one of a series of eight circular works painted on fabric discs.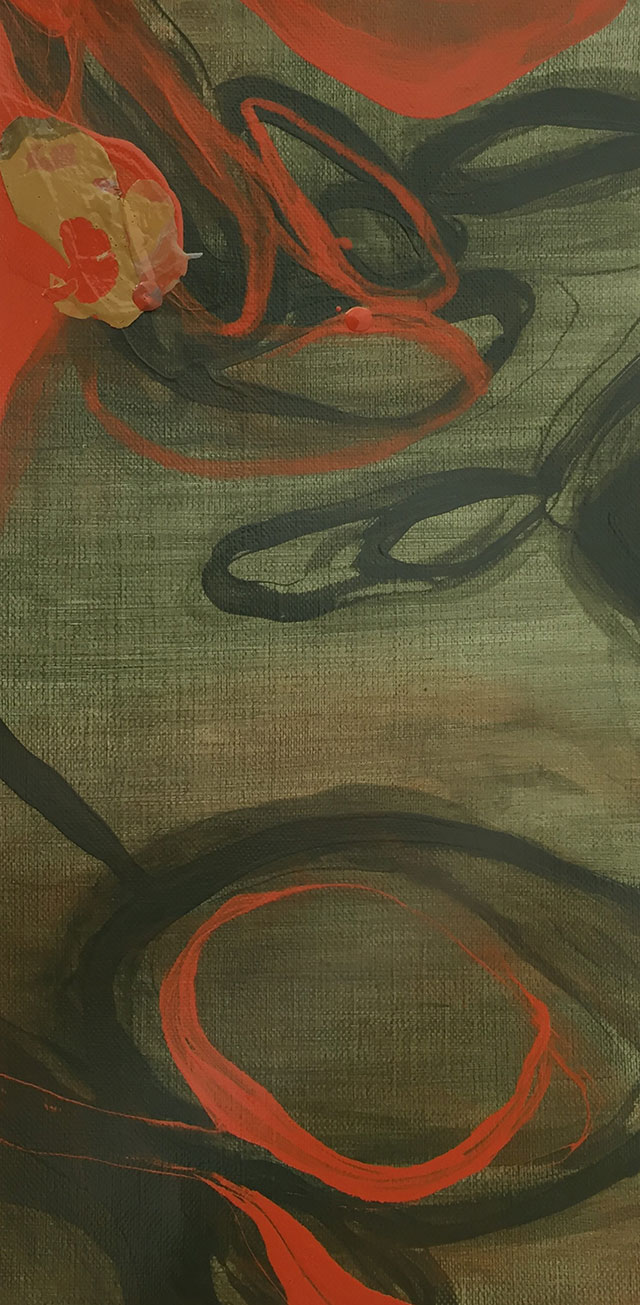 This work, titled 'Subterranean Process' was made entirely with Resene Enamacryl exterior paint on canvas. The colours used are Resene Blue Charcoal, Resene Rusty Nail and Resene Fire. She also mixed Resene Midnight and Resene Rusty Nail together to make the deep, translucent green colour that makes up the base. "I love how this paint has a sheen and doesn't need varnishing," says Hana.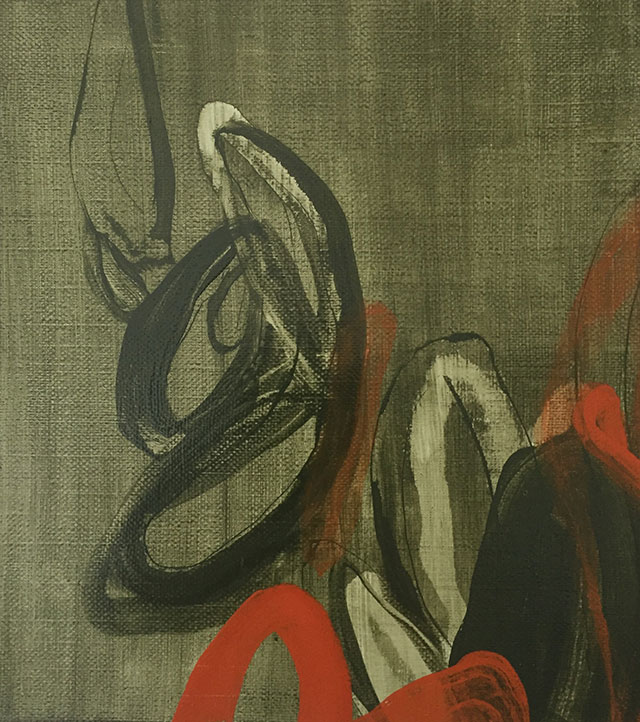 This work, 'Process 1' using Resene Blue Charcoal, Resene Rusty Nail and Resene Fire, shows the embryonic shape which is prevalent in Hana's work.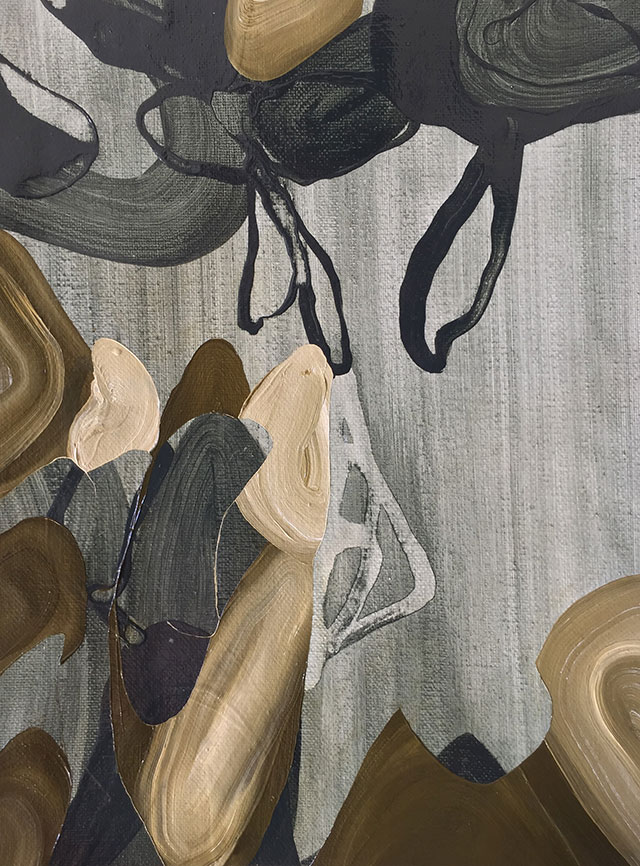 'Subterranean Free Form 3' is a work on canvas which Hana created using Resene Blue Charcoal, Resene Rusty Nail and Resene Green Earth.
The walls of Hana's studio, featuring many of her recent works.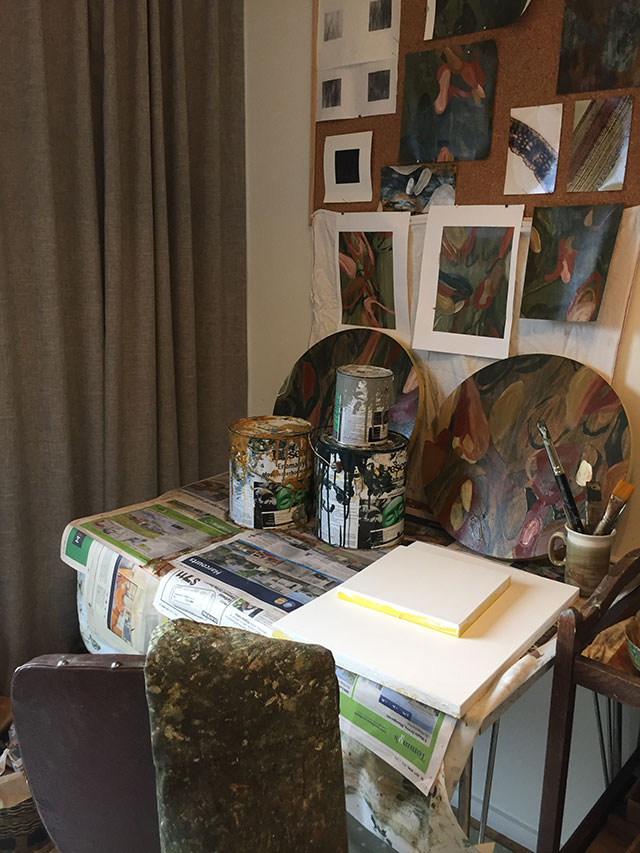 Hana's workspace within her artist's studio, with fresh canvases ready to become new works of art – and a few cans of Resene paint to bring them to life.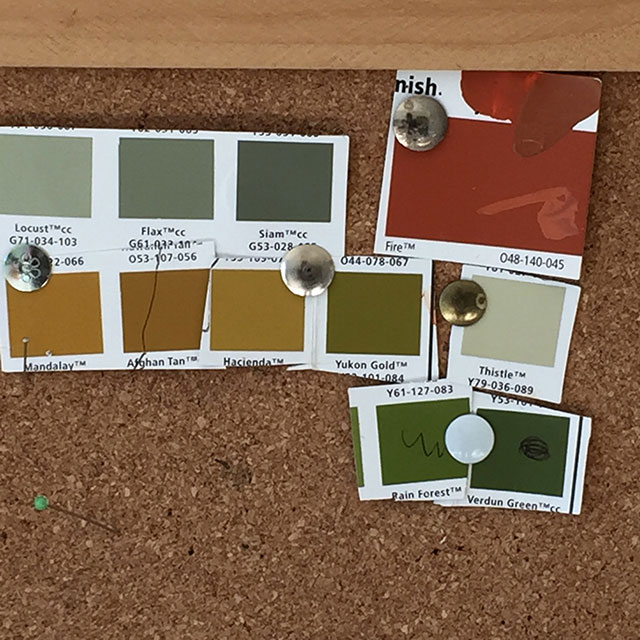 Some of Hana's favourite Resene colours: Resene Locust, Resene Flax, Resene Siam, Resene Fire, Resene Mandalay, Resene Afghan Tan, Resene Hacienda, Resene Yukon Gold, Resene Thistle, Resene Rain Forest and Resene Verdun Green.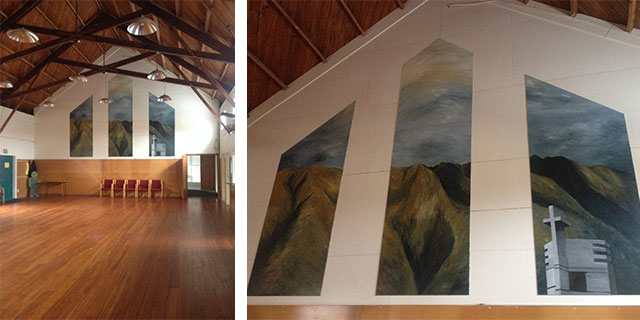 Hana also completed a mural last year for a church hall down the road from her house featuring a view of the Waiwhetu hills, which she also sees from her home. She painted it with a variety of colours using Resene Enamacryl.
To see more of Hana's work, visit her website. Or, if you're in the Wellington region during 14-26 May 2019, you can check out her exhibition at the Hutt Art Centre gallery.
Published: 07 May 2019