►
◄
latest
habitat tv
blog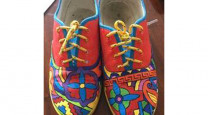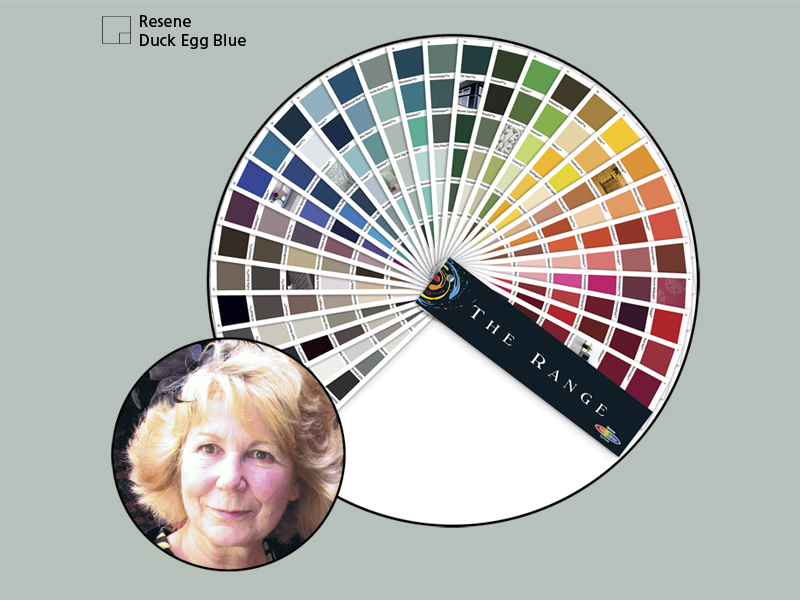 Choosing your interior colours
26 Feb 2015
Resene Colour Expert Carolyn Atkinson is often asked where to start when choosing interior colours. Here's her advice.
When it comes to deciding upon paint colour for your home, there's a sequence that should be followed – it helps to start at the beginning.
Paint colours are chosen after you have picked kitchen cabinets and bench tops, after flooring and tiles.This allows you to have lots of choices from the most limited and expensive elements that are in an interior of a house because there are thousands of paint colours but only a few options of the aforementioned elements.
If one does it the other way around you may end up having to have (this indicates no choice but desperate compromise) certain flooring, tiles, kitchen cabinets and work tops because nothing else is happy to work with the wall colour.
Dreams and plans are good and if you can collect samples of flooring, cabinet colours and bench tops it certainly helps you to see what it is that you favour. You may discard some samples after due thought and consideration. What remains is the nucleus, the heart, of the home that you are building.You may fall in love with certain fabrics and want them for drapes or blinds – and because you feel you will die if you don't have them these need to be 'worked in' to the dreams you have.
There will be things that you aren't throwing away or replacing that you have already that will be a part of the new house. You need to consider these things; it may be sofas, other furniture, duvets, all kinds of precious things that are a part of your life that you will always have with you. These have to look good with the new (expensive/limited) things that you are choosing.
Last of all you will choose colours for walls, ceilings and woodwork that look wonderful with all of the new things and all of the older existing things you have. If you are wise you will paint extremely large samples up of many colours and place them with the (expensive/limited) elements you have chosen the best of and any other coloured items that you may want to have in different rooms. They must look good together, and they must enhance each other.
Colour is a chameleon and changes constantly – with light, with other colours close by – so this bit may need altering or tweaking to suit the spaces. The same colour will be a completely different colour in different spaces, in different types of natural and artificial light. Testpots painted onto A2 card will help you; it really isn't a waste of time. You need to see paint in reality, not in a chart or on the computer or in a magazine.
Take your time. Be patient with yourself. If there are limitations in regard what you can have – or can't have – what money can be spent or how many paint colours you can have, then you need to know that first rather than decide on something (ie lose your heart completely to it), then find out it is not ever going to be a possibility.