►
◄
latest
habitat tv
blog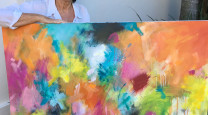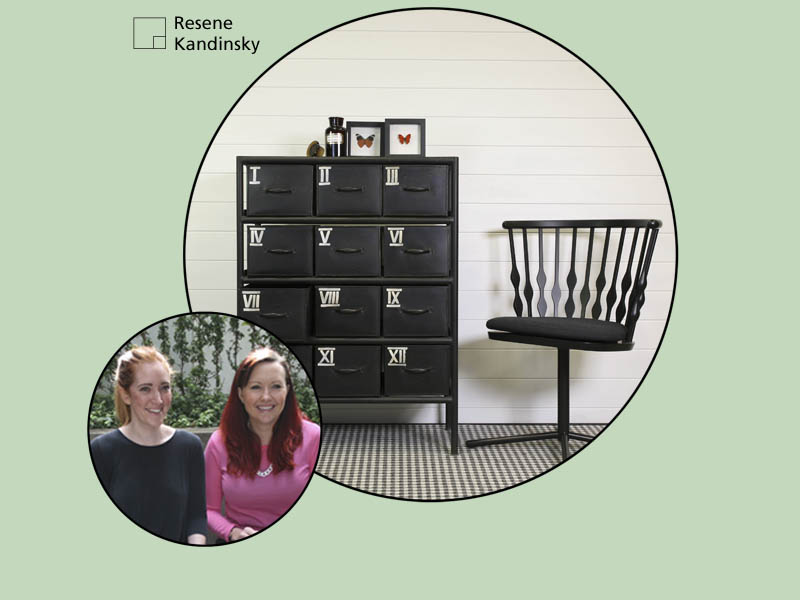 Colouring your interiors
12 Mar 2015
The Room by Room.co ladies, Lizzi Hines and Jess White, share their advice on choosing colour for the inside of your home.
There is an emerging new trend on the perception of colour in interior environments. Long gone are the days of bold contrasting 'feature walls' 'wallpaper walls' and strong and heavy soft furnishings.
By no means are we saying these colours and finishes do not have their place, but their role in the interior environment has been somewhat re-positioned.
The use of monochromatic palettes and shading is coming out as the safe and more classic approach to how we render our spaces. Rather than throwing around a mix of contrasting colours, use the same colour but with subtle tonal differences.
As a base rule 2-3 shades different between each colour is a good indication of a noticeable contrast with an interior. Check out some of our examples.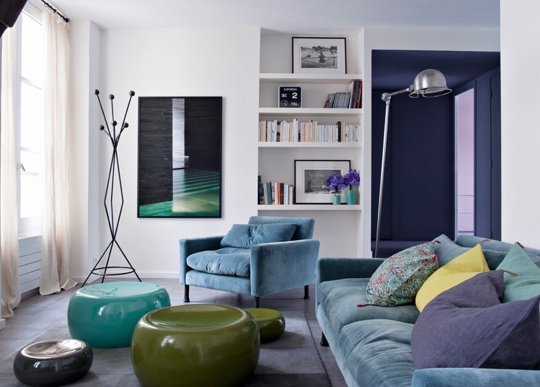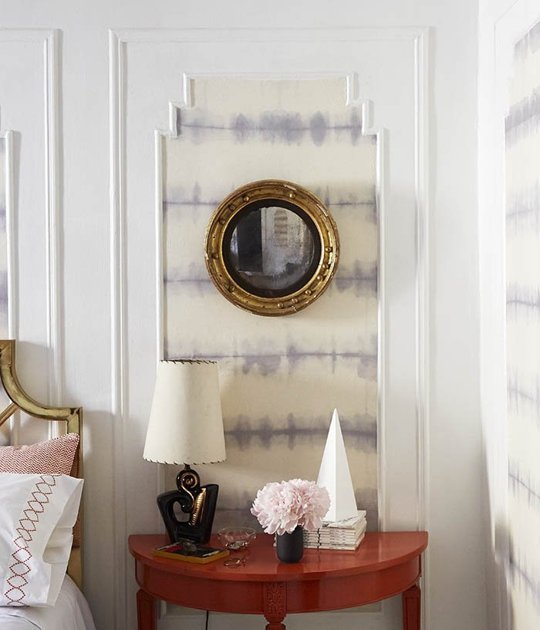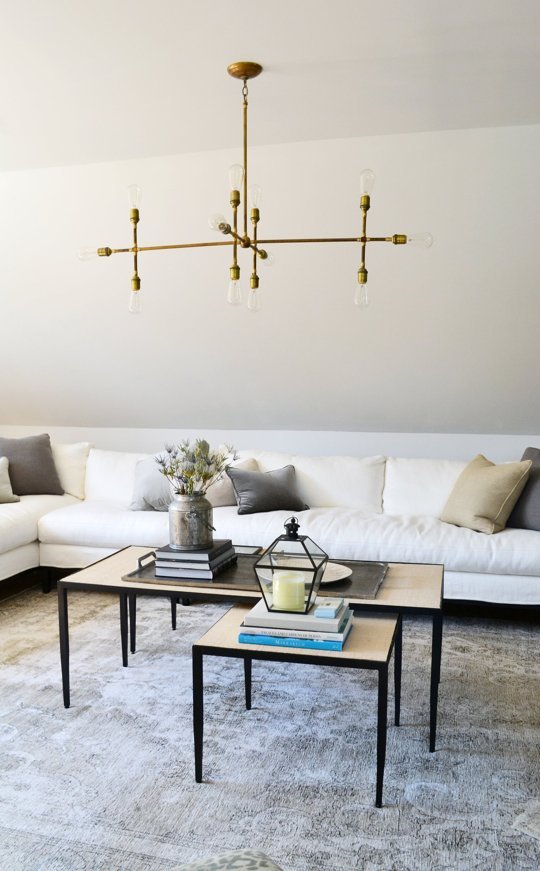 Pictures via Apartment Therapy: 1, 2, 3
If you're going for a monochromatic look, the key is to first ascertain how and when you're going to use the room. If it's for the formal dining room and used predominantly at night, make sure you test the desired colour at the time you're going to use it and likewise if it's for the breakfast room….well you get our point.
Secondly, if you're going to use a similar colour throughout one space, make sure you go wild with textures, it's the different surfaces which give the room depth and interest.
Also, we want you to have a bit of fun with your design but for goodness sake make sure you demonstrate some restraint. Remember what Coco Chanel said…."Before you leave the house, look in the mirror and take one thing off." The same applies for interior design. The key to the success of monochromatic rooms is to use balance and repetition. Don't go using a whole heap of light and dark tones.
I like the 70/30 approach. 70% Base colour, 30% Pop!
Unfortunately most of us are not the great artist as Monet was and there is a fine line between effective colour mixing and psychedelic wonderland!
Lizzi Hines and Jess White own and run Room by Room.co, an online interior design service. Visit www.roombyroom.co to find out more.
Published: 12 Mar 2015