►
◄
latest
habitat tv
blog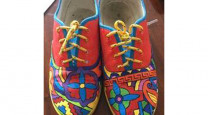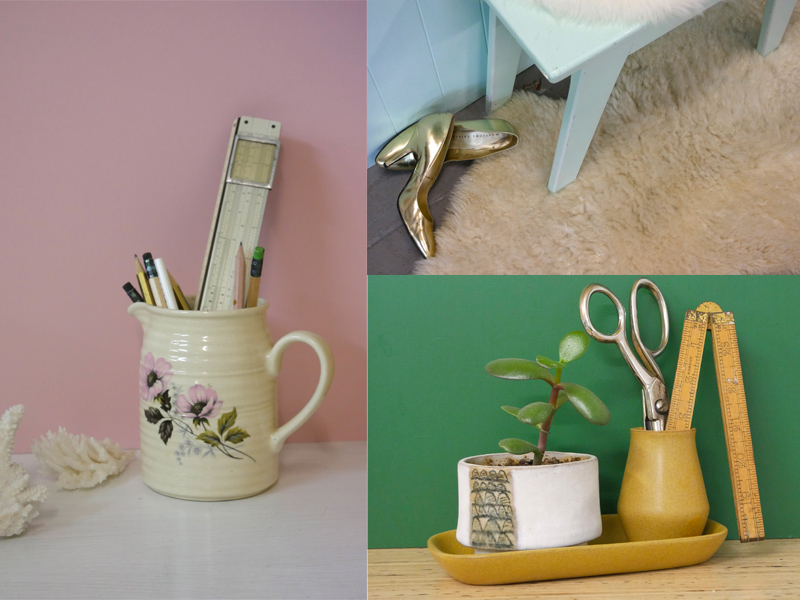 Blog: It's time for a seasonal change
13 Apr 2017
Stylist Francesca Storey shares her seasonal decor tips.
As the weeks go by it's time to make some seasonal styling changes that complement the shift in our climate, landscape and lifestyles.
Current interior trends include muted tones with jewel-coloured accents (think emeralds, rubies and amethysts) balanced with natural textures and man-made materials. Easy on the eye this combination is not just beautiful to look at but also therapeutic in our busy world of glossy and streamlined technology.
Here are some ideas for subtle decorative changes you can make this season by trying a range of textiles, greenery, raw materials and paint colour to provide both visual interest and a tonic for our over-stimulated senses:
Soft warm grey (Resene Double Black White), blush pink (Resene Paper Doll for soft coral, or Resene Thatch with a hint of brown) and light biscuit brown (Resene Sazerac) each have soothing tones that work well together and come to life punctuated with plants and foliage. Introduce this combination into your home with a couple of testpots in a small space - colour the back of some shelving then fill it up with locally crafted stoneware, either new pieces or from op-shops.

Buying nice accessories for your home is all well and good (nearly always good!) but it's the positioning and placement that allows them to give back a little luxury especially if they include organic materials. Give sheepskins a wash and treat them to the glorious finish from a metal-prong brush. Whether it is a native creamy run-of-the-mill skin or a more fancy-pants crimped and fluffy Icelandic one make sure you use it where you'll benefit the most. Hang one over a wooden bench, the side of a sofa or where you sit and lean back to read with the kids, just be sure to get the most from your textured décor. #treateweself
Don't be afraid to let the change in season prompt what you wake or fall asleep to. The beach scene art that puts a spring in my step for part of the year, not surprisingly doesn't work during chillier months - just as a snowy scene print seems out of place during summer. Paint some inexpensive simple frames then change out the print. Store any out-of-season prints at the back of the frame so they're ready for the next equinox. Vintage puzzles often have quintessential seasonal scenes and can be quite the thrifty find. Once completed and framed, they offer a unique personal touch.
It's not just the visual appeal of fabric and accessories but the texture and feeling they evoke. Heavy dark velvet speaks of cosy fire-lit moments (as well as a tipple of Baileys and Lorde on vinyl) so this season, reach for the plush luxurious materials and textiles.
Today's interiors aren't about over-styled, 'perfect' spaces so bring organic rustic pieces such as baskets, timber, stones and crystalline rocks into your rooms to add texture and life without costing the earth.
Whenever the temperature threatens to get to single digits there should be a box of fairy lights within reach; there's always a time and a place for some soft sparkle. Consider hanging a drop of material along a wall or in a corner with LED seed-lights hung behind for a gorgeous visual effect.
If you have an insulated, double-glazed, eco-warrior gem of a home… and a fireplace you don't need to light, use the framed hollow space to be stylishly inventive. I've never forgotten the image of a fireplace laid with vintage glass tiles filled with mirror disco balls of different sizes decorated with seed-lights… positively dreamy!
Francesca Storey runs Showroom, an in-home accessories store and styling service, where the stylists create a pop-up showroom in your own home – a great way to try out new looks and to show others how it can be done. See Showroom on the web, on Facebook and Instagram.
Photographs feature walls in Resene Kaitoke Green and Resene Paper Doll.