►
◄
latest
habitat tv
blog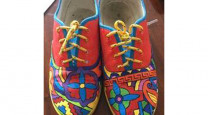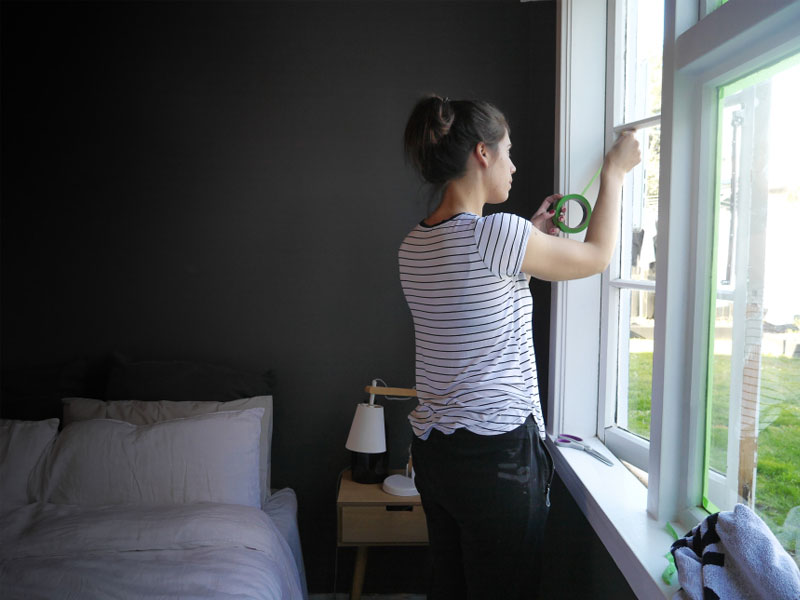 Blog: What painting our walls taught us
09 Aug 2018
Husband and wife team Shayden Whipps and Georgia Brian are the creative duo behind Mooch Style, a Christchurch-based home and lifestyle blog talking all things DIY and styling spaces. Here they share what lessons they've learned so far from painting their home.
This year we took on the role of painting our home (for the first time) and quite honestly, did an amazing job. We've been covering the full renovation on our Youtube and Instagram.
Choosing Resene was a no-brainer because of their vast colour range and they are an NZ company so there's something comforting in that, too. Painting the walls, you soon get to know your house, getting close and personal with every nook and cranny. Here's what we've learned: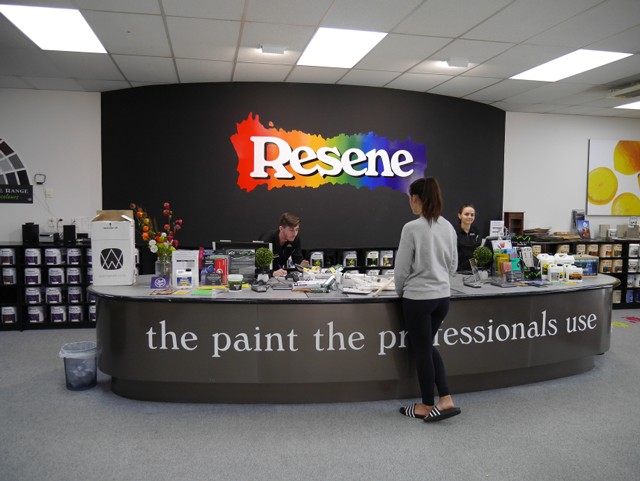 Planning saves time
Planning saves you a world of disappointment and heartache. Looking through magazines of houses similar to ours and what works with their spaces certainly helps but we also have boards on Pinterest and spend hours at a Resene ColorShop collecting swatches to try at home. You also need to factor in the cost of rollers, dropcloths and brushes – they can build up costs fast!
Teamwork makes the dream work
Cliche yes, but it's very true. We start by sorting who is doing what. I'm usually on the ladder and Georgia's usually on the roller. We plan the day if it's the weekend so we can factor in shooting out for supplies (coffee) and dry time between coats.
In the end, it's that teamwork that gets it done and we can stand back and appreciate our efforts.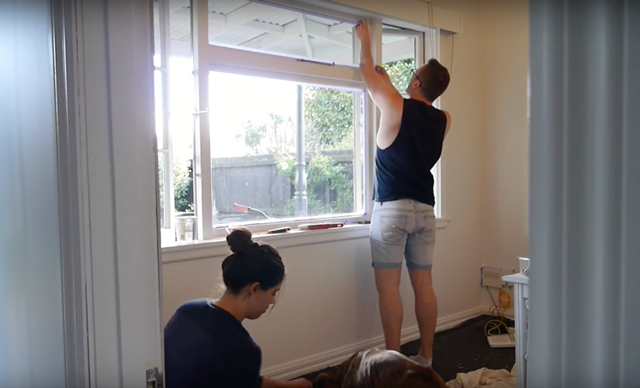 Good music goes a long way
Before you begin a large painting project like us, there are two things you need: a good playlist and a portable speaker. We have two UE Booms that we alternate and they are on as soon as the paint hits those trays. It often turns into a dance battle until Frankie (the dog) gets too excited and tips a paint tin over.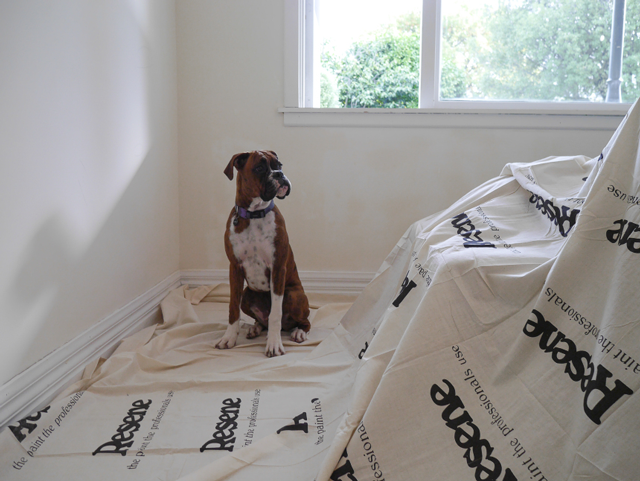 Catch up on Shayden and Georgia's latest renovation updates and tips at www.moochstyle.com.