►
◄
latest
habitat tv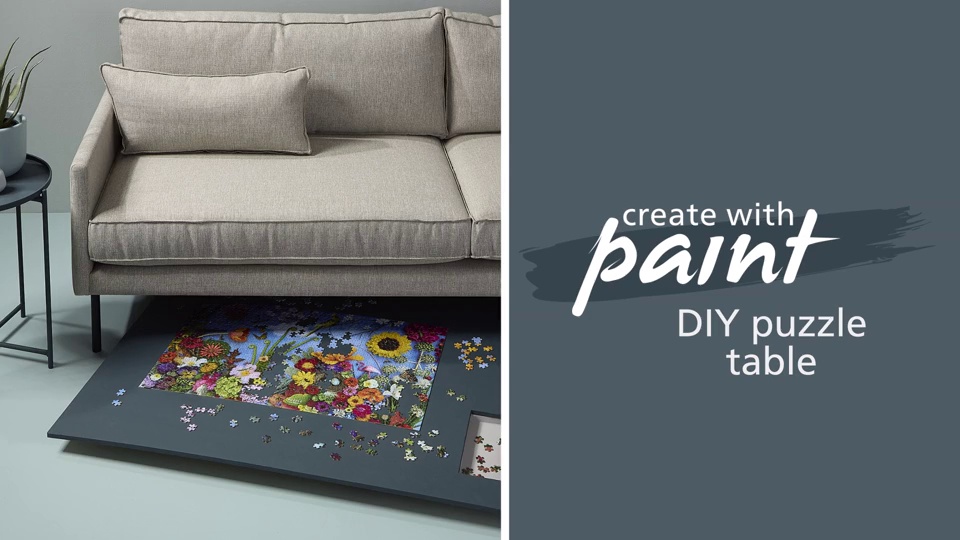 blog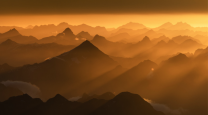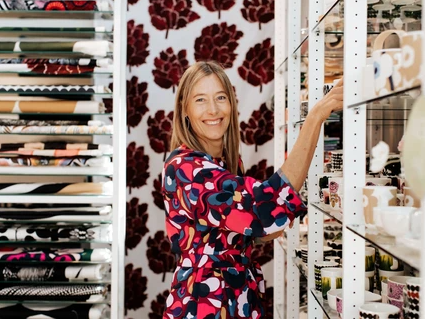 Embrace colour and patterns says Bolt of Cloth owner Suzannah Tonascia
17 Dec 2020
When it comes to colour, Suzannah Tonascia says trust your instincts. The owner of Bolt of Cloth homeware and textile store in Christchurch often meets customers who wish to select curtains and cushions that perfectly match the Resene paints on their living room walls. But instead of chasing flawlessly matching interiors, Suzannah encourages a more relaxed approach.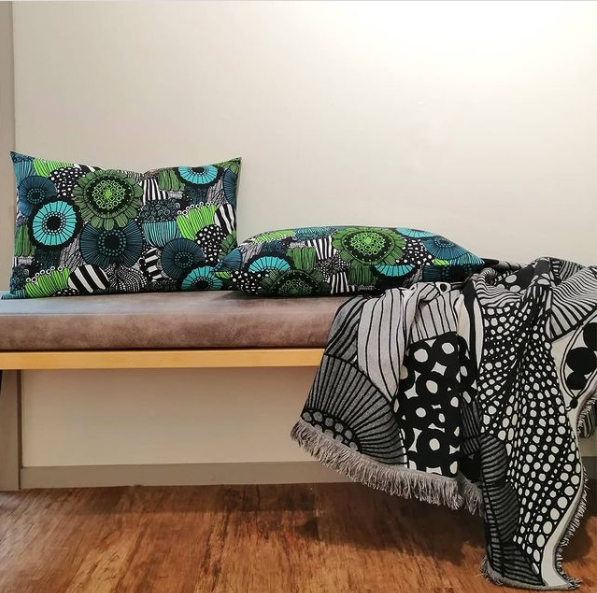 The walls are painted in Resene Quarter Tea with Resene Fifty Shades on the trims. Cushions and squab made by Bolt of Cloth, throw from Marimekko. Cushion fabric Pieni Siirtolapuutarha in Greens, Squab fabric Eastwood Pleather in Taupe, Throw: Siirtolapuutarha Cotton Blanket by Marimekko.
"It is easier to add colour if you don't get too matchy-matchy. Don't worry about what other people will think – especially your friends, as they already love you for your quirks. Start with colours you love – you probably already wear them. Try adding some colour and see how it makes you feel – it makes most people feel happier."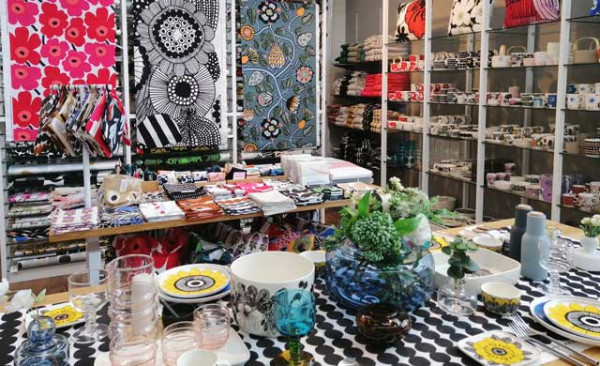 While the Christchurch Central store is a vision of bright colours and patterns, many of Suzannah's customers are online. The digital platform has forced her to become good at communicating about colour with clients.
"It can really speed up our process if we know exactly what Resene colours a customer has in their home. We tend to mock things up – so when we are working with a specific set of Resene colours we will look for textiles, throws, cushions etc that work with those colours and photograph them together in a home to help people visualise how things might look," says Suzannah.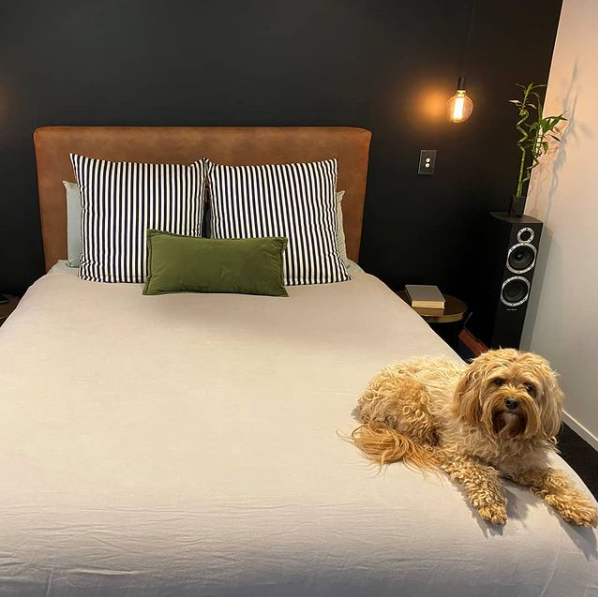 The wall is painted in Resene Nero. Bedhead made in Eastwood Pleather in Tan, Velvet cushion – Plush Velvet in Forest, both from Bolt of Coth.
"I think we 'work with' rather than match colours. By that I mean we recommend furnishings and homeware that look great with and enhance the colours already in place. We build on and complement the wall and floor colours and textures to create a beautiful setting rather than duplicate the existing colours," she adds.
For a recent brief, the Bolt of Cloth team supplied curtains and cushions for a holiday home in Hamner Springs. The wall, trim and ceiling paints were painted in Resene Triple Merino, Resene Quarter Friar Grey, Resene Quarter Alabaster and Resene Soothe). Using large colour swatches, photographs and to their brief they chose all the curtain and cushion fabrics.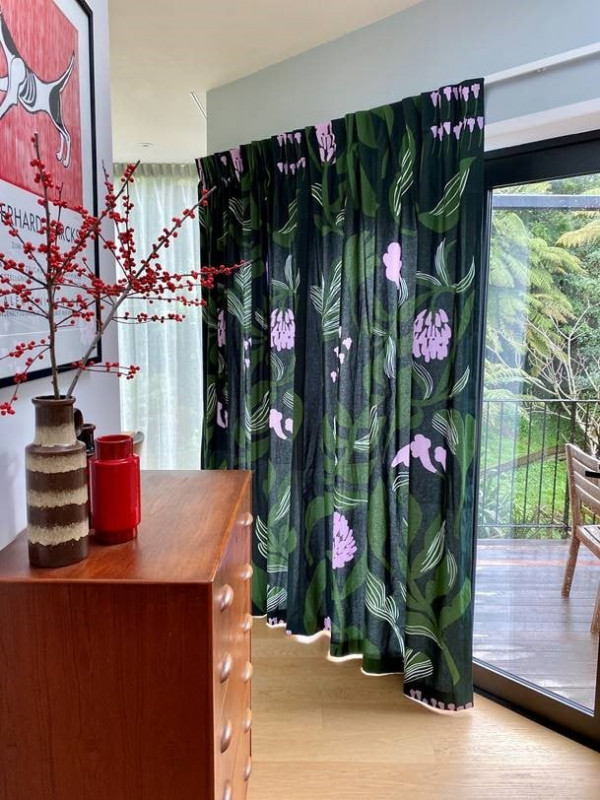 The wall paint is Resene Karen Walker Quarter Powder Blue. Curtain made by Bolt of Cloth in Marimekko limited edition Kasvio fabric.
Suzannah launched the business 11 years ago after returning to New Zealand from Europe where she had been working as a creativity and innovation consultant.
"When I went to furnish my home I noticed that there was a big void in contemporary design for homewares and textiles. It was slightly impulsive, but next minute Bolt of Cloth was born. We sourced textiles from Scandinavia, Japan, the USA and New Zealand – it was very different from what was on the market."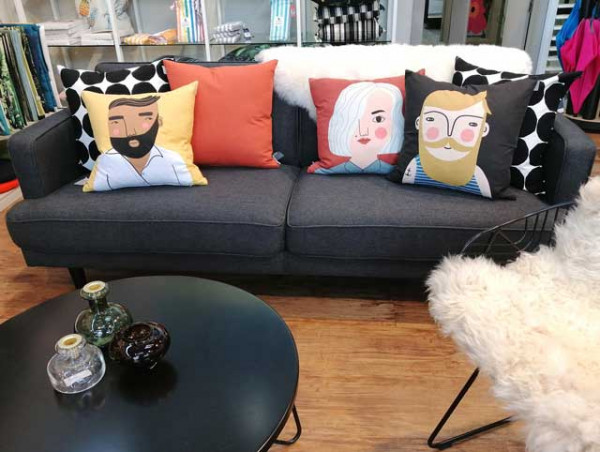 Some of the quirky, colourful cushions available at Bolt of Cloth.
Bolt of Cloth got off to a rocky start, the 2011 Christchurch earthquake meant the central city business had to go back to square one. "We also lost our home that day. At the time I had a six-year-old, a five-year-old and a three-year-old, so getting back on our feet was tough going."
Suzannah prides herself in having the largest "and coolest" collection of cushions in New Zealand. She advises her customers to have fun with patterns.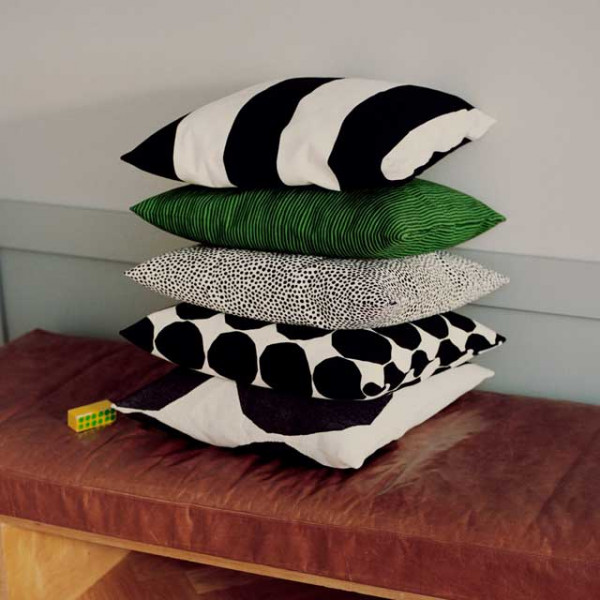 Cushions by Finnish textiles and home furnishings company, Marimekko.
"There are no rights and wrongs, just different opinions. I like mixing different scales of pattern with plains in different textures.
"If you are wary of patterns, go for a pattern on something like a roman blind. It can look like art when the blind is down and is really subtle when open during the day.
"I think one of the biggest misconceptions is that a wall of curtains is a lot of pattern – it is also a lot of plain grey if that is what you choose."
Visit Bolt of Cloth's website at www.boltofcloth.com.