►
◄
latest
habitat tv
blog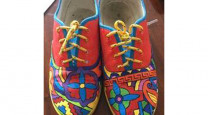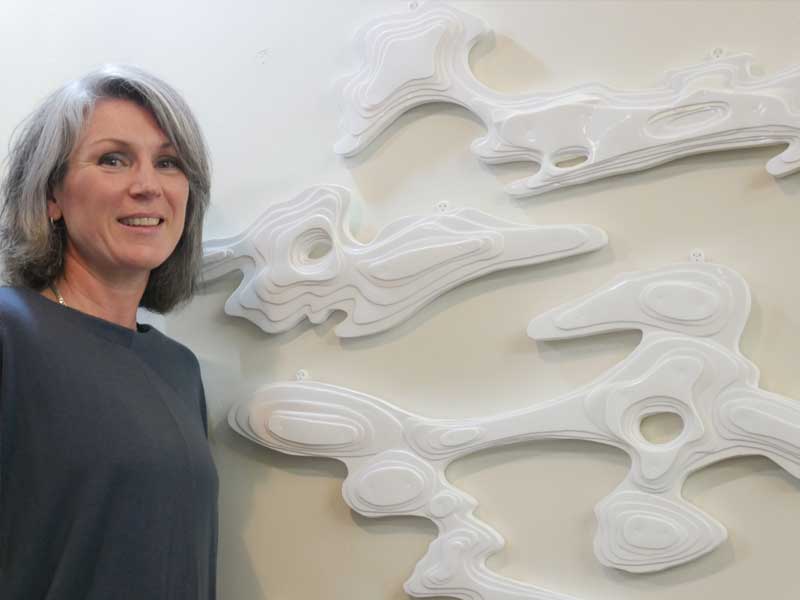 Claire turns trash into treasure
21 Jun 2018
When plastic washes up on the seashore, Claire Jensen doesn't just see pollution – she envisions what pieces of art she can create from the discarded material. The New Plymouth artist takes trash and turns it into treasure, creating art pieces finished in Resene paints. She tells us more.
Tell us about your current work or ventures.
Primarily I work with waste materials that are collected from and found around Taranaki and Opunake. This includes plastic waste from beaches, industrial and domestic sources along with wood from renovations, new builds and beaches and metal also salvaged from various sources.
Currently I am working in two directions and have dual brands accordingly. I am exploring themes relating to New Zealand and folk art in my 'artisan salvage' pieces made in wood, metal and glass for the garden. These designs are often rustic and homely, though made to endure harsh conditions, and may be found at www.brownbach.co.nz.
Conversely, I am working with plastic waste and producing abstract, contemporary art and design objects under the pseudonym 'wastemedia'. These pieces are intended to present low value materials as high end 'art'.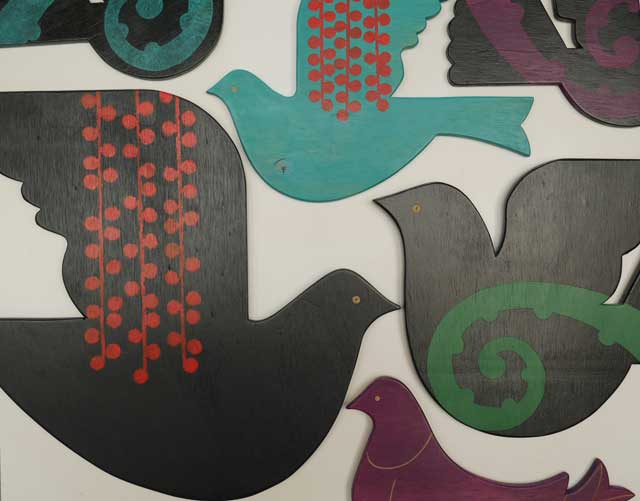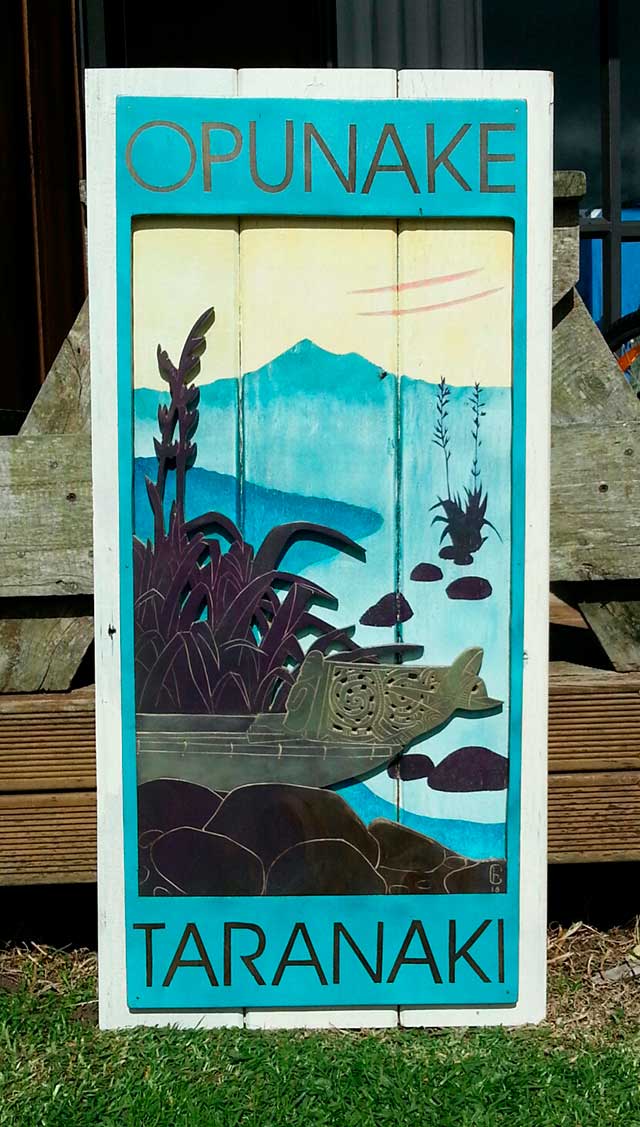 How do you incorporate Resene products and paint into your work?
Initially I purchased Resene paints to create a community mural for our local beach. The mural was designed and made by local school children and comprised of coastal motifs painted on ply and attached to a fence. The staff at the Resene ColorShop in Hawera were excellent in their knowledge and assistance in getting me kitted up for this project.
The mural required durable materials in order to suit the busy, coastal location and also user-friendly products suitable for children. Two years after the installation the boards still look freshly installed and have endured stormy weather and the hustle and bustle of a busy campground.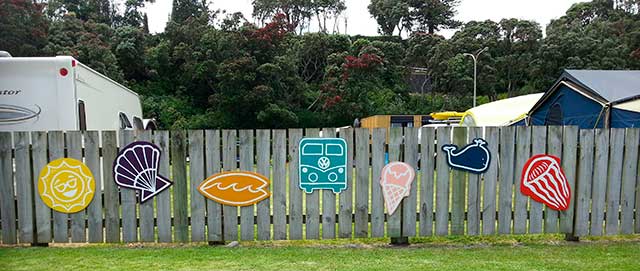 I had plenty of paint left over from this project so I started using it in both my artisan salvage pieces and in my sculpture. Most recently I have used the paint to conceal fixings on my plastic waste sculpture Thin Ice, where I have layered applications to form a thick layers of paint, which effectively blends in with the other plastic.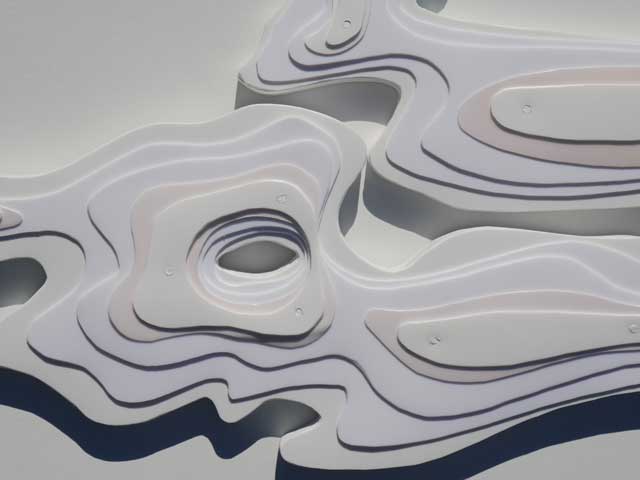 How has the style of your pieces evolved?
I enjoy experimenting with materials. I am always trialling ways to combine, manipulate and join materials in innovative ways. As I become more skilled and knowledgeable about using tools and materials I am able to express my ideas more effectively.
What has influenced your work?
Waste art is a relatively new direction in art. It's a reaction to the growing global crisis of human-generated pollution. My ideas about this, consumerism, the future as well as the environment are all being developed and realised in my latest pieces.
Do you have a favourite piece?
Usually my latest piece is my favourite. As I am quite diverse in my media and content, it's tricky to compare pieces – but if a piece looks professional and is well made I am satisfied.
And a favourite colour?
I love working with colour in my artisan salvage pieces and have been using the ready-made Resene colours as well as mixing my own using Resene paints. I couldn't choose a favourite! However, in my sculptural pieces, I have been using white as a surface finish and sculpture media, so overall, I would have to say shades of white.
See more of Claire's art at www.brownbach.co.nz.