►
◄
latest
habitat tv
blog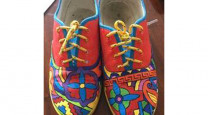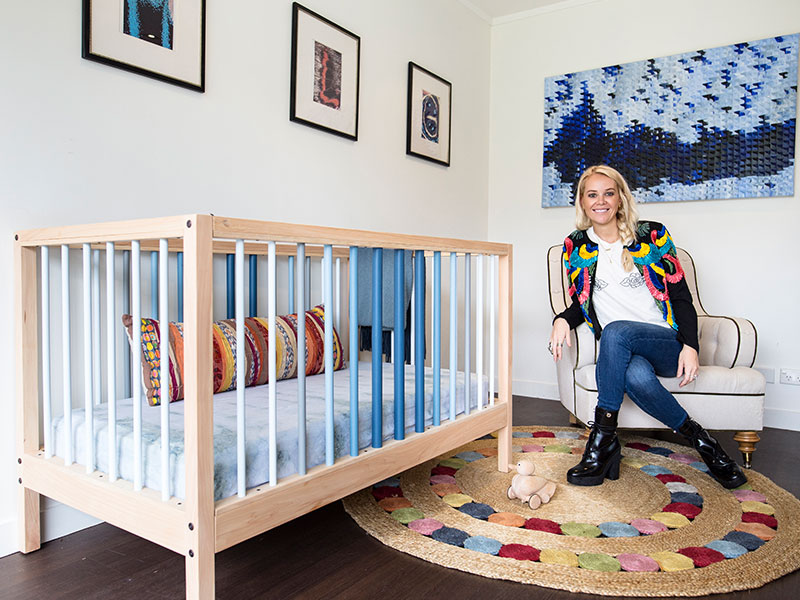 This collection of colourful cots are the perfect addition to creative children's spaces
19 Feb 2019
L'adorabelle was born from the imagination of award-winning designer and art director, Chaz Reid,? with the aim of creating interiors that suit the tastes of even the smallest design clientele.
Chaz's design journey begun in South Africa with an honours degree in Art Direction. After immigrating to New Zealand, it was her keen interest in interiors that inspired her to explore the world of contemporary furniture design. Her curiosity and passion for colour led Chaz to channel this enthusiasm in to a unique line of cots featuring a playful palette of Resene paints.
L'adorabelle's charming yet sophisticated collection of cots is a celebration of tailored colour application. Each piece presents an opportunity for one to be transported back in to childlike wonder, where colour was considered scripture.
"I believe in living life in colour and it was through this concept that L'adorabelle was founded," says Chaz.
The company's range of bespoke cots are customised to fit in with each nursery's individual design, and L'adorabelle encourages its customers to travel back in time to their creative childhood days when any mix of colour was acceptable and celebrated. However, L'adorabelle also offers a number of ready-made palettes of Resene colour choices on their site for buyers who wish to skip the consultation process.
The Ombre Collection uses seven Resene colours that are graduated from the centre, starting from dark to light, matched with poles that taper in size from thick to thin, creating playful effect and depth. The Mismatched Collection was named after its design concept, which incorpoates poles in varied sizes spaced at random along the cot's borders.
" ?I wanted to create something that was magical to the child's imagination yet pleasing to the adult eye," says Chaz. "The final product needed to show that colour can be executed sophisticatedly and that it should be celebrated. So, I set out to create the worlds most coveted cots. Something that is as unique as the childs personality,"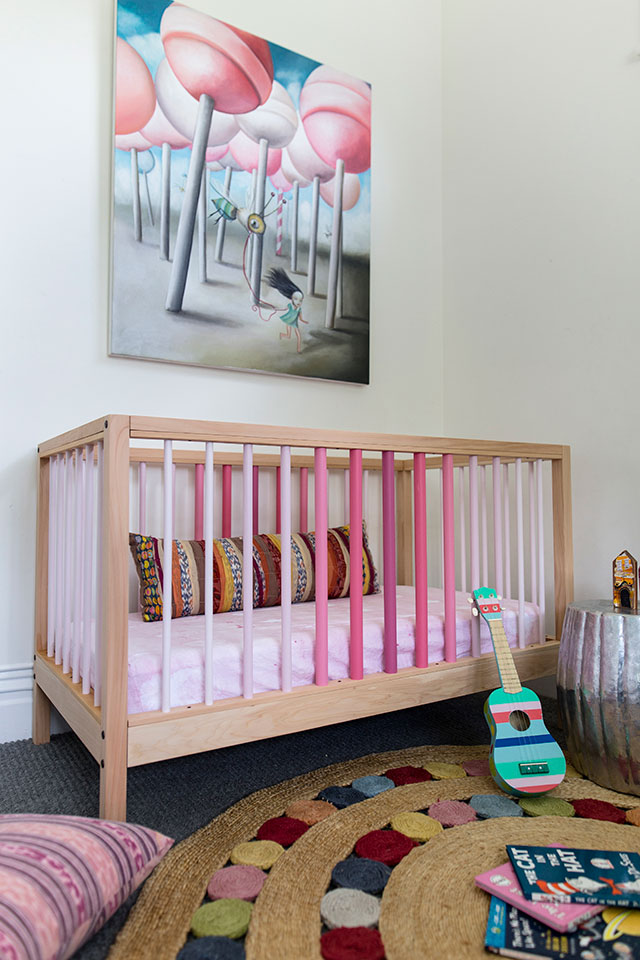 This cute client has a custom colour palette for her cot, which is painted in Resene Rouge, Resene Cabaret, Resene Glamour Puss, Resene Gelato and Resene Vanilla Ice. The walls are painted Resene Eighth Tea.
When asked which of her cots is her favourite, Chaz found it practically impossible to choose. "All the cots we've produced are all so different and each to me really is so beautiful, I fall in love with them all. So much goes in to each of the colour choices as we work alongside the client to come up with an array of Resene colours that not only work together but also work with their nursery design."
"I'm a fan of bright colours so the Resene pinks we've chosen to use with the ombre effect to me are perfect because they don't scream 'baby'. This may sound counterintuitive but my favourite thing to do is bring colour back in a sophisticated way – with a punch. Rather than using your typical baby/pastel pinks, we've gone with an edgier version, and I love that!"
Entirely handmade in New Zealand out of high-quality materials, each piece is designed with both function and safety in mind. They're toxic-free, eco-friendly and are fully convertable into toddler beds when the time is right.
See more of what L'adorabelle has to offer on their website.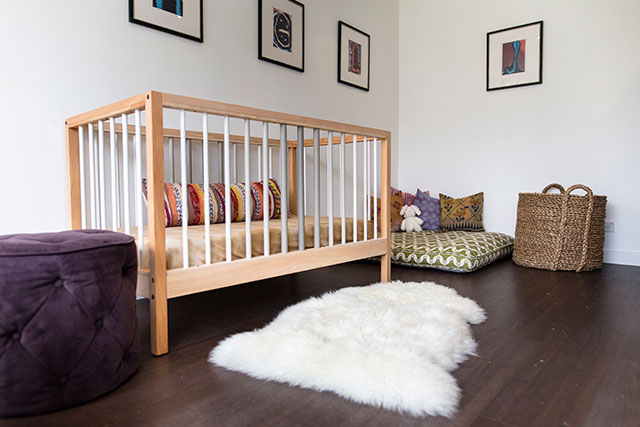 For those who want to keep things neutral, this palette in Resene Double Napa, Resene Half Tea, Resene Eighth Tea and Resene Eighth Thorndon Cream would be perfect for any room.
images L'adorabelle