►
◄
latest
habitat tv
blog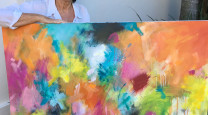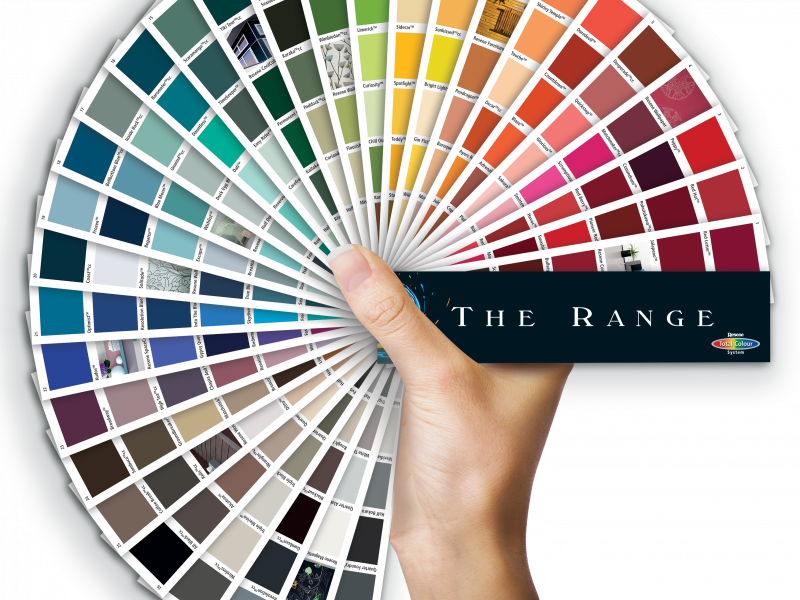 Colour forecast
08 Oct 2014
Resene colour consultant Nikki Morris recently attended a Colourways workshop in Australia and found that the new Resene The Range fashion colours 16 fandeck is right on the money when it comes to trend-setting.
Here are the forecasts for this season and beyond, and their Resene colour matches, and a glimpse into the future with more colours from the current fandeck.
A snapshot of current trends
- Charcoals and grey tones: Resene Quarter Foundry
- Clean, clear and crisp whites: Resene Quarter Alabaster
- Blues – soft to bright hues: Resene Cut Glass and Resene Skydiver
- Reds with tangerine tones: Resene Red Hot
- Yellow accents have emerged: Resene Wild Thing
- Timbers
- Stone finishes
Looking forward to 2015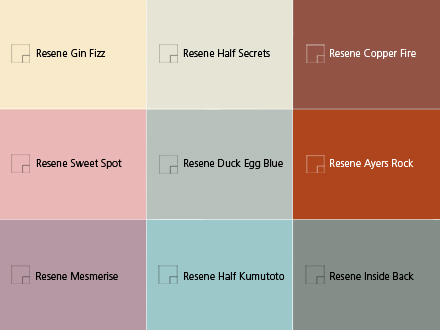 - Vintage tones: Resene Duck Egg Blue
- Dusky pinks and purples – think sunset/sunrise: Resene Sweet Spot and Resene Mesmerise
- Walnut timbers
- Green-edged neutrals: Resene Half Secrets
- Warmer cream-edged whites: Resene Gin Fizz
- Green-toned greys: Resene Inside Back
- Metallic finishes, especially copper: Resene Copper Fire
- Terracotta: Resene Ayers Rock
- Oceanic blues: Resene Half Kumutoto
Some key influences
The desire to make our world better and safer to live in, for a clean environment that's built from solid yet sustainable materials that provide shelter and safety from natural disasters.
The search for building solutions that are not too costly so we can help create temporary or long term homes in third world countries and war hit zones.
The yearning for products that we can trust and are non-toxic.
The desire for authentic imitations of finishes that echo our environment.
A national pride that drives us to use 'home-grown' products and materials.
Published: 08 Oct 2014