►
◄
latest
habitat tv
blog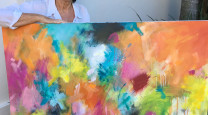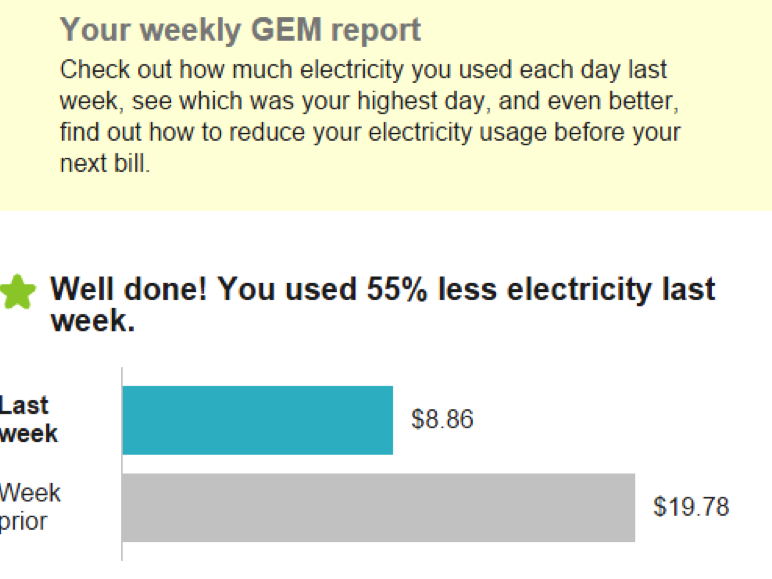 Continuous hot water: the results
14 Apr 2016
After discovering an old and leaky hot water cylinder (see here), I decided to replace it with a continuous flow hot water system – a Rinnai VT20. It's small, efficient and seems to be saving me money. It's not an exact science but here is my Mercury Gem report for the first full week of continuous flow hot water. Of course, I may have got a similar result if I had just fixed the existing hot water cylinder but it's something to consider…I thought my gas bill might increase commensurately but happily that hasn't happened.
In fact, going through this exercise has made me think about how much hot water we actually use. Here are some of my tips:
Choose a front-loading washing machine that only takes in cold water. If you need a hot wash, it will simply heat the water.
Choose washing machines and dishwashers with high energy-efficient star ratings, and know that front-loading washing machines typically use less water than top loaders.
We rarely do the dishes in the sink. When we do it's only a few things, so we typically use left over hot water in the kettle or boil the kettle from cold, rather than run water from the tank. An old electrician in my family puts unused boiled water in a thermos and uses that for the next cup of tea or dish wash. That's probably going a step too far for me.
We are very good at "navy showers", although I have been told a continuous flow system makes "navy showers" a challenge as the water can cool in the pipes while you are lathering up.
It's been completely painless for me. I worked from home to be available should there be any questions or challenges, but apart from making coffee a couple of times I was superfluous to requirements. Even the dog decided the gas fitter could manage without his supervision.
I had filled a large container with water thinking I might be without water for extended periods but it was unnecessary as turning off to connect the system was almost the last task and the gas fitter was very good about telling me what he was doing and when.
The unit is smaller than I envisaged and is relatively unobtrusive.
I am very interested to see what savings I'll make once the new system is installed. I have signed up for Mercury's GEM tool www.mercury.co.nz/GEM so can easily see the changes, compare to prior periods and keep a track of each billing period.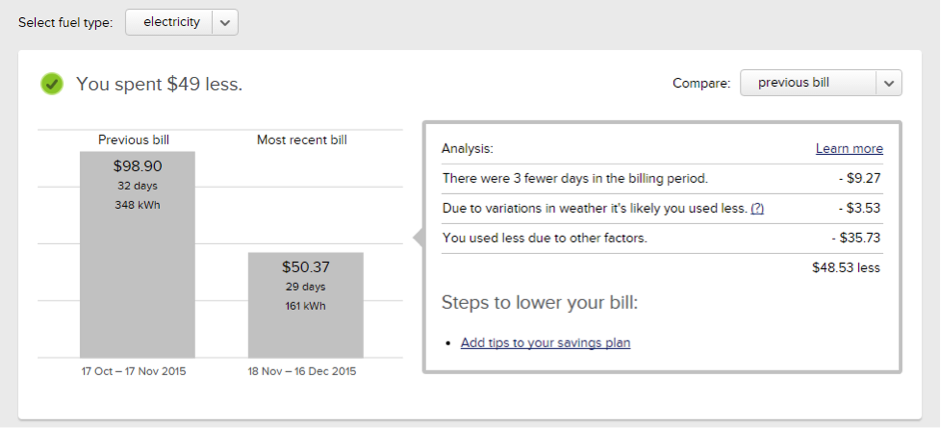 Lots of hot water, and a lower bill!
The water at the kitchen tap is hot on demand. Hurrah. So is the shower. In fact, the hot water is very hot, which is probably to do with the existing mixers not being compatible with the new water heater. It's a small problem for a big gain - my new water heater and I will be very happy.
Published: 14 Apr 2016