►
◄
latest
habitat tv
blog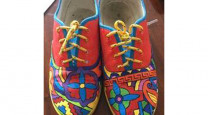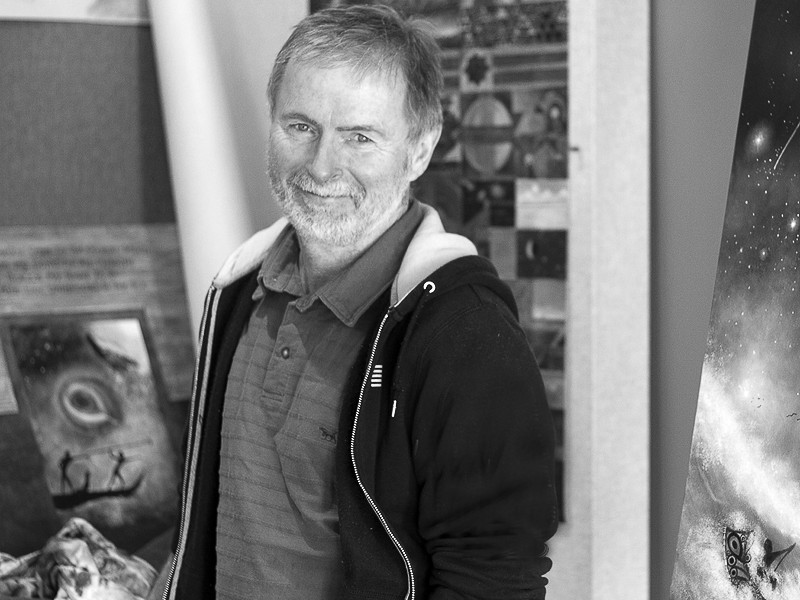 Dave Abbott on creating inspiring walls
23 Sep 2015
I guess I'm one of the lucky ones, doing a job I love as design manager for Aspiring Walls. The process of wallpaper design and production can be very rewarding and producing collections that people like enough to decorate with is immensely satisfying.
For me, wallpaper is a product with which to dress the wall and complement existing furnishings. It creates an ambience for an interior, a feeling of pleasure that lingers in the mind and remains with the person long after they've left the room.
Career start
I was fortunate enough to get into the game directly after graduating. I have worked at ICI's Vymura studio, one of the leading wallcovering studios in the UK at the time, as well as here in New Zealand as design manager for ICI's wallpaper mill, House of York, Ashley Wallcoverings, Blume Wallpapers and eventually Pacific Wallcovering which is now called Aspiring Walls. I now oversee the design of local wallpapers, as well as help select ranges imported from overseas. Aspiring also designs house brands such as the Resene Habitat collection.
One of the many things I have learnt is to develop a commercial eye. I soon realised I didn't have to like every design included in a collection and that it was more sensible to select designs according to their commercial potential. An integral part of the role is to keep abreast of the latest wallcovering trends.
Staying relevant
It's now more important than ever before due mainly to a more design-educated buying public. The amount of lifestyle trend information people can now access is vast, from media publications, to TV living channels and the internet.
As designers, we have another major source — the annual Heimtex trade fair in Frankfurt. It's an intense four days when we look through new wallcovering collections to import, and sift through designs to include in our own collections.
Equally as important are colour trends. People may be uncertain about what wallpaper design or pattern they like but ask them about colour and they will have a more definite idea. Resene provides an invaluable wealth of information to ensure we are tracking to market colour trends.
Wallpaper is no longer the tired floral Grandma used to have on her walls. There are lots of exciting different looks that cater for all age groups and tastes, and with the introduction of digital print, things can get really interesting. In fact, in all my years in this industry I've never known a time when such a variety of styles has been available.
Some hot-running trends: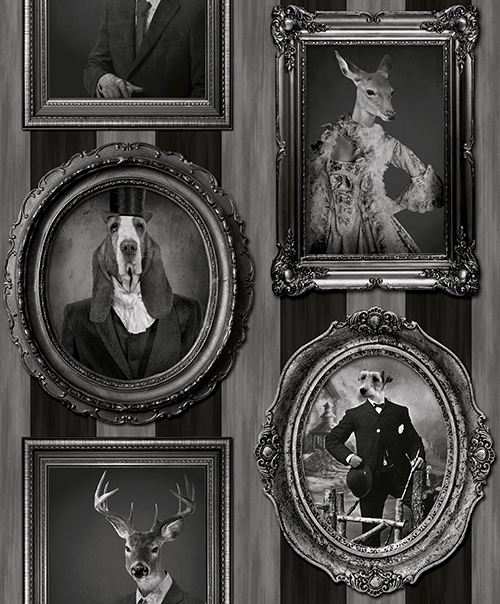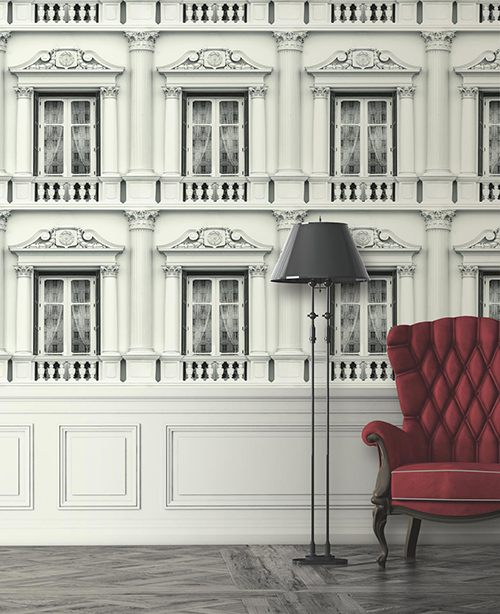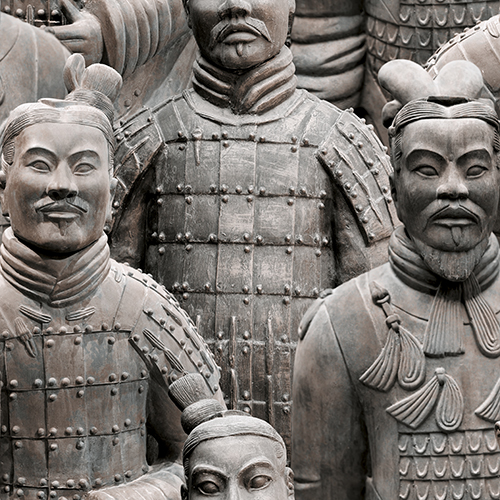 Feature walls remain popular with most collections including designs suitable for this.
Industrial Faux – authentic-looking aged brick walls; riveted metal plate usually with a distressed appearance, echoing a slight steam punk flavour; faux concrete and distressed timber.
Quirky, a trend that is evolving alongside the photographic realism of Industrial Faux. Think Chinese terracotta soldiers, portraits of dogs attired in gentlemen's smoking jackets, bookshelves, and Parisian balconies to name but a few. Why are these popular right now? I think it's a combination of elements that attract people who want to make a bold statement, who want to appear different and original, and who want to have a bit of fun with their walls.
Florals are seeing a comeback.
Geometrics.
Plain textural wallcoverings – this is the major trend that runs alongside all others and beats all others in terms of sales. Designs vary in appearance from those echoing granite to a woven textile look. There is something about a tasteful monochromatic neutral plain with an interesting surface profile that is still extremely popular. The latest Textures collection from Aspiring Walls introduces some Industrial Faux elements into the range.
And future directions?
Digital printing brings excitement and versatility and combined with relevant software can produce some really interesting images. People can now custom-design their own feature walls through Resene WallPrint.
LED lighting is being incorporated into the substrate of wallpaper. At this stage, this technology is too expensive for many people, but with continual development, it's possible that this could become a major trend.
The cyclic nature of trends will continue. Older styles will be reinterpreted for contemporary lifestyles. Wallcovering designs have strong nostalgic elements that will always attract a market; the trick is knowing when to re-introduce the style. A good example was the resurgence of damask during recent years, which appeared in fabrics and wallcovering, even T-shirts.
One of the reasons for this type of resurgence is when young designers rediscover them, see them in a new light and re-interpret the look. It happens in all areas of the arts.
Most of my generation of designers have witnessed trends come and go. I have been told that when I see something for the third time… it's time to leave the building.