►
◄
latest
habitat tv
blog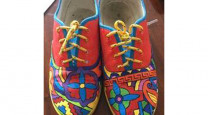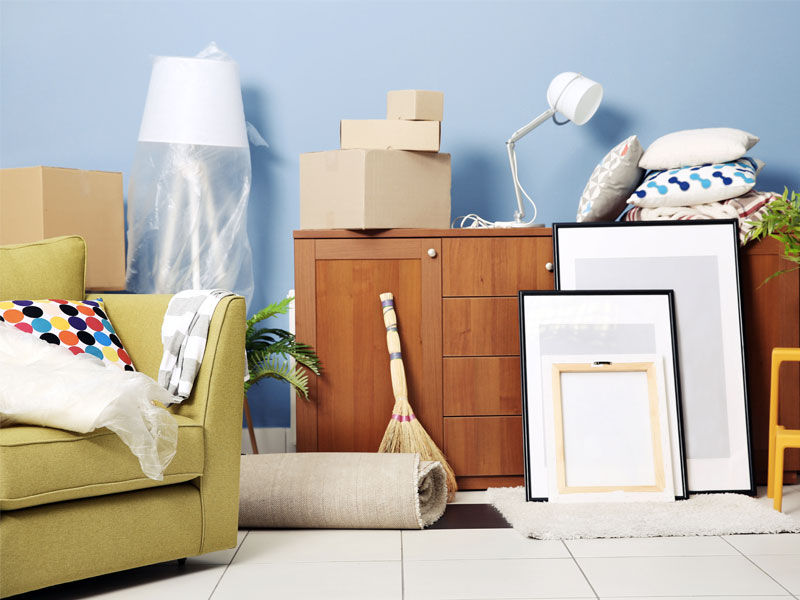 Declutter the Swedish way
12 Jul 2018
You may have come across a somewhat confronting idea doing the rounds lately: the Swedish death clean.
But what on earth is it? The latest hygiene focused horror film? A Scandi crime novel set in Ikea? In fact, the slightly confronting name refers to the process of taking charge of clearing out your own home as you age, so your children won't be faced with the overwhelming problem of what to do with your belongings after you have passed away.
It may seem morbid, but it can also be seen as an opportunity. It's obviously a useful thing if you're wanting to downsize out of the old family home, but even if you're not moving, decluttering and making plans for your lifetime of "stuff" can be a cathartic and even creative process.
In Sweden the process is called döstädning, or death cleaning, and it's the subject of a recent book by Swedish artist Margareta Magnusson called The Gentle Art of Swedish Death Cleaning, written after her own experience of clearing out her parents' possessions after they died.
She believes decluttering and having a plan for your belongings after you die, can be a joyful process, and one that can bring you closer to your family.
Getting started
The number one rule of a Swedish death clean, and in fact probably any decluttering project, is to start with the things you are least emotionally attached to. Do you have a cupboard of old bed linen or winter coats? An over-flowing wardrobe? Start there.
Don't immediately dive headlong into boxes of photos, letters and keepsakes. That will get emotional and overwhelming and most likely lead to abandoning the whole project.
Go gently
There's no rule that says you have to throw everything out you're not using. For keepsakes and items that are important only to you, keep them together in a box and let the family know you are happy for it to be thrown out once you are gone.
If there are things you think should be thrown out, but find yourself unable to, place them in a box and temporarily store them away in another room or garage that is yet to be decluttered. See how you feel when you revisit them again. A little time and distance may help you clarify why those items should stay or go.
Paint up some old wooden boxes in different colours for a colour-coded storage system – red for heart-felt treasures, green for stuff the kids have left behind and blue for items to be reviewed and possibly thrown in a few months' time.
Think of others
Do try to throw away things that will be hurtful or upsetting for family to find. And do, where possible, involve the family in the general declutter. Anything valuable should be included in your will to avoid discord later, but for the less valuable items that are part of the family history, talk to your kids or siblings about what you'd like done with them, or ask what they would like done with them.
Pace yourself
Remember – you don't have to clear out 40-years' worth of stuff in a family home over a single weekend. Make a plan and work steadily away at it. Maybe aim for one room a month, gradually making progress at it as you have time.
Be creative
While the aim of a spot of döstädning is to have a clear out, there is also scope for reinvention. Maybe that worn coffee table or bookshelf could be revived with some repainting. Can that old armchair be reupholstered to suit your new, smaller home? Or even sold for some extra cash.
You can also consider repainting rooms in lighter colours, like Resene Black White or Resene Spanish White, so even if you've held on to a lot of your belongings, your rooms will appear lighter, brighter and larger. This is a particularly good idea if you've downsized into a new home.
The last word
Finally, if you're truly stuck on what should stay or what should go Margareta Magnusson suggests asking yourself the question: Will anyone be happier if I save this?
It's a good way to clarify for yourself why you're doing the death clean in the first place.