►
◄
latest
habitat tv
blog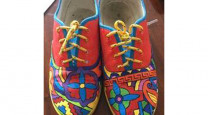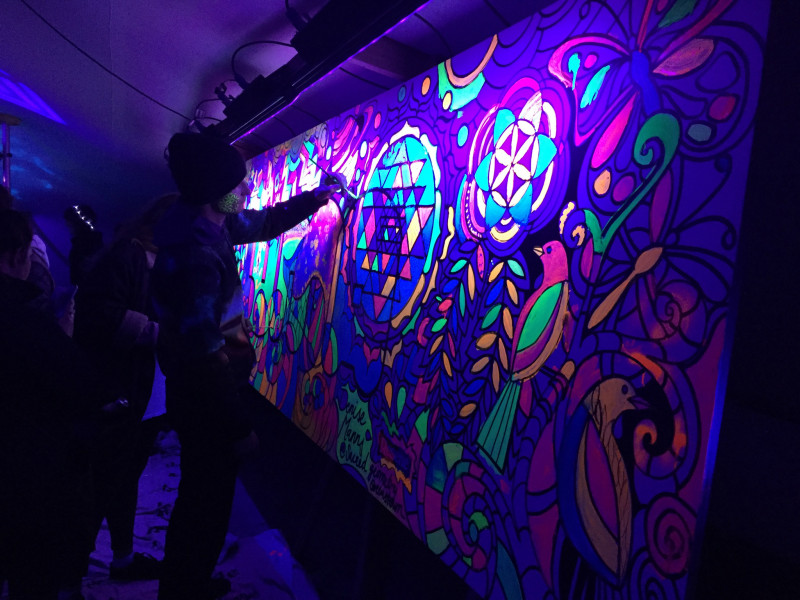 Denise sets the stage for an unforgettable fluoro mural
20 May 2020
Like many other festivals throughout the world that had been slated to take place over the coming weeks and months, the 2020 LUMA Festival has sadly been cancelled. However, that doesn't mean that the Queenstown Lakes District will be going dark.
"We can't bring our people to LUMA this year so we encourage you to bring a little bit of the LUMA sparkle to your place," says the organising team on the festival website.
"So what better opportunity to stand in solidarity and light up your neighbourhood instead," says the LUMA team.
"It's time to dust off the party lights, get creative with your family or friends and show us how beautiful and bright you can make your place."
Enter LUMIFY: a Lakes District-wide community celebration supported by Queenstown Lakes District Council, Central Lakes Trust, SILO and Summit Events. While participants will still need to maintain physical distancing and keep safe, those who are interested are invited to find creative ways to bring the light home and show everyone how bright the greater Queenstown community can shine.
Looking for some inspiration? Last year's festival included a collaborative mural created by Denise Manns of Roots Design as part of the family zone, titled 'Light Camp'. Denise used a basecoat of Resene Lumbersider in Resene White on plywood decorated with hand-painted designs in all five colours from the Resene FX Fluoro range – yellow, orange, pink, green and blue – to make a glowing impression on guests.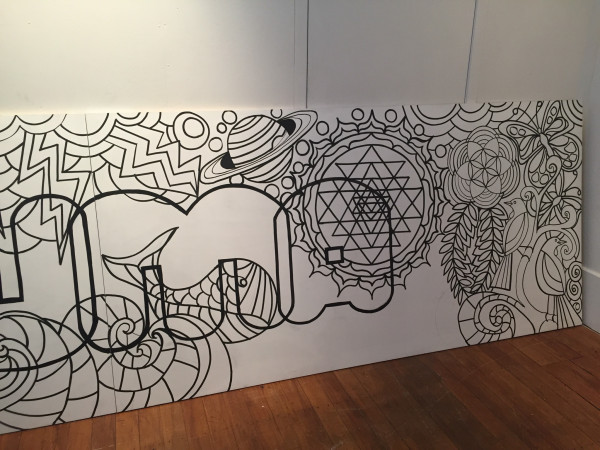 Denise's work while it was still in progress. Background in Resene White.
"My design unifies the landscape of Queenstown, with The Remarkables mountain range, the rivers, forest and wildlife towards the ocean, showing landscapes and animals such as the sperm whale and the tuis. This combined with the geometries to make a fascinating interactive mural on which everyone can paint in under the neon lights or blacklight."
"Resene Lumbersider was recommended to give the plywood a basecoat in a uniform colour for me to draw the lines on top of. Because the drawing was then coloured with the Resene FX Fluoro, which we wanted to shine under blacklight, Resene White was the right colour to start with as a base to make those colours pop."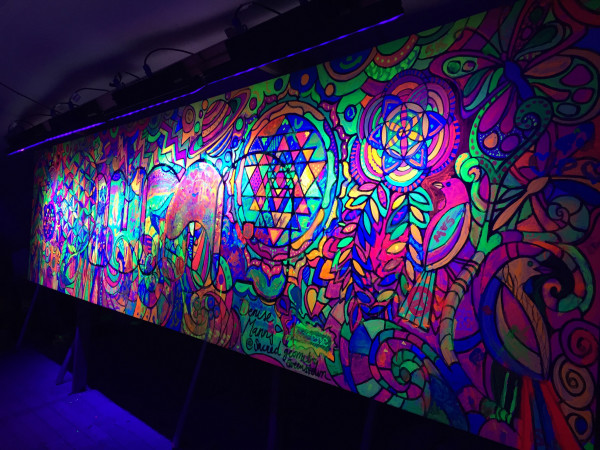 The entire Resene FX Fluoro range was used to colour Denise's collaborative mural – yellow, orange, pink, green and blue. These were painted over a background in Resene Lumbersider untinted in Resene White.
Denise says the mural was also an opportunity for her to practice letting go.
"I wanted everything to be perfect and in between the lines, so my first night I was a bit paranoid, but then I just let go because watching the amazement and excitement of every single person that interacted with it, their faces of joy. The kids would ask me, 'can I paint here?' and their eyes went wide open when I said, 'yes, of course, it's here for you to paint!' The result was beautiful."
Even in the daylight, the collaborative mural was beautiful. A background in Resene White was coloured with Resene FX Fluoro paints in yellow, orange, pink, green and blue.
For more information on previous LUMA festivals and how you can get involved in LUMIFY this year, visit the LUMA website.