►
◄
latest
habitat tv
blog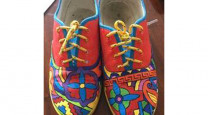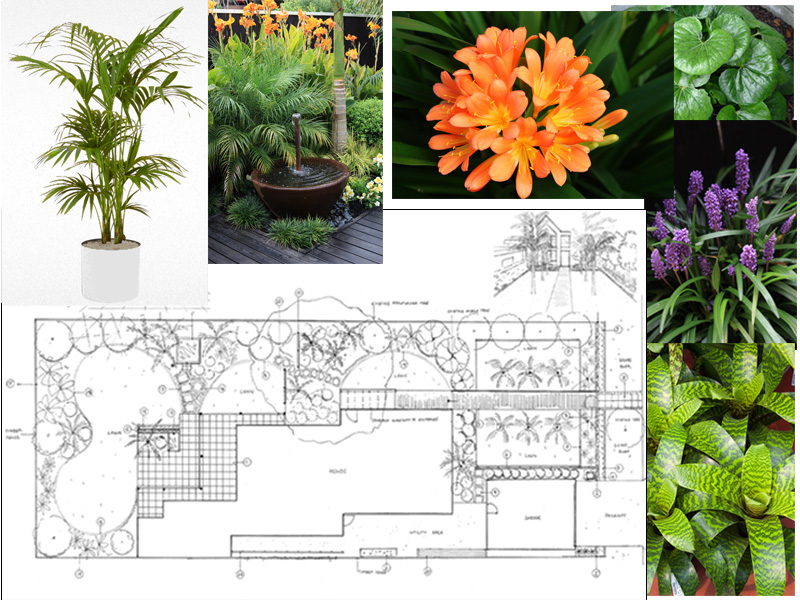 Diary of a renovation: the garden
17 Feb 2016
Editor Sharon Newey continues her own renovation:
There's a mistake we often make – only thinking about the garden and landscaping until after we've finished with the interiors.
With our place, the garden was always going to be a big part of the overall look because it's, well, big. We have a classic quarter acre, or 1022m2. It's unusual to find a suburban site that large in Auckland, which can't be subdivided. It has no topographical challenges – it's big, flat, sunny and empty except for the house in the middle and an enormous pohutukawa tree beside the house. Such a blank canvas may sound exciting but it creates its own set of problems – what do you fill it up with and where?
We had already decommissioned the large kidney-shaped swimming pool. We worried over that decision for months but in the end, even it's retro appeal and the cries of despair from the kids couldn't save it. It was just a couple of metres from the back door, it was very deep with no shallow end… and Ian hates pool maintenance. We filled it up with all of the masonry rubble from demolishing the rear of the house. Saved us a bomb in tip fees.
I'd seen gardens designed by Sandra Batley of Flourish Garden Concepts, and heard about her through a friend. Ian was a little cautious about using a designer (he has a knack for plant selection and placement) but with the pool gone and the back garden looming menacingly large, he could see the wisdom in it. Sandra understood what we wanted straight away and only had to do one design. We looked at each other with those little surprised 'o' mouths. There was a bit of nervous laughter. Could it be that easy? Shouldn't there we something we didn't like? Obviously not.
What I love about Sandra is that she is extremely creative but has a strong practical streak. She suggested ways to save money but gave us a plan that will, one day, look like we've chucked a lot of money at it. Of course, then we realised that with a quarter acre to fill, we will be chucking lots of money at it. Maybe swathes of minimalist lawn should have been the brief rather than little suburban jungles of subtropical plants. Note to self: learn how to propagate from cuttings.
So far, the much-commented-on boardwalk from the street to the front door has been built. It's a fairly unusual treatment for a front path but we think it looks great and has a beachy vibe. The stone masons are starting on the low garden wall at the back. So watch this (rather large and empty) space.
Sharon Newey is editor of habitat magazine and habitat by Resene, and is a serial renovator and paint lover. Catch her renovation blog every fortnight, right here at www.habitatbyresene.com.