►
◄
latest
habitat tv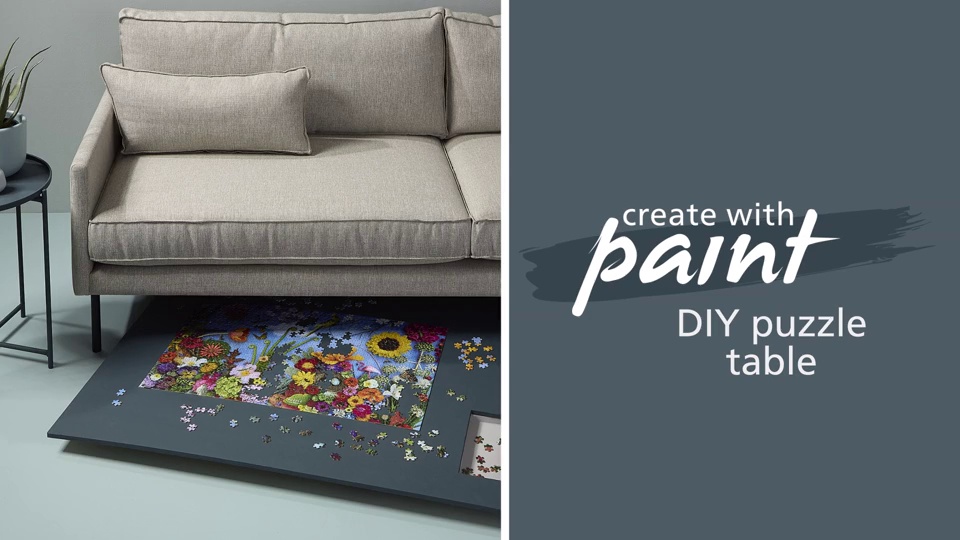 blog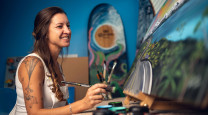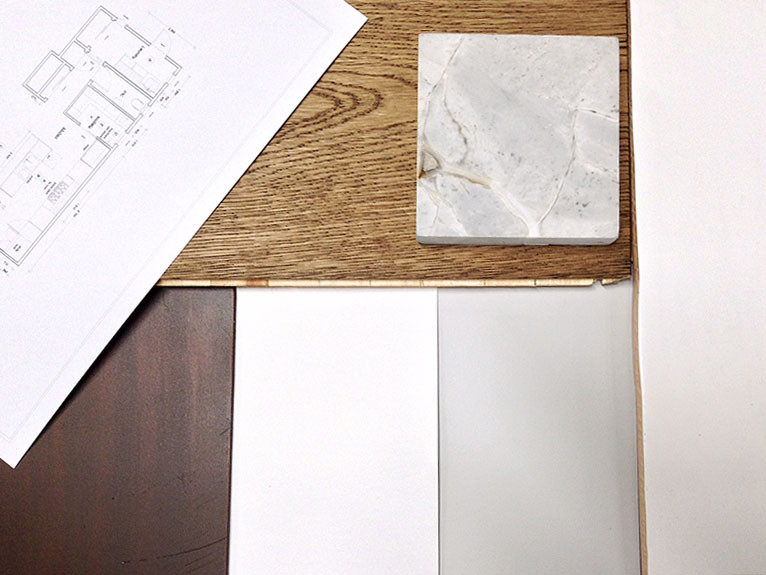 Diary of a renovation: kitchen confidential
14 Oct 2015
We're told it's the hub of the home, the centrepiece of the living space. Up front and on show. The kitchen is so much more than just a place to cook, they say.
This is almost where I came unstuck. You see, pre-renovation and in our previous home, the kitchen had been in a separate room, not part of the open-plan living area. And I like it that way. It meant I didn't have to be compulsively tidy or have dirty pots beckoning to me while I was trying to watch the telly.
The new renovation layout is a good compromise. Yes, the kitchen is part of the living room but it's tucked to one side so you don't see it as soon as you walk in. All sorted. Now came the bit about what it would look like. Eek. I've seen so many gorgeous kitchens of so many varying styles in my editor role that creating my own freaked me out. I had the practical stuff figured out – to include a pantry, what storage space I needed, what type of fridge. But the actual look had me changing my mind every second day. I was pathetically indecisive. The fact that the house is an eclectic mix of styles – mostly contemporary but a bit retro, too – didn't help by giving off any strong style cues.
So I turned to Liz Kerby of Lizzie K and Co, who specialises in kitchen design. She gave me a glass of wine, listened patiently to my angst-ridden ramblings, took note of the style of our existing furniture and accessories, then said 'leave it to me'.
Choosing off-white (Resene Quarter White Pointer) cabinets was the easy bit, but then ensued a weeks-long debate about whether to have a marble benchtop – so many people said it stains badly. I chose a Super White granite for the bench, which is a delicious dove grey and white blend (a perfect match for my Resene Silver Sand walls), and from there, Liz came up with two amazing schemes. One was asymmetric and a bit retro-quirky. The other was more symmetrical and a bit grunty. We chose the grunty one, using a specially painted rust-look steel for the island and rangehood, and uneven handmade-looking tiles for the splashback.
The lesson in all of this was to let go. Use a designer who can sort through the myriad materials on the market and, in Liz's case, search out something unusual. She knew not only what the materials and finishes would look like relative to others but also how they would perform. I'm also really pleased with the kitchen manufacturers, Klassic Kitchens. They're reasonably priced, have a wealth of knowledge and practical tips, and are detail oriented.
I signed off on the working drawings the other day… can't wait to see it materialise.
Published: 14 Oct 2015