►
◄
latest
habitat tv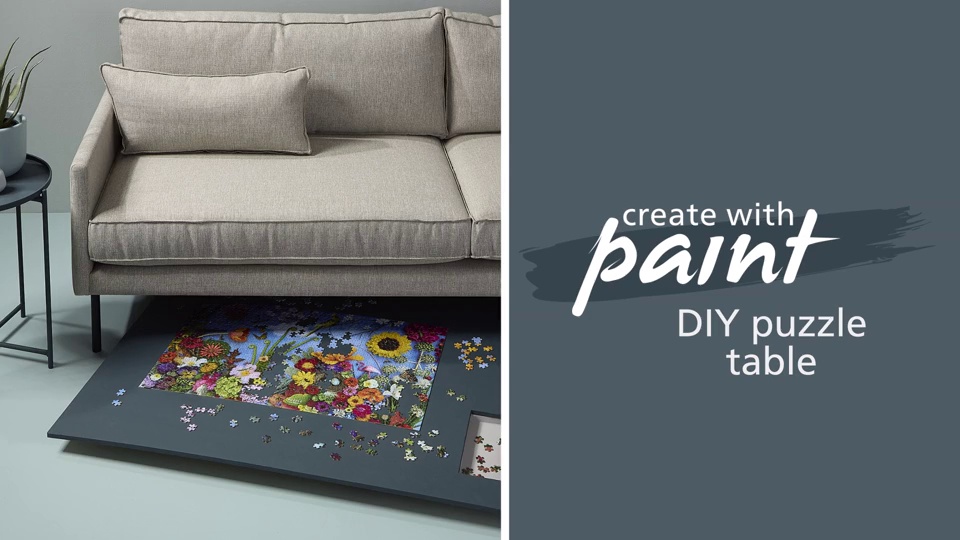 blog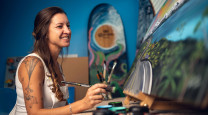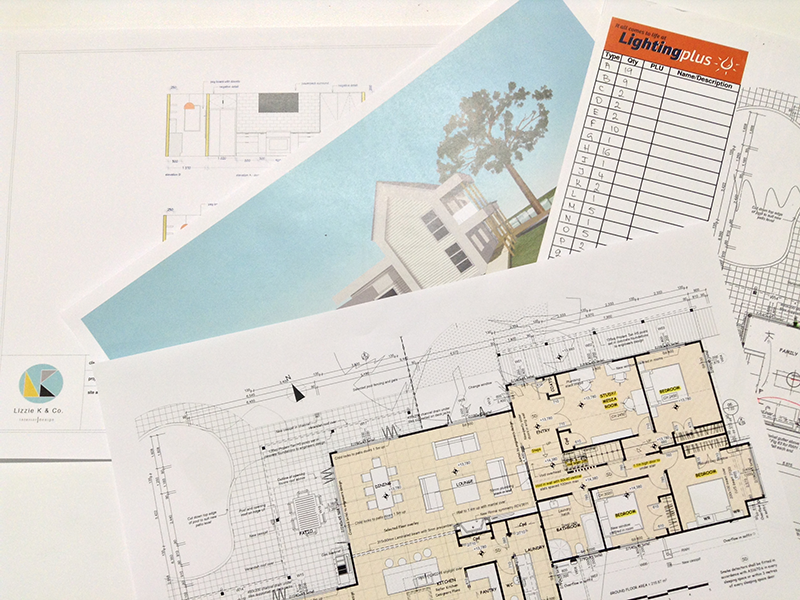 Diary of a renovation: rescued by design help
06 Apr 2016
Editor Sharon Newey continues her own renovation:
Ian and I have been around. We've done some big renovations and have made many design decisions with ease and confidence. This project was a bit different – right from the start we knew we'd need help not least of all because the house was so ugly. I mean, how could you turn a lumpen plaster weirdo into a thing of beauty?
We had other issues like a protected pohutukawa tree close to the north wall of the house, and a kidney-shaped 1970s pool smack-bang in the middle of the back garden just a couple of metres from the back door.
Even all of those online interior inspiration sites, including Habitat by Resene, couldn't help us. This had to be a bespoke solution.
When it came to redesigning the house, our talented friend David Simiona of Mitchinson Simiona Architects kicked us off with a rejigged layout that was… well, perfect. The company we commissioned for the working drawings added their thoughts but it was the idea from Ian to frame the house with wide rendered panelling that won the day when it came to masking the original house's weird shapes.
I got stuck on what the kitchen should look like and was rescued by Liz Kerby of Lizzie K and Co. When we decided to fill in the huge pool, it turned the garden into a blank canvas deserving of a more creative mind than ours. Sandra Batley of Flourish Garden Concepts did the honours, with a lush subtropical plan full of curvy lines and secret spots.
I had always secretly pooh-poohed people who handed over all of their interior decisions to someone else… until I was faced with the overwhelming choices in just, say, furnishing fabrics. I mean, how can you know all there is to know and still run a family and hold down a job?
I didn't use an interior designer but I did rely on Resene colour consultant Nikki Morris more than once to set me straight and point me in the right direction of some gorgeous wallpaper collections.
Lighting designer Nada Jovanova from Lighting Plus unlocked the secrets to a good lighting plan without over or under-doing the fittings. Who knew there were that many different types of recessed downlights – ones for task lighting, ones for ambiance, another for the bathroom and yet another in the wardrobes? Lighting is one of those things that will drive you mad if it's bad.
We've never ever drawn on some many creative minds before when renovating. It's been both a relief and a huge benefit. I'll never walk alone again…
Published: 06 Apr 2016