►
◄
latest
habitat tv
blog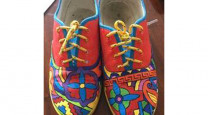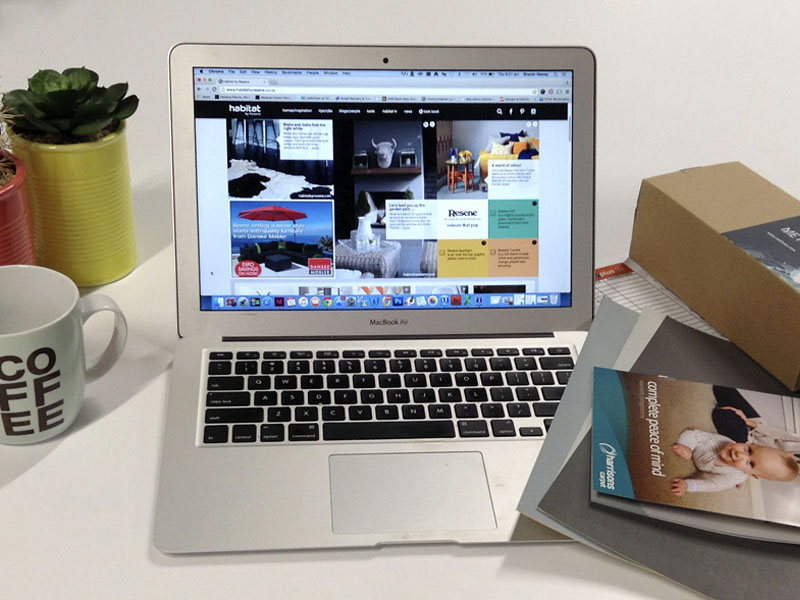 Diary of a renovation: the way we shop
12 Nov 2015
There are 101 decisions. No, scrap that. There are thousands and thousands of decisions to be made when you're building a new home or doing a renovation of the size we tackled. It gets overwhelming, but I can't imagine doing it in the days before the internet. Or has our ability to see anything and everything online just made it harder – what you didn't know didn't hurt you, whereas now there is so much choice, it has a tendency to freeze you in terror of making the wrong decision.
Thanks to my laptop, I have found some great deals and often from out-of-the-way suppliers. You need to strike the balance between seeing stuff in the flesh, so to speak, and relying on website research. There was the weekend when we visited every bathroom supply showroom in Auckland, from Manukau to Albany. Exhausting, and a bit confusing. Then a friend told me of a Hawkes Bay plumber's merchants called AW Holders who could supply quality brands at a great price and had a fantastic, easy to use website – www.awholder.co.nz. They weren't about to let geographical boundaries get in their way. Advice was dispensed, research done on my behalf and everything sent out.
There's the 'we'll come to you' approach where suppliers recognise that you still want to see and touch what you've found online. One phone call to Harrisons Carpet and the lovely Lincoln was around with his van. He gave great advice, his samples were larger than anyone else's, we could see them in the rooms we were carpeting and their prices were very competitive. The Harrison choices had a great variety in the warm charcoal colour family we were wanting. We narrowed it down and then our dog sat on the one we liked – our very own version of those animals who predict the outcomes of big sporting fixtures.
I might work with Resene but I'm not based at any of their stores, so back online I went to order drawdowns (pre-painted A4 swatches) and testpots and look at wallpaper samples. Lucky I had colour charts on hand – but if I didn't I could have ordered them online too, at www.resene.com/wallpaperwww.resene.com/ordercharts, or I would have popped into my local Resene ColorShop on the way to work as they open really early.
Most of our lights came from Lighting Plus so a quick download of all the images and specifications, and our electrician was a happy man. No need to open endless boxes and find the actual fitting to see what size hole he had to cut. Bliss!