►
◄
latest
habitat tv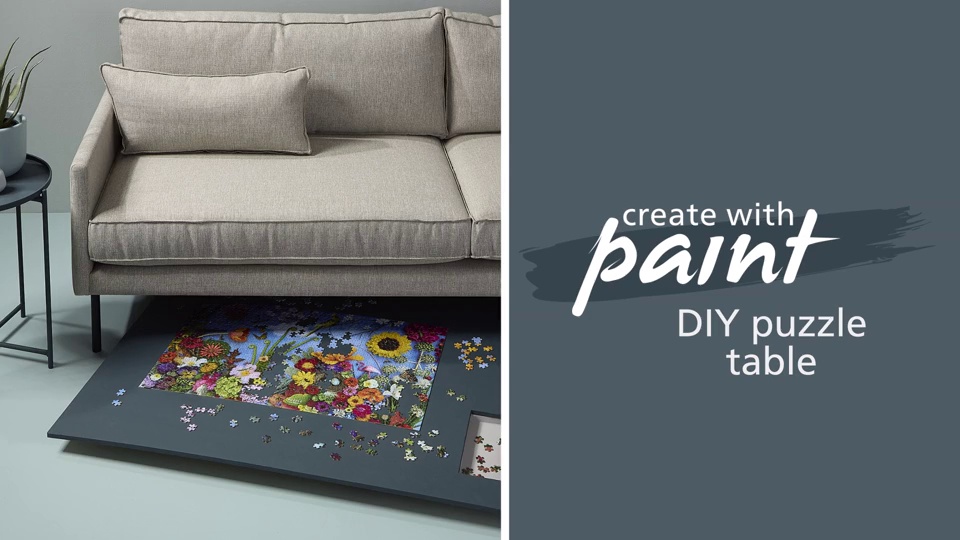 blog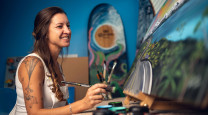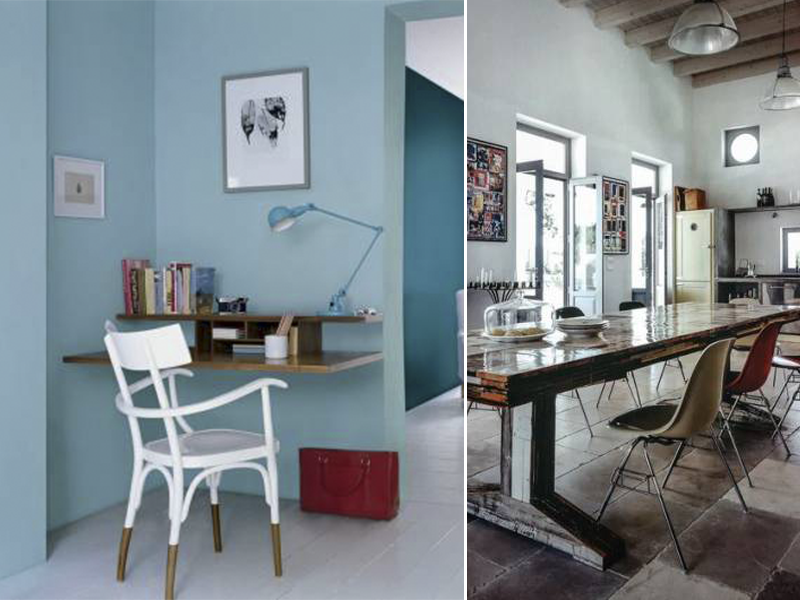 Easy tips to invigorate your home
30 Jun 2016
The folk at Australian furniture and home accessory company Huset have these wise words on invigorating your interiors in easy ways.
Whether you have just bought new furniture or are looking for a little pick-me-up, you can transform your home with minimal cost and effort. Sometimes, you only need to change a few things to make a significant difference in the look and feel of your home. Better home interiors also spread positive energy so if you are looking to re-invigorate your home, here are some simple interior design tips to use.
Wall colours
Finding the ideal colours for your room is simple once you decide to take the most eye-catching elements of the room and use them as your inspiration. If you have a painting or rug with a strong colour motif, you can start there and extrapolate the colours to the rest of the room. Alternatively, if you already have richly coloured walls, you can pair it with neutral coloured accessories. The ideal colour palette for your room depends on the mood that you are trying to set.
Ideal sofa placement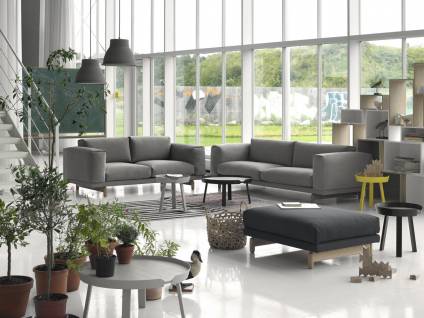 A sofa should be placed so that it can be used to its optimum capacity. Make sure that you keep entryways clear. If you have a rug, make sure that all of the sofa legs are either on or off the rug, otherwise it will wobble Make sure to place end tables and lamps a safe distance away from the sofa to avoid the risk of your decorative items being knocked over.
Combining contemporary and vintage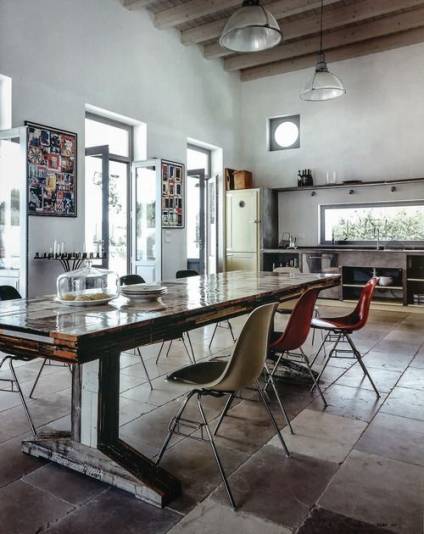 Combining contemporary with vintage elements makes for an interesting aesthetic. With the modern focus on finding eco-friendly furniture and interior décor options, don't hesitate to shop for at least some of your pieces at an antique store. Pairing these items with modern furniture will create a design that creates intrigue and that doesn't immediately give away where you shopped.
Interior paint and furniture fabrics
If you are trying to find the right interior paint to match your upholstery, start by selecting the most prominent colour elements in the design and selecting one of the colours to use on the walls. If your upholstery features neutral colours, consider using a bold colour on the walls to add some contrast.
For 20 more easy interior design tips, see the Huset website.
Published: 30 Jun 2016