►
◄
latest
habitat tv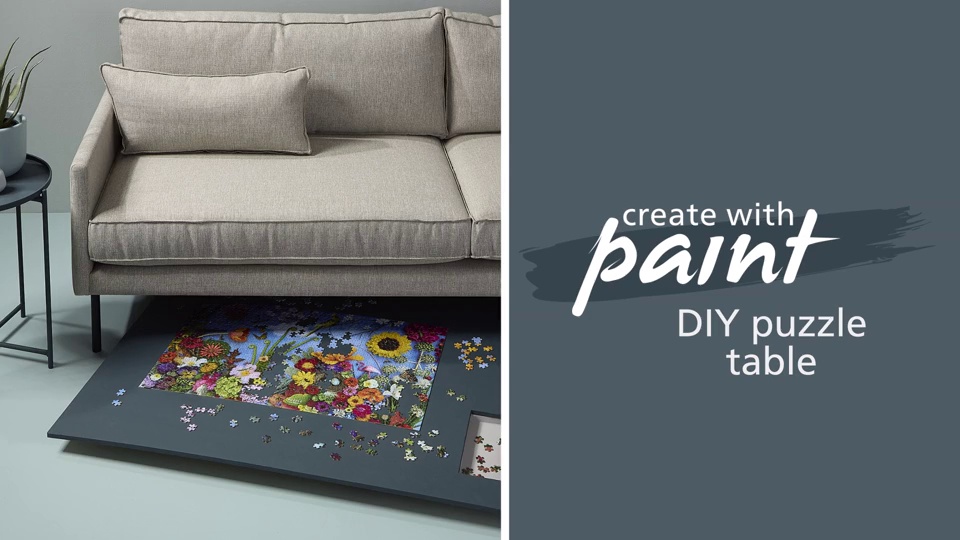 blog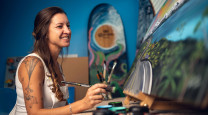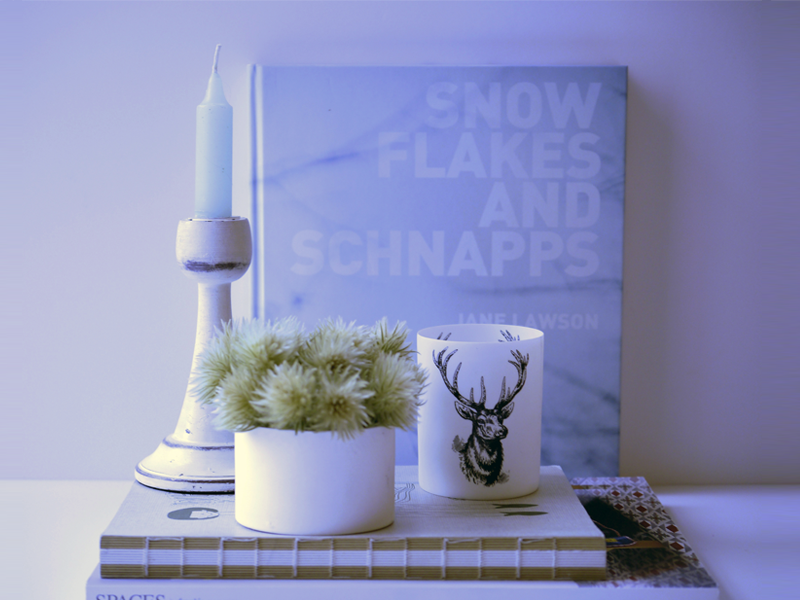 Francesca's styling secrets
22 Jun 2016
Stylist Francesca Storey of Showroom shares the secrets on how to group accessories.
Making your house a home is as much about choosing the paint colours as it is about accessorising. Grouping your accessories, rather than dotting them solo about the house, will help them have much more impact.
Stylists often talk about 'vignettes', which is a fancy way of referring to a type of in-home display or collection. A vignette within literature means a 'short, impressionistic scene that gives a particular insight into a character, idea or setting'. The vignettes in your home can give that same insight.
Here are some hints of what have worked well at Showrooms where the stylist, with just an hour to work, creates vignettes that are not necessarily led by current trends, but by the person's home and personality.
The vignettes we create may not look quite the same as those in magazines but, in my world anyway, the house may look magazine-shoot ready when I have guests, but God forbid anyone who opens the drawers or cupboards.
Choose items you love: Move things around, and then consider removing an item before you get too carried away with complex collections and eclectic displays. Coco Chanel's suggestion for when leaving the house ('glance at the mirror and remove one item') could be applied to home décor!
It's all in the grouping: when you've got a few pieces that you want displayed make sure you mix up the height and/or textures – or keep that aspect the same but vary the colour. This will draw the eye to the display. Too much same-same might make an area look cold, flat and uninteresting so if you've got bright or shiny, try adding in something that's dull and dented. Vintage items can offer varied texture and there's nothing like a bit of tarnish or rust to soften collections of new, shiny and sleek.
Add firefly lights: It's hard to define what it is about the firefly or seed lights that are so darn attractive but the teeny cosy lights can be displayed pretty much anywhere to create extra ambience and luxe – especially useful in dark or tricky nooks that are otherwise difficult to style. Fill jars or vintage bottles, wrap around glass-less frames (or antlers if they're your thing) or hide within foliage and wintery blooms for a pretty effect.
Odd numbers are in: I'm not sure I will ever fully understand why this is so, BUT grouping odd numbered items together just works! Every now and then I like to shake the world up a bit with a display of twos or fours but most of the time threes and fives work better. They just do.
Framing: 'Framing' an item can heighten the wow factor – either formally within a glass dome (matched with a concrete base, it's modern-day display heaven) or more creatively with clipboards. Clipboards have so many uses – to display images, painted up as mini-chalkboards (use Resene Blackboard Paint) or to clip a book open to create interest at the back of a shelf or space.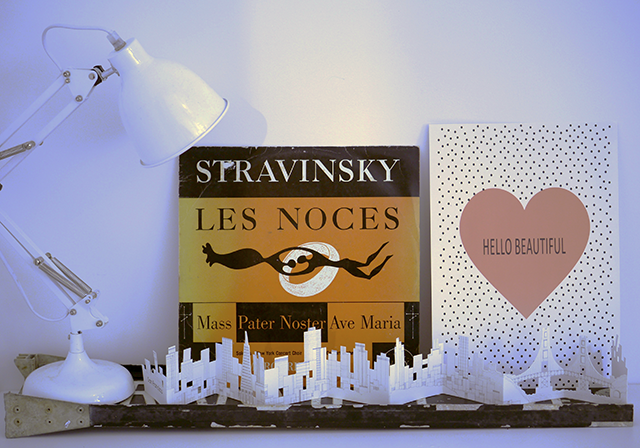 Don't exclude the miscellaneous: Postcards, flyers, kids' toys, stones – such items can have a fun role to play. Op-shops and demo yards are great places to pick up unusual items, and when something only costs a dollar, you can be more imaginative with what you include and change a display more frequently without having to break into the piggy bank.
Be the bookworm: Books are a clever way to create height, stacked at the back of a shelf or space. Pick up large coffee-table books at op-shops or library sales and as the saying goes, never judge a book by its (paper slip) cover. If it's damaged or torn, remove it to reveal the often-pristine hard cover of the book.
---
Francesca Storey runs Showroom, an in-home accessories store and styling service, where the stylists create a pop-up showroom in your own home – a great way to try out new looks and to show others how it can be done.
See Showroom on the web and Facebook.
Published: 22 Jun 2016