►
◄
latest
habitat tv
blog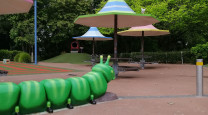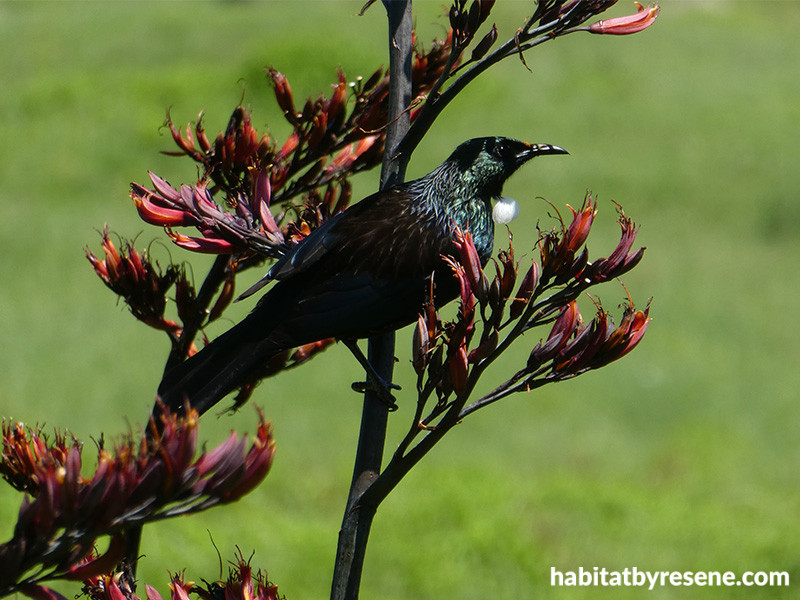 Get inspired by the colours of Harakeke
20 Nov 2019
Harakeke, also known as New Zealand flax, grows naturally throughout literally every region of the country.
Last summer, Di Lucas launched a citizen science project to map the floral colours of harakeke from Northland to Southland, helping to understand what causes the variations, enlisting the help of other curious Kiwis in recording the flower colours of naturally wild harakeke throughout New Zealand. Together, they noted the location and context of naturally occurring plants and uploaded photos to the New Zealand Plant Conservation Network site.
A past winner of the Resene Total Colour Lifetime Achievement Award, Di has a vast knowledge of landscape colour. She was assisted by Rebecca Long, a Resene colour expert, in leveraging Resene's extensive named colour database as a way of differentiating the subtle variations in hue and tone.
"The resultant colour range of this species is beautiful, and quite different from what I had expected. I'm thrilled!" Di shares.
The fruits of their efforts have been translated into a beautiful map, which plots the locations of where the different photos were taken and their expertly matched Resene colour palettes that highlight the surprising diverse variations between them. Here are a few of our favourites: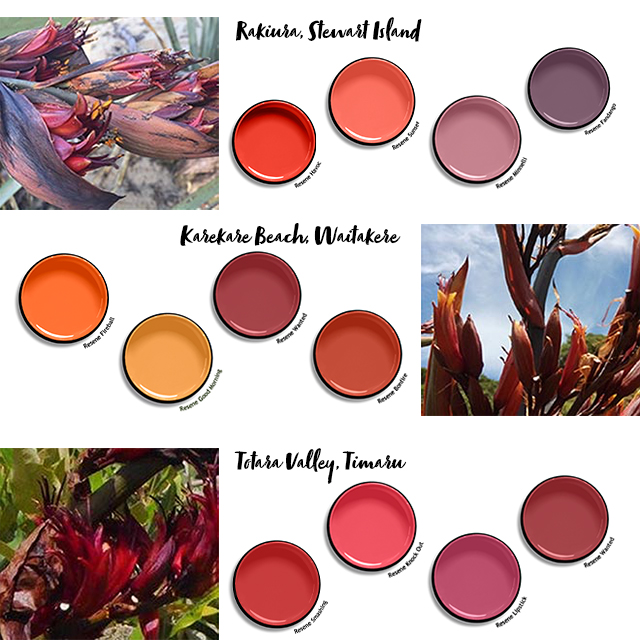 Di's enthusiasm for the project is infectious and she already has some ideas for future projects.
"I have been told of a whakatauk? that links harakeke flower colour to water quality. Many people know that the flowers of the exotic garden plant, hydrangea, change from blue to pink in response to pH. Is harakeke like this? I also wonder about exploring whether there are recognisable native wetland plants that are possible useful visual indicators of pH, and thus able to signal water health," she says.
See the full map here and find out more information on how the data was gathered on the project website.
image Jan Kaluza
Published: 20 Nov 2019