►
◄
latest
habitat tv
blog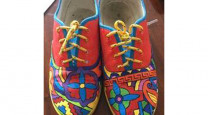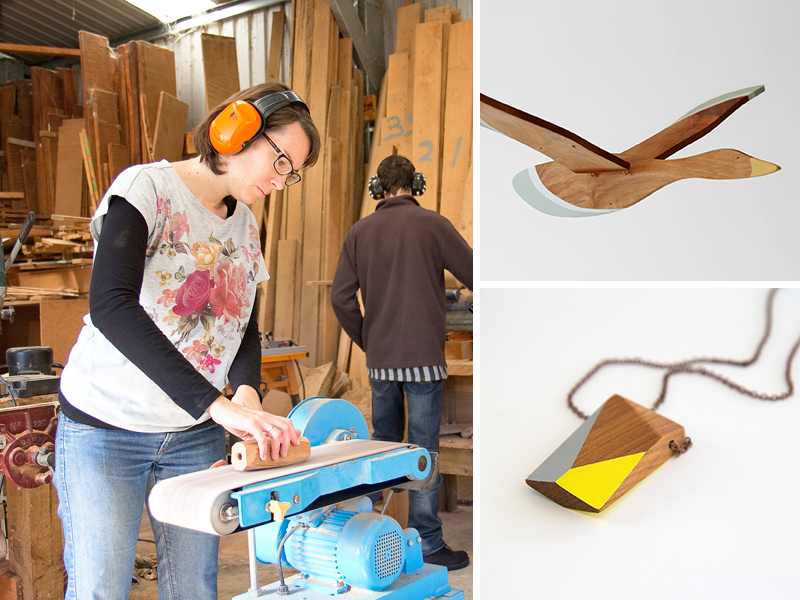 Gwyneth gets creative with timber and paint
10 Feb 2016
Gwyneth Hulse is a great example of turning a passion into a business. She has made things from wood since she was a university student but after having children she needed a way to fund her craft hobbies so listed a few of her items online, and that was that.
While Gwyneth loves timber, she also uses flat planes of Resene colour to create interest and contrast. These facets of colour highlight the natural tone and grain of the timber.
She tells us more.
Tell us how it all began.
I began making things from wood when I was a university student. It was a way of getting good quality furniture cheaply, made possible because my father has a woodworking shed, wood and was willing to teach me.
I never set out to start a woodwork business, but after having children I needed a way to fund my craft hobbies so I listed a few of my wooden items on Felt and they sold. Since then the business has grown very organically and my husband Dave has joined me in the workshop.
Tell us about your work, and about current pieces.
We produce modern, geometric jewellery and interior decor items that have a strong design and a simple elegance. Our designs are based on the modernist principles of simplicity, geometry and the celebration of natural materials. The pieces are handmade, in Kerikeri, from native New Zealand timbers: rewarewa, rimu, kauri and t?tara.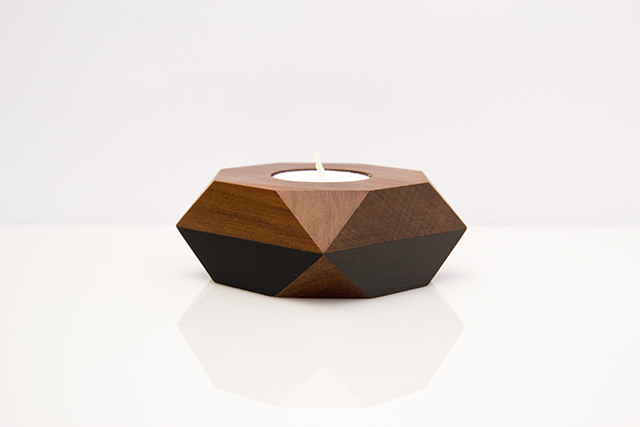 A tealight holder in Resene Nero.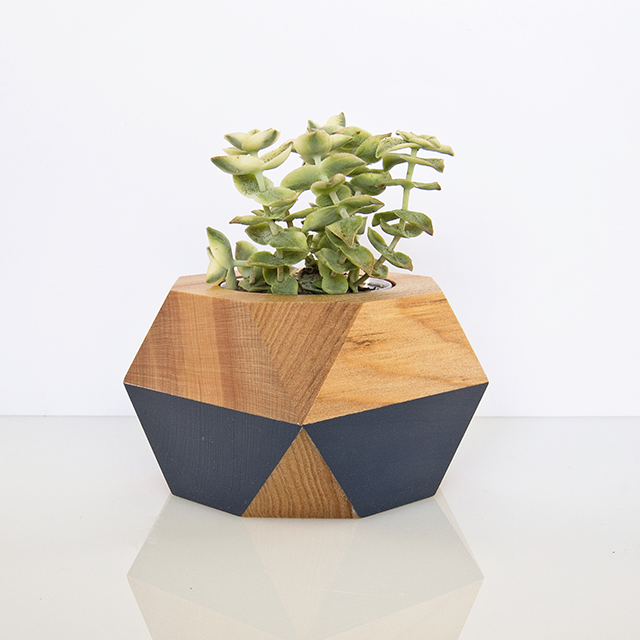 A succulent pot in Resene Tangaroa.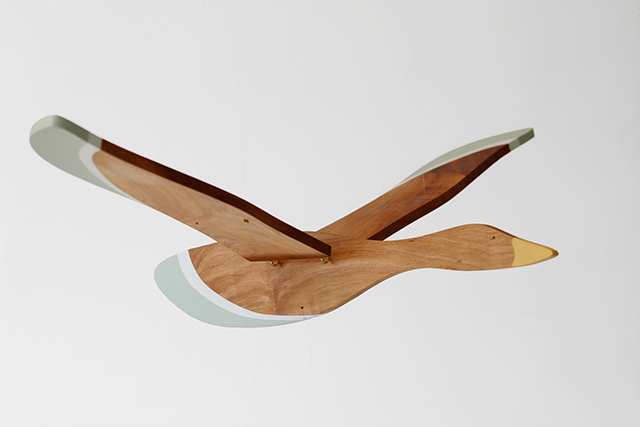 Gwyneth's favourite piece, a Flying Bird in Resene Green Spring and Resene Spanish White.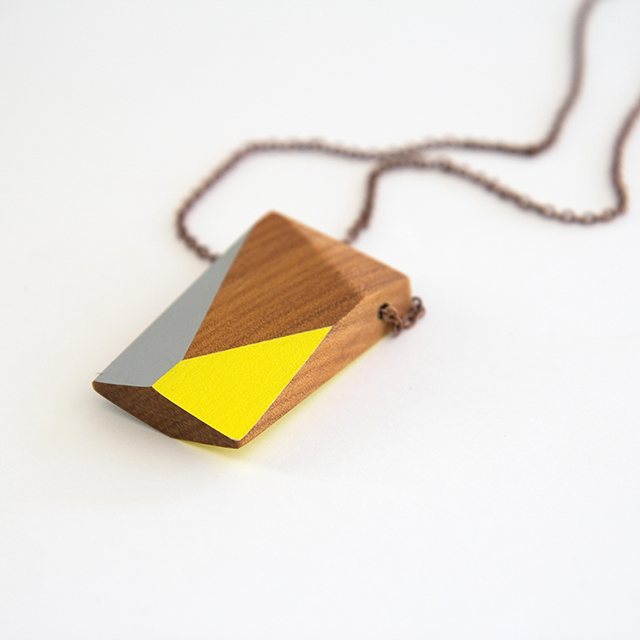 A necklace featuring Resene Broom.
Our work is slowly, but steadily evolving as we learn new skills and become more confident in our techniques. This year we have been experimenting with rewarewa and its amazing grain, as well as adding texture to painted surfaces through hand carving.
What is the philosophy behind your designs and work?
As a New Zealander I think there is something special about owning items made with native timbers. Particularly rare timbers, such as ancient kauri, rewarewa and kauri, as these hold historical and cultural significance. All the timber we use is grown and milled locally and much of it is offcuts destined for the firebox. One of our timber suppliers is a three-minute walk down the road. So if we need timber we pop out with our wheelbarrow to collect it — one of the benefits of living in a small town.
We want to have a positive impact, on others and the planet, by offering beautiful handmade alternatives to mass-produced products, which people will value and care for.
Do you have a favourite piece?
This would definitely have to be our Flying Bird as they mesmerize both children and adults, when we take them to market, with their graceful flying motion. They are also rather sentimental as my aunty used to make and sell them in the 1980s.
And a favourite colour?
Resene Green Spring — it's an old colour but our most popular.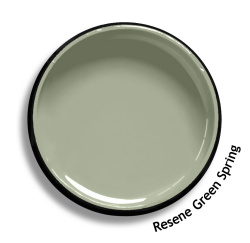 See Gwyneth Hulse Design for more information and products.