►
◄
latest
habitat tv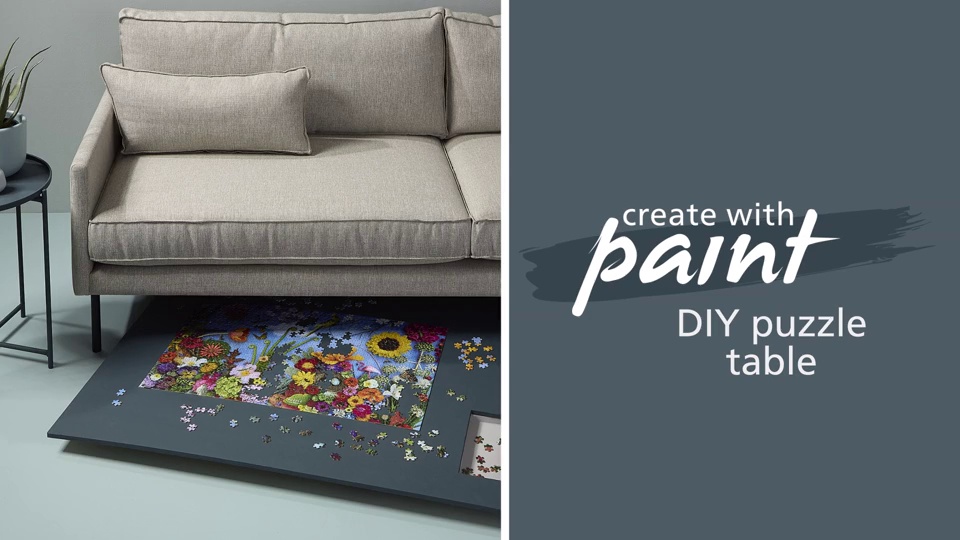 blog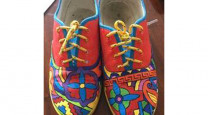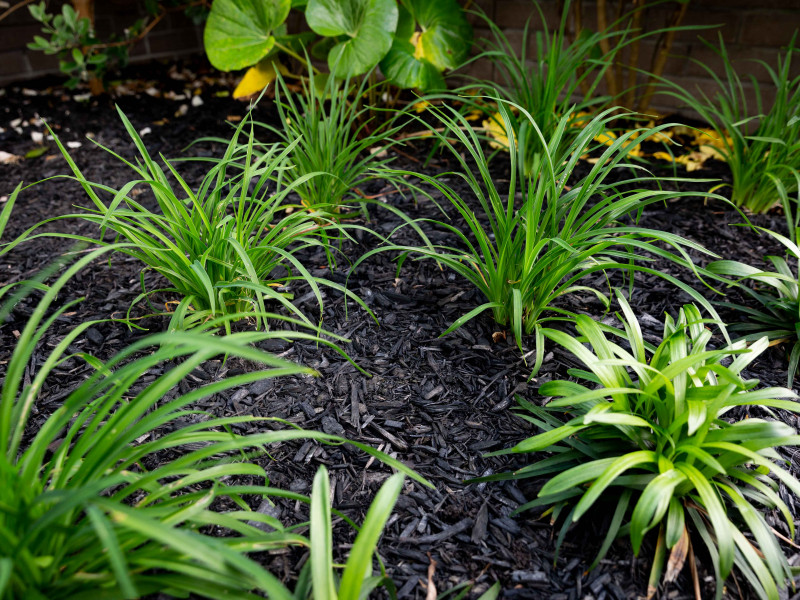 Why mulch matters: How to keep your garden hydrated this summer
11 Nov 2020
In the face of a warm and parching season – and subsequent hose bans for part of the country – it can be difficult to know just how to help your plants get enough moisture. Enter mulch: a protective layer comprising materials like compost, wood chips and shredded green waste, designed to hydrate soil, keep weeds at bay and make one's garden look entirely handsome.
Wood-based mulches are a great option as they take a long time to break down, so you won't have to top them up often. Try Central Landscape Supplies Black Decorative Mulch, made of untreated recycled wood chips stained black with a natural dye, amongst your garden for a sleek look that will ensure your plants pop, or layer in rust-coloured Forest Floor Mulch, full of green waste from arboriculture, around native plants and across your paths and sloping areas for a more relaxed finish.
Top tip Before you scatter your mulch, apply blood and bone over the area you intend to mulch – you'll keep the nitrogen levels in your soil well balanced.

To coordinate your garden's colour palette with your mulch, try painting fences, walls or art pieces in Resene Blackjack, Resene Castle Rock, Resene Groundbreaker, Resene Sandal and Resene Cinnamon.
For your vegetable garden, spread across a thick, pale-gold layer of Somerset Pea Straw & Lucerne. The straw's soft texture will allow young seedlings to grow through it. It also aids in helping air circulate around your edible plants. Remember that pea seeds will likely spout from the pea straw, too. Simply pluck them out when removing the odd weed.
Top tip Pea straw can be light, so remember to dampen it with a gentle sprinkle of water from your watering can if there is a semi-strong wind about – you'll prevent pieces from blowing away.
Pebbles also work well at preventing water from evaporating from your soil. Spread Central Landscape Supplies Decorative Pebbles around succulents and well-established, sturdy plants that won't need the addition of compost or organic material to feed and maintain them.
Central Landscape Supplies is a New Zealand owned and operated family business that works to give you the best landscaping products, available when you want them, seven days a week. For more inspiration and to get more of their great advice for your patch of paradise, visit their website.