►
◄
latest
habitat tv
blog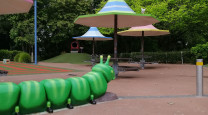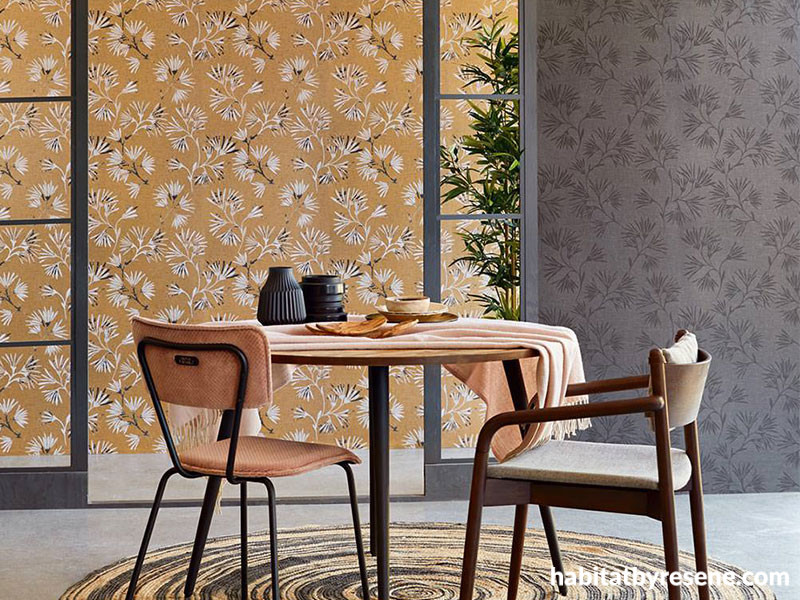 Infuse a bit of Eastern influence into your living space
12 Nov 2019
East-meets-west is a trend that can be woven into just about any room with ease. Clean lines, honest and natural materials and a restrained, earthy colour palette are all markers of this highly-desirable look.
'Less is more' is generally the name of the game here, where delicate touches like simple minimalist accessories and subtle nature-inspired patterns can be all you need to give your home some zen-like appeal and create a restful living space where you and your family can recharge.
Designs from the new Resene Hanami Wallpaper Collection and Resene Lounge Wallpaper Collections are the perfect starting point for you to bring a bit of eastern promise to your next home project.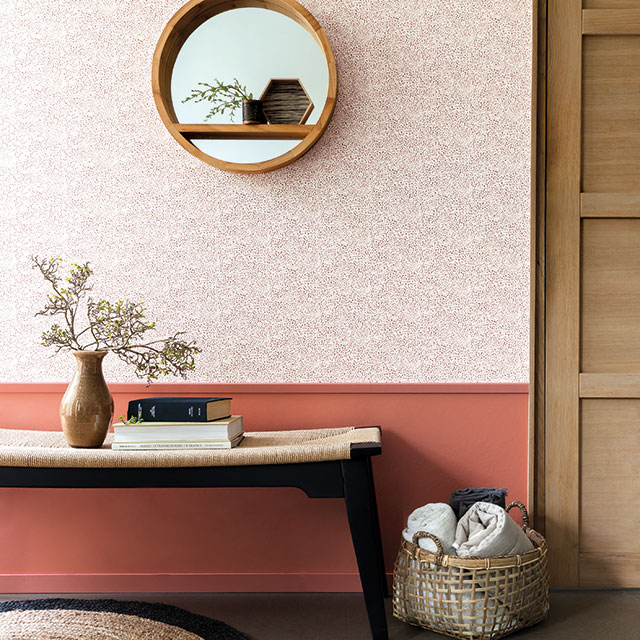 Resene Wallpaper Collection HAN100333900 offers a poetic, charming floral style ideal for transforming living rooms, bedrooms, bathrooms and anywhere else you might like to find a bit of R&R. Pair it with lower wall panelling in Resene Apple Blossom, a floor in Resene Iroko, surrounding walls in Resene Soulful, a sideboard in Resene Charcoal and a few accessories in Resene Dapper.

Dare to be adventurous with two complementary wallpaper designs. Resene Wallpaper Collection E386541 (left) demands attention as an accent wall while Resene Wallpaper Collection E386551 (right) offers a more toned-down look that'd work a treat in your dining space. Paint architraves in Resene Quarter Bokara Grey and a door in Resene Grey Area then stain timber furniture in Resene Colorwood Pitch Black wood stain. Bring in accessories, such as vases or plant pots, in Resene Salted Caramel and Resene Despacito to finish off the look.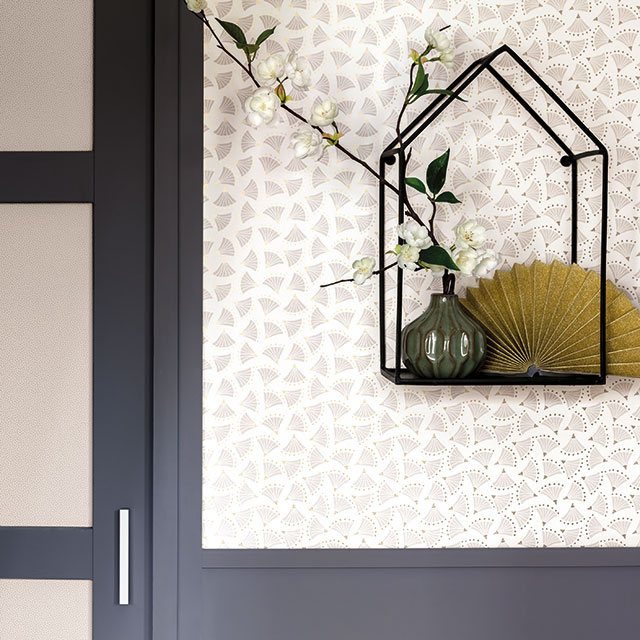 Go soft and subtle with Resene Wallpaper Collection HAN100361121 to create a calming atmosphere in a hallway or entrance way. Doors, architraves and wall panelling in Resene Noir are the perfect pair for it – especially when teamed with shelving in Resene Quarter Tea and ceilings in Resene Smoothie. Contrast with a refreshingly bold piece of statement furniture in Resene Waiouru, such as a hall table, and add in a couple small accessories in Resene Influential.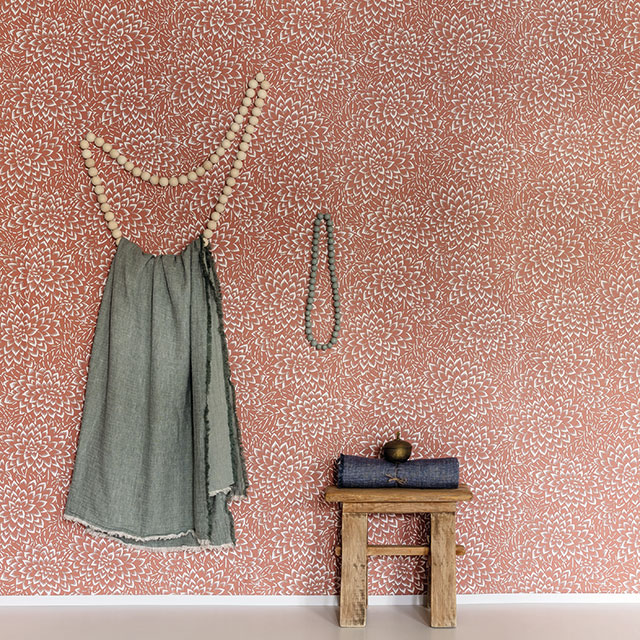 Go pretty in on-trend sunset pink with design HAN100353233—a wonderful example of the Resene Hanami Wallpaper Collection's incorporation of Japanese design influences. This chrysanthemum pattern pairs beautifully with simple warm neutrals such as trims in Resene Half Sea Fog and a floor in Resene Eighth Stonewashed. Transform your space with a cabinet or bookshelf in Resene Peace and small accessories in Resene Sunbaked and Resene Crowdpleaser.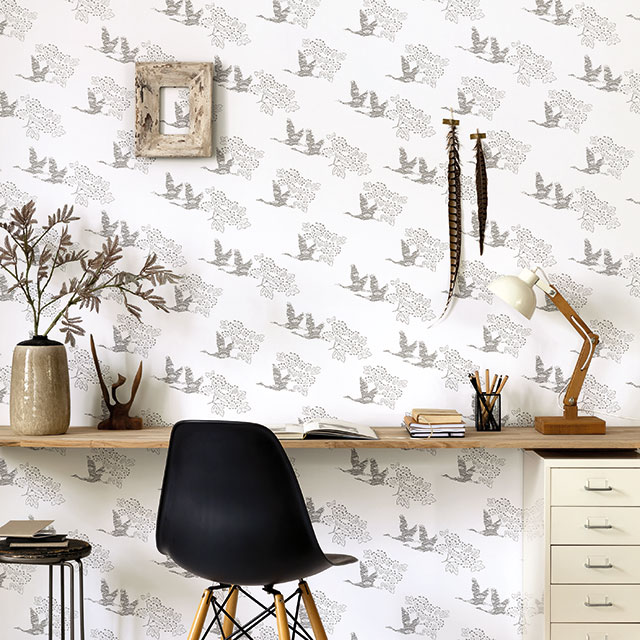 Create serenity in your home study or office with Resene Wallpaper Collection HAN100319199 and reap the benefits of having a stunning sanctuary to get some work done. Try it with classic and warm timber floors stained in Resene Colorwood Natural and skirting boards in Resene Yuma. Ceiling and adjacent walls will work a treat in Resene Half Rice Cake while stools and chairs will stand out in Resene Blackjack. Bring Resene Colins Wicket into the fold on accessories like vases, bowls or small drawers.

Published: 12 Nov 2019