►
◄
latest
habitat tv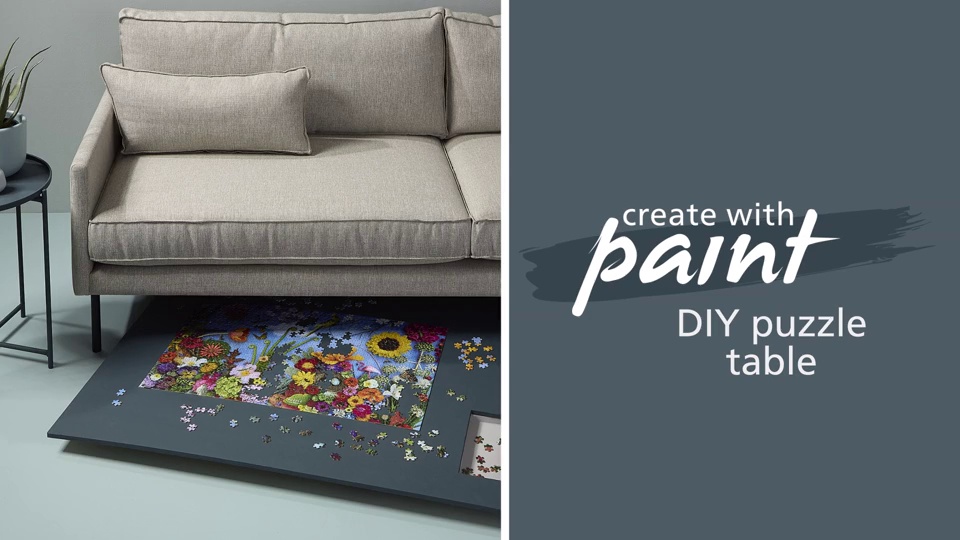 blog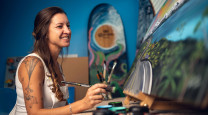 Jeanine and Heike's fabulous furniture finds
13 Sep 2018
Byebyelove owners Jeanine Oxenius and Heike Rzehulek-Schmitt are doing their bit to help the environment in creative ways, saying goodbye to waste and hello to upcycling forgotten pieces of furniture using Resene paint and products. Sourced from the roadside, garages and second hand shops, Jeanine and Heike have a knack for finding old but quality furniture that simply needs a bit of loving care to shine once again. Jeanine tells us more.
Tell us a bit about yourself and your work.
We see ourselves as two environmental warriors fighting landfill, one piece at a time. We have made it our business to rescue 'sleeping beauties' waiting in garages, in
storage units, at roadsides or in forgotten corners of the house, to be kissed awake.
Sure, we can´t spin straw into gold but we can turn just about anything into something useful and beautiful. Often all it needs is great care and some rejuvenation with Resene paint.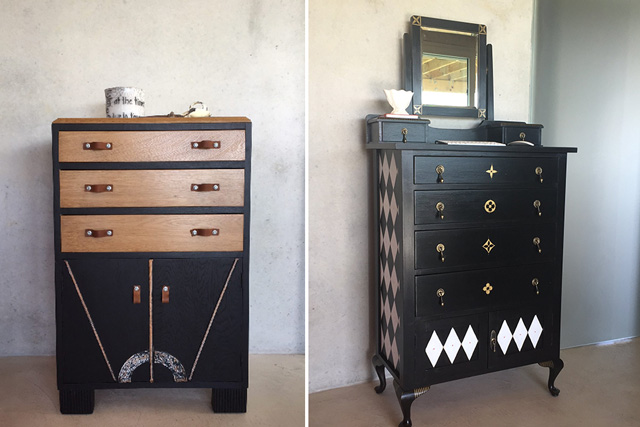 What has influenced your work?
Heike and I couldn't ignore the 'inorganic gold' sitting by the roadside, waiting for a landfill funeral. Surely these pieces deserved a new life.
We started to collect rundown furniture to restore and repaint in our garage. Because this was a not for profit enterprise we were offered a vacant shop by someone who felt that our venture was worth supporting – our upcycling warehouse was born.
Now we divide our time between running the warehouse in Henderson, Auckland, and working from our workshop in our garage in Torbay, also in Auckland. With enough support from the community we are hoping that one day the shop will become profitable, so we can employ staff and concentrate purely on the creative part of the business.
How do you incorporate Resene products and paint into your work?
We made a conscious decision to use Resene paint because of its superior quality, vast colour range and, of course, to support a New Zealand owned company to keep the environmental footprint as small as possible. We also love, love, love the Resene wallpaper range.
With my background as an artist and Heike's in creative advertising, there's no bounds to our imagination and creativity.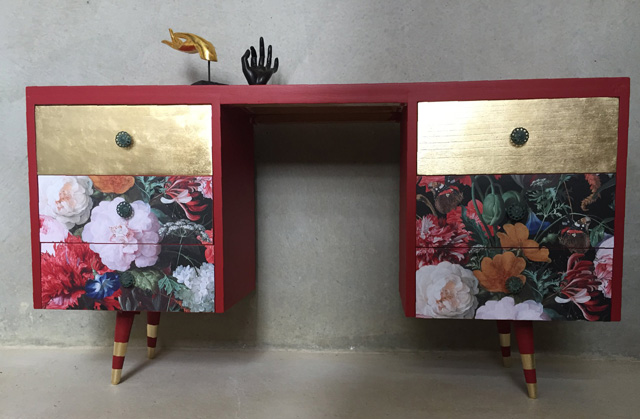 Do you have a favourite piece?
We really don´t have favorites, because we love every single piece so much. We
are always sad to see them go - hence the name of the business Byebyelove.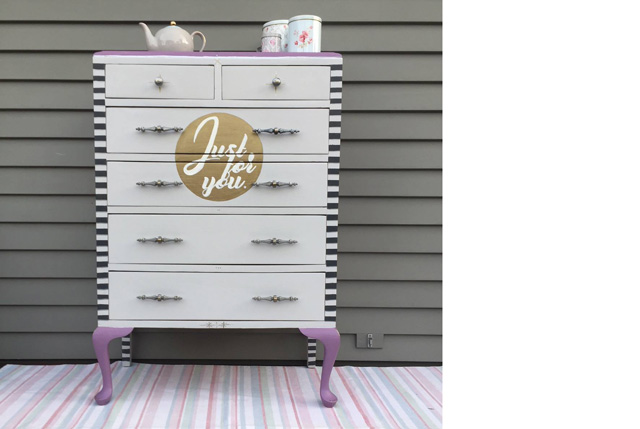 And a favourite Resene colour?
We have three: Resene Balderdash, Resene Meltwater and Resene Fresh.
See more of Byebyelove's furniture at www.byebyelovenz.co.nz.

Published: 13 Sep 2018