►
◄
latest
habitat tv
blog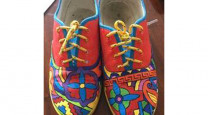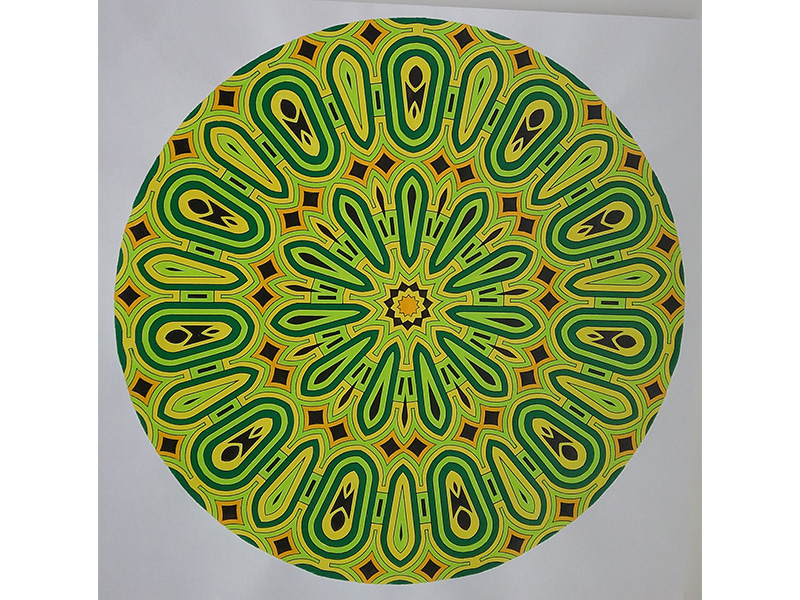 John van Dolleweerd's geometric-inspired patterns are a testament to the power of colour
26 Nov 2019
Every artist has their own unique journey to finding a rhythm, and a means of sharing their talent with the world. For John van Dolleweerd, it wasn't until after retiring that he decided to dig deeper into designing and painting.
Forgoing any formal art training, he has brought his colourful visions to life in the form of original, geometric-inspired patterns painted with Resene testpots onto heavy art paper and card. John previously created his earlier work in ink, but eventually found his way to acrylic paint, which he calls a more satisfying medium.
Noting Resene's impressive colour range, John knows he can count on the testpots to create the exact looks that he and his client want. "They are great for my work because I use different colours all the time; I only need small quantities, their colours don't fade, they flow nicely and dry fast on paper."
While John's designs were initially more straight and linear, today he uses more circular designs to create an abstract yet structured aesthetic. Sizes vary from 200mm to 600mm plus, showing repetitive motifs.
"I enjoy working and experimenting with colours, shapes and sizes – art for art's sake," says John.
Using around 80 different Resene testpots, John doesn't single out any one colour as his favourite, but rather, enjoys a selection. "If I have to narrow it down I would say the primary and secondary colours with their associated tints are my favourites."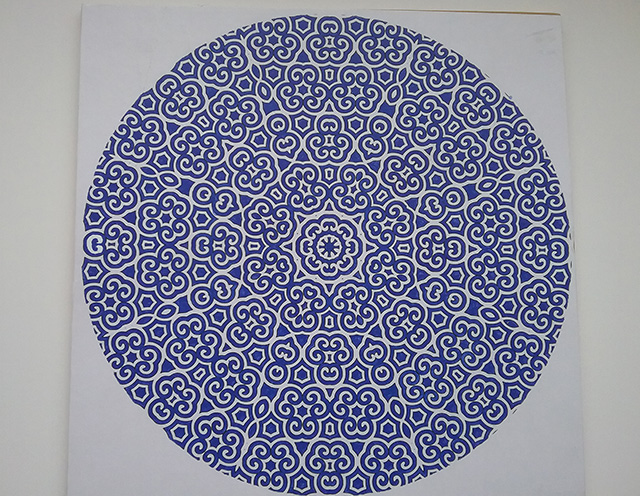 Geometric styles have been a source of inspiration for John, who used Resene Torea Bay in this two-tone piece.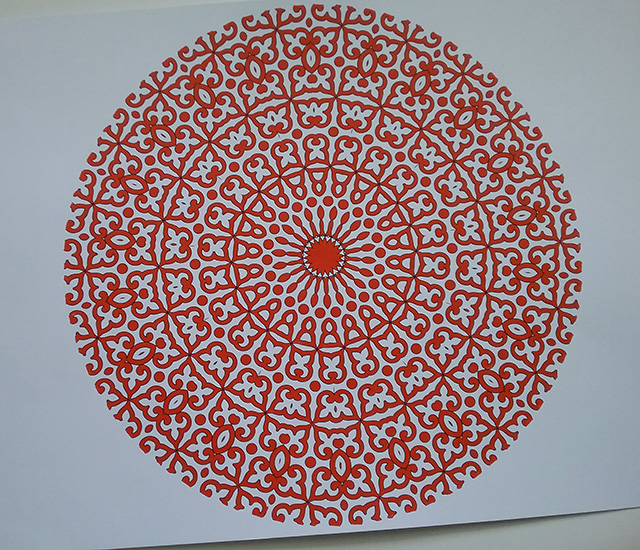 Resene Havoc looks bold and attention-grabbing in this motif.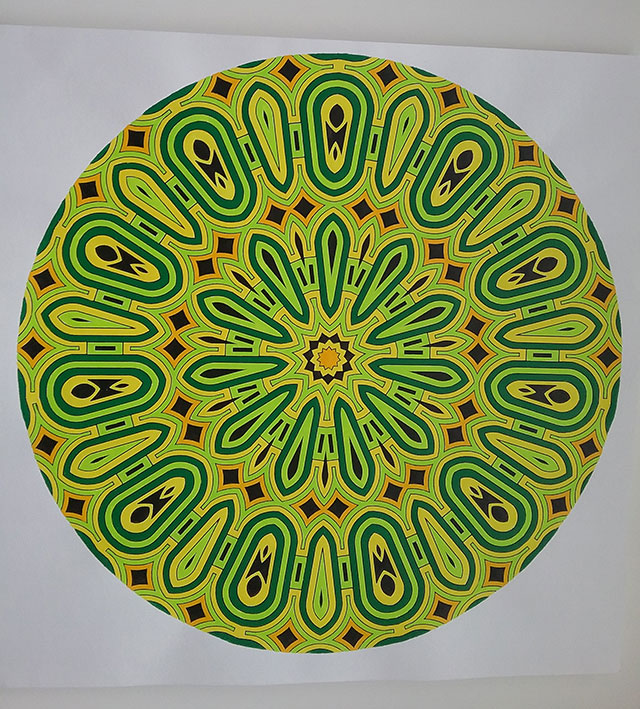 For this fluoro geometric gem, John used Resene Half Dizzy Lizzy, Resene Crusoe, Resene Gorse, Resene California and Resene Black.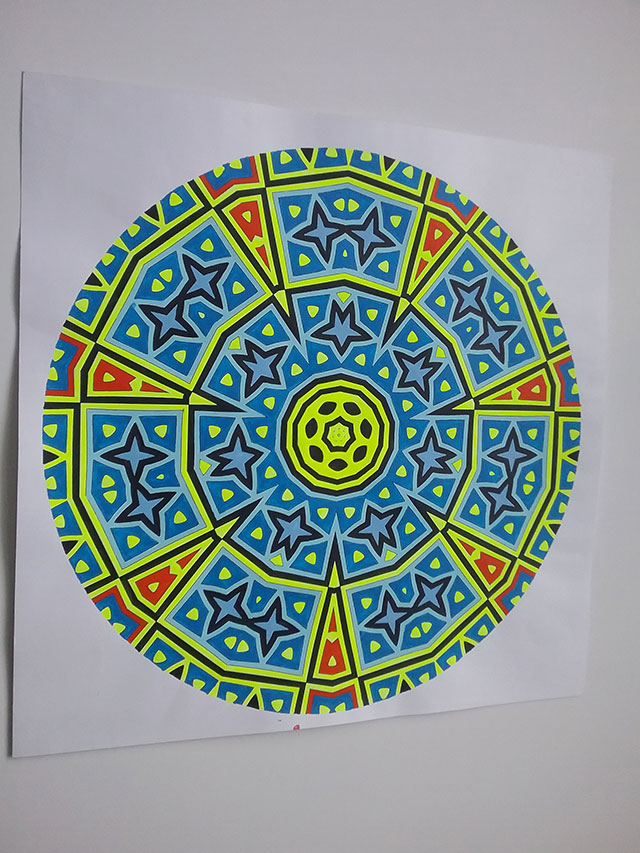 Stars collide in Resene Black, Resene Havoc, Resene Endeavour, Resene Anakiwa and Resene FX Fluoro yellow.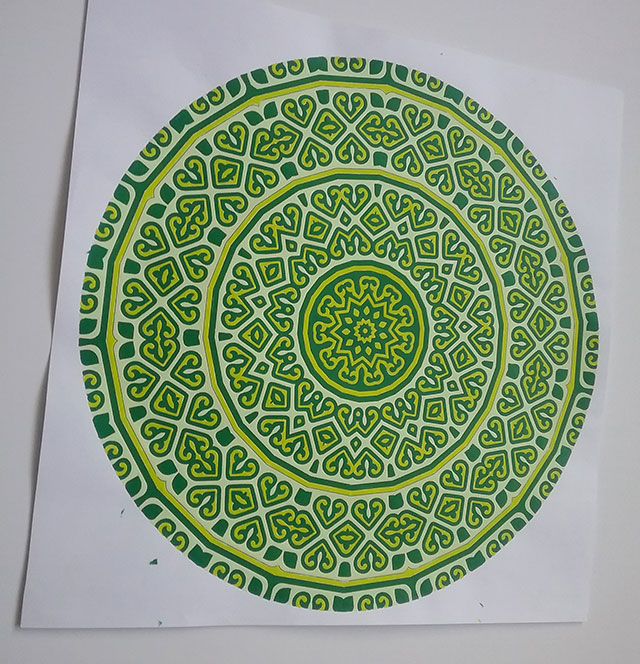 A variety of fun greens feature here in Resene Crusoe, Resene Reef, Resene Neva and Resene Sublime.
imagesJohn van Dolleweerd