►
◄
latest
habitat tv
blog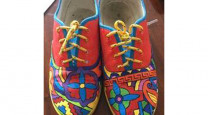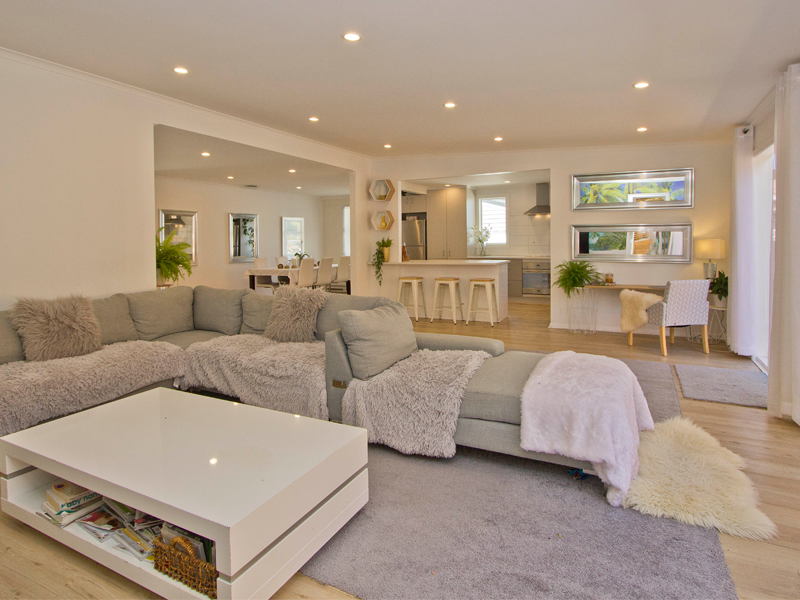 Journey of a house build
11 May 2017
When you're in the thick of renovating, it's easy to forget to document the progress. But when Shaan and Luke Ronchi started the reno on their 70s weatherboard home, they made sure to take photographs throughout. Here's a great video of the before, during and after, which is sure to bring back memories for anyone who's ever tackled a similar project.
Shaan tells us more their project.
Tell us about the home.
When we purchased the house four years ago it was old and musky, had small dark pokey rooms and only 100sqm of living space. We came up with a plan and that included knocking out load bearing walls and extending the house out as far as we could go. The backyard was originally a large steep hill so we removed tonnes of earth and created terraces, making a no-usable space into a house feature and entertaining delight.
Just prior to the start of the extension (a time when I started having doubts of this big job!), I went to a wedding and the most surreal thing happened. Seated two seats from me was a man in his 60s. It turns out his family were the first to live in our house. I was able to vent to him about his mother's wallpaper choices that I uncovered (mustard and brown flowers) and how much of a headache it was removing the wallpaper that they glued straight on bare plasterboard.
I had to get all those walls replastered and at the time I was annoyed – but after that it was like a little glimpse into its history. I saved a piece of the wallpaper for him as a keepsake.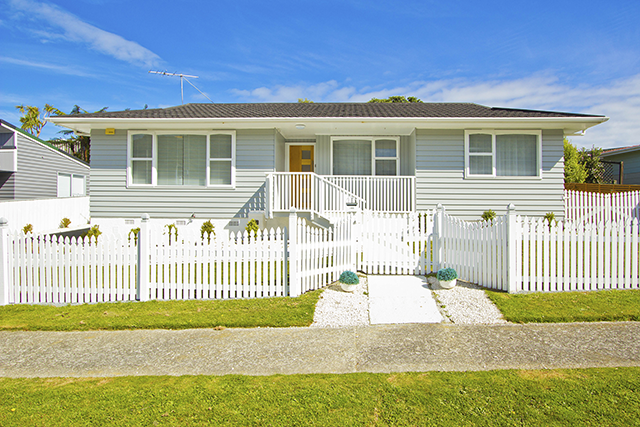 What Resene colours and products have you used?
For the exterior, we decided on Resene Lumbersider tinted to Resene Half Stack, accented with the brightness of Resene Alabaster for the trims/windows. The fences are painted in Resene White. It's transformed our home from old and drab to modern, bright and timeless.
The original interior was a nude brown with dark brown carpets, black French doors and off yellow trims. We chose Resene Alabaster all over for the new interior, including the door and floor trims. The brightness of the white really brings out every room and makes them feel more roomy, refreshed, crisp and clean.
We've complemented the white rooms with soft bedding and interior designed items in light grey, wood tones, living green and metallic silvers and gold. The end result is light and airy, a relaxing sanctuary with a touch of glam.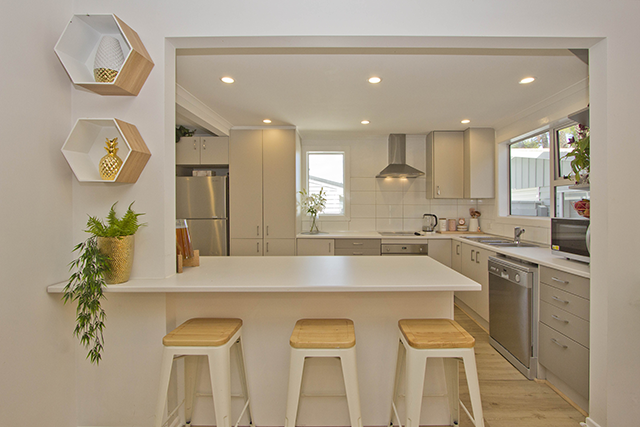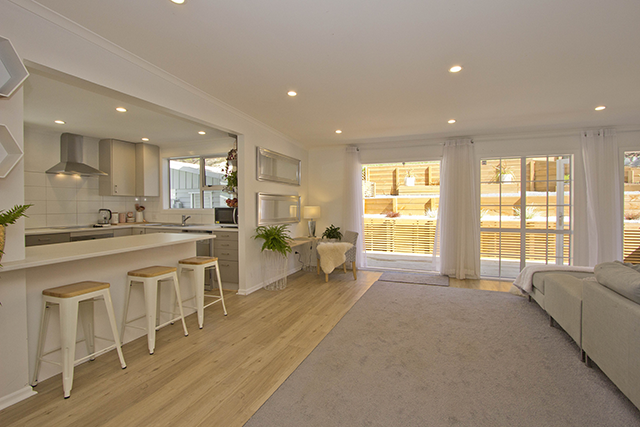 What part of the house are you most happy with?
The open plan kitchen, living and dining room. This spacious warm, bright and airy living space is where we spend the most of our time. The brightness of Resene Alabaster makes for a nice relaxing and warm space for spending quality time with family and friends.
What is your advice for someone trying to achieve a similar look?
Visualise! I spent endless month looking through magazines and interior design books to the point I ended up coming up with my own style. The biggest reward is when you finally see that vision that's been stored in your brain the whole time come to life and end up being better than you had imagined.