►
◄
latest
habitat tv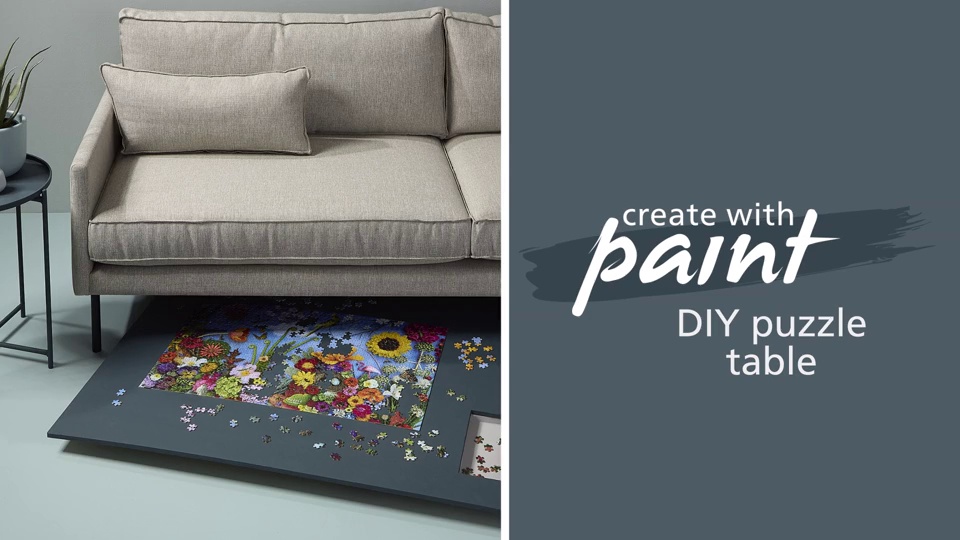 blog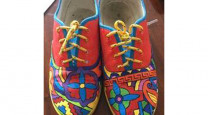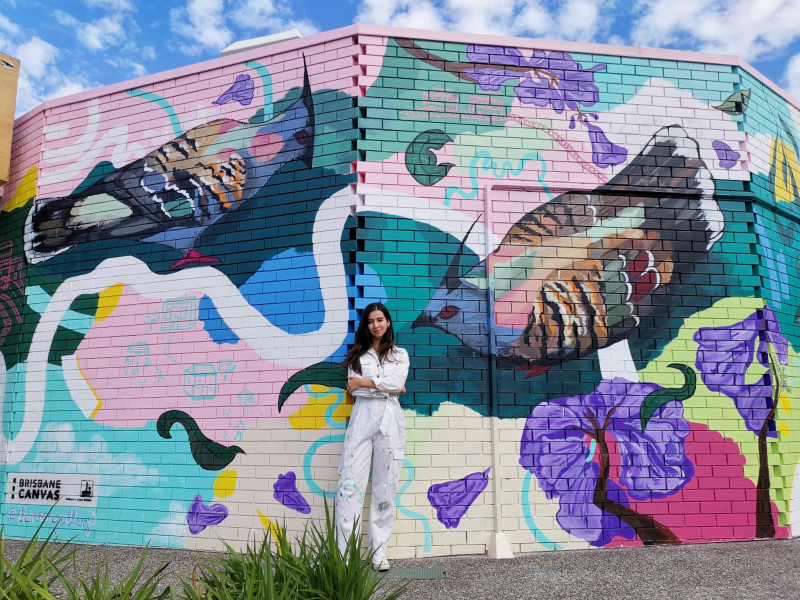 Lisa Tran Kelly's murals enthral and inspire
04 Nov 2020
Lisa Tran Kelly began her art practice in miniature, crafting drawings on tiny canvases and equally diminutive sketchbooks. It was a scale influenced by her grandmother, an artist who works in miniature, and by summers spent at her grandparents' home in Tasmania as a child, "building miniature galleries in their garden and holding wild exhibition openings for all the bugs and faeries there".
That Lisa would turn her side hustle as an artist to vast, sprawling canvases was a path she hadn't anticipated. "I could never have imagined being able to paint something larger than that size," says Lisa. It all changed – suddenly, overwhelmingly – when she was offered to paint a large work, in gold leaf, for a dance studio. "It was my first taste of being on a ladder, painting on a wall, scaling up, and it was completely terrifying. At the same time, it was also an incredibly liberating experience working on such a large scale and led to a thirst for bigger and wider walls, which has only continued to grow over time."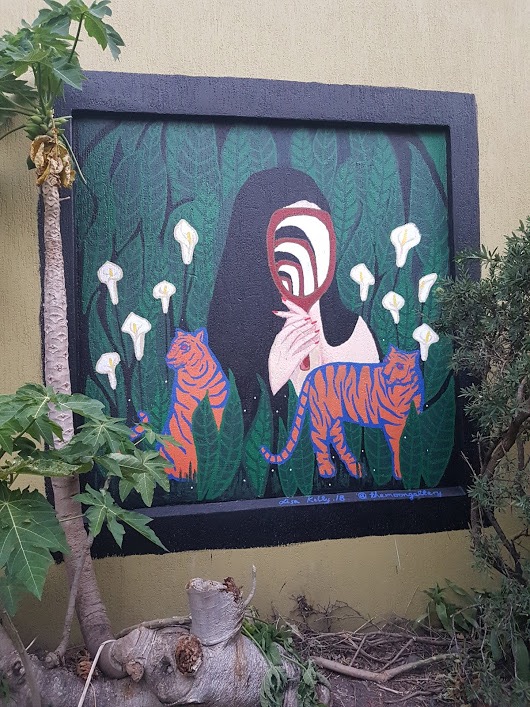 "For multiple public delivery projects I have used Resene Lumbersider products," says Lisa. "The waterborne aspect of the paint is easy and safe for working with young people, and the boldness and brightness of the colour options is why I love this product so much."
For her works, Lisa draws on different but potent influences: the natural environment and folkloric symbols from her Vietnamese heritage. "I am really inspired by other artists who have a crossover of Western/Asian experiences and bring this concept into their practice," she says. "I'm hoping to focus more on exploring this through my art in the next year."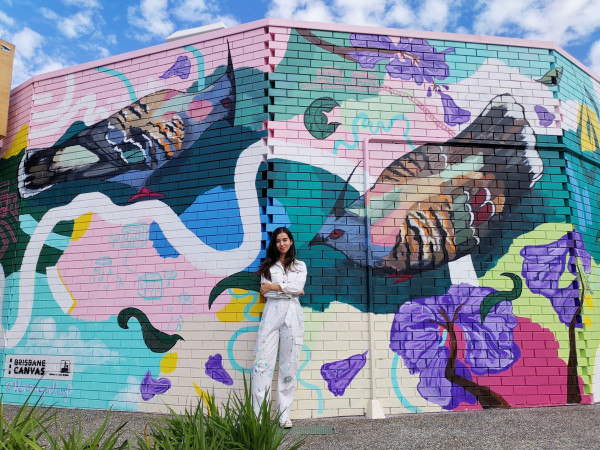 "For projects in the Queensland/Australian weather, I've found that fast-drying paints are really valuable for getting projects done on time. During the unreliable storm season, it was brilliant being able to paint between rain showers or drizzle and have the paint dry so quickly even when a bit of water hits it." This mural is finished in Resene Lumbersider.
Her biggest inspiration, however, is her day job working as a counsellor specialising in eating disorders. "This work involves a lot of creativity and the intersection of art, mental health and recovery plays a very important part within both work environments, so there is a lot of crossover for me," explains Lisa. "I've been lucky enough to be able to draw on some of this therapeutic practice when working with communities to inform the design of mural projects. Quite a few of my mural projects have involved workshops with community members associated with the space around the wall."
"Being able to engage and collaborate creatively with community members is invaluable," she adds. "This way I am able to connect with their personal histories and create a design for them and the general public, which is what public art is all about."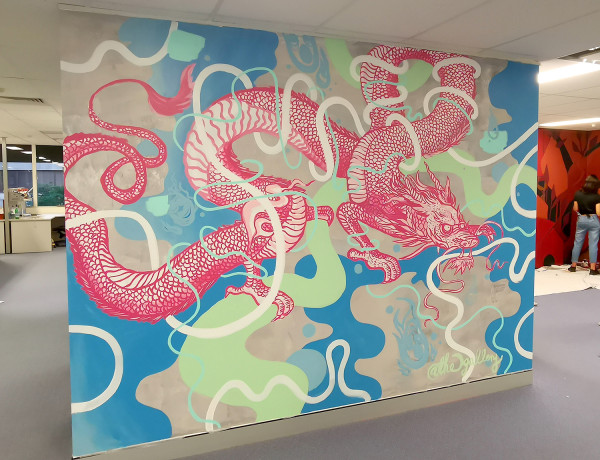 "This smaller dragon wall took about one and a half days due to the simple design and being indoors, so it was a speedy and luxurious experience to paint," says Lisa. This mural is finished in Resene Lumbersider.
Full of exacting detail, Lisa's works draw some of their form from their backdrop. "For the last few public art delivery projects I have worked on, much of the colour palette choice is informed by the surrounding environment of the wall," says Lisa, who cites Resene Resolution Blue as her favourite near-ultramarine outdoor paint. "I find that for urban, inner-city areas, where there is a lot of concrete, bitumen and traffic, natural shades of blue or green can be calming reminders of the natural history of our cities, so these colours come through quite a few of my walls."
See more of Lisa's work on her Instagram, @themoongallery, or visit her website
images Lisa Tran Kelly